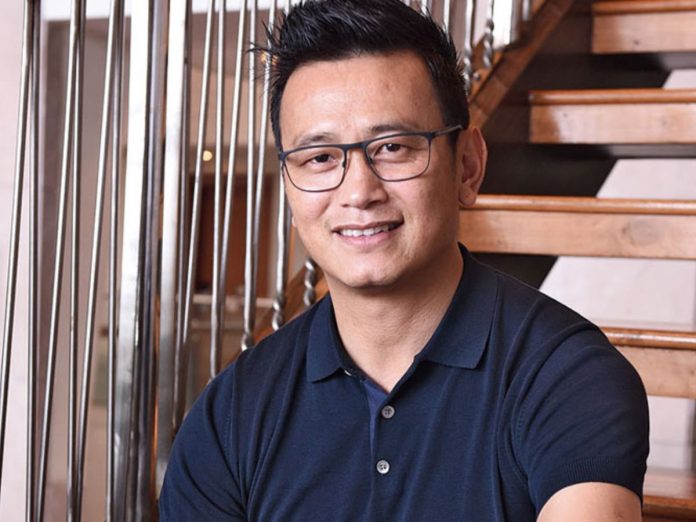 Indian footballing stalwart Bhaichung Bhutia suffered a crushing defeat in the All-India Football Federation (AIFF) elections. Former Indian goalkeeper Kalyan Chaubey won the election by a landslide margin.
Chaubey won the AIFF elections 33-1, with the voting members being representatives of the State associations. Chaubey who is a former East Bengal and Mohun Bagan goalkeeper has a political experience up his sleeve and that played a formidable role in him winning the elections.
Even though Bhaichung Bhutia is a crowd-favourite and one of India's most popular football players, Chaubey overtook him in the elections. Kalyan Chaubey is a Bhartaiya Janata Party (BJP) leader and that worked massively in favour of him.
Prior to the elections Bhutia urged people to vote for him and released an election mandate as well.
"I run a football club, I have been in state association in Sikkim for the last six years, I have had the exposure of playing in England, I am in constant touch with some of the world's top footballers, I started Indian football players association – only football has a players association with proper rules in place (in India)." said India's second-most capped player.
Shaji Prabhakaran appointed as Secretary General of AIFF
Kalyan Chaubey will have Shaji Prabhakaran beside him as the AIFF Secretary General and was the Delhi Football Federation.
"This is the first time that six former eminent players are part of the Committee as per the order of the Honourable Supreme Court." "We need to work together, and at no time should any personal ego come as a roadblock on our endeavour to take Indian football forward together. Discipline is the key to success, and we need to be accountable as per the deadlines set.", said Kalyan Chaubey after winning the elections.
The task is cut for the newly appointment team as the U-17 Women's World Cup will be taking place in India. The present Indian football situation is in shambles and needs a major revamp.
Also read: AIFF Awards: Sunil Chhetri, Manisha Kalyan win top-drawer awards