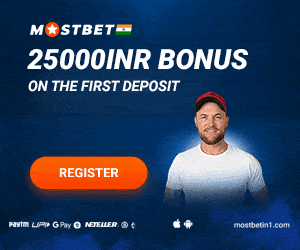 The 'Mbappe to Real Madrid' saga has picked up pace over the last 24 hours and it seems that now PSG's higher officials have also accepted the reality after initially denying the fact that Mbappe wants to leave in this summer.
The biggest thing that transpired on the last day was:
PSG reject Real Madrid's initial bid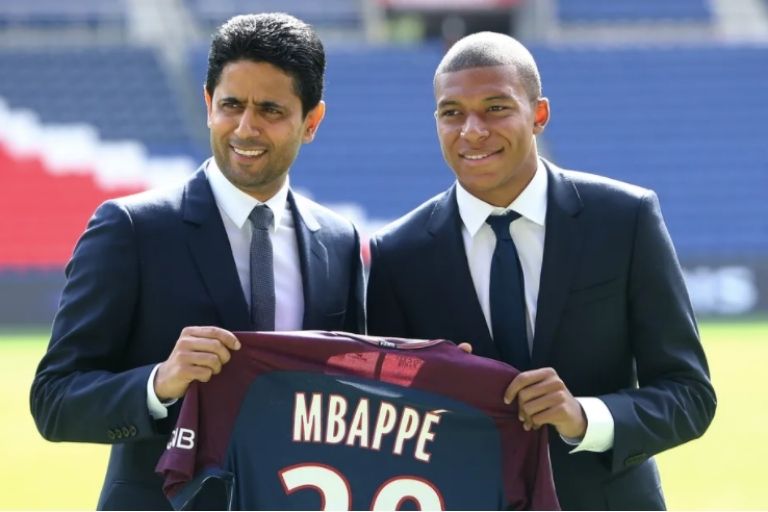 It had been learned that Real Madrid officially made a transfer bid of €137 million for Kylian Mbappe on Wednesday (25/08/21), But Paris Saint Germain had rejected the bid almost immediately stating that the transfer bid was too low.
Since then, PSG's Sporting director has come out, acknowledged the bid, and had his say on the situation.

What did Leonardo said?
Leonardo, PSG's Sporting director came out and said the following to RMC (french outlet) on Wednesday. He said, "Kylian Mbappe wants to leave, that seems very clear. If he wants to leave, we are not going to keep him. But he will leave on our conditions" Leonardo said as quoted by The Athletic.
Leonardo talked about Mbappe, and how the club tried their best to convince the player and show him that he is very important to the club. He said, "We have spoken a lot with Kylian [Mbappe] and he has always said the same thing. Kylian has always promised us that he would not leave the club [PSG] on a free transfer".
He also stated how important Kylian Mbappe is to PSG's future, but he is not above the club. He said
"Kylian [Mbappe] is the center of our project but he isn't above it. "If Kylian stays or he goes, it will always be with our conditions. If he wants to go, he'll go, but with our conditions like any other player. We won't change the plan a week from the close of the market".
Leonardo harsh words for Real Madrid
The Sporting Director also acknowledged Real Madrid's bid after talking about the young Frenchman. He said, talking about rejecting Madrid's first €137 million bid "Verbally we've said no to Madrid. We haven't received another offer". He also said about how PSG has already offered him contract extensions. "We've never wanted Kylian to leave, we've never imagined it. We made a very important offer and an even better second one to renew".
Leonardo had very harsh words for the Spanish Giants, saying how the club has been going behind PSG's back and trying to make good relations with the player for the past two years. He said, "Real Madrid have been behaving in this manner for the past two years and it's not right as they have contacted the player directly".
He also ridiculed Madrid's transfer strategy, saying "There's been a global strategy for the last two years to arrive at this moment, to make an offer with a week until the end of the market that they know we won't accept". Leonardo continued, once the transfer is denied, Fiorentino Perez is going to come out and say "Oh, we've tried and they didn't want to and we'll have the right to sign him for free".
PSG is sure Mbappe won't leave for free next summer Leonardo repeated it many times that if Madrid expects to sign Mbappe for free next summer it is not happening. He stated that Mbappe has promised the club that he would not leave for free and the club [PSG] is very satisfied with his commitment.
Also Read: