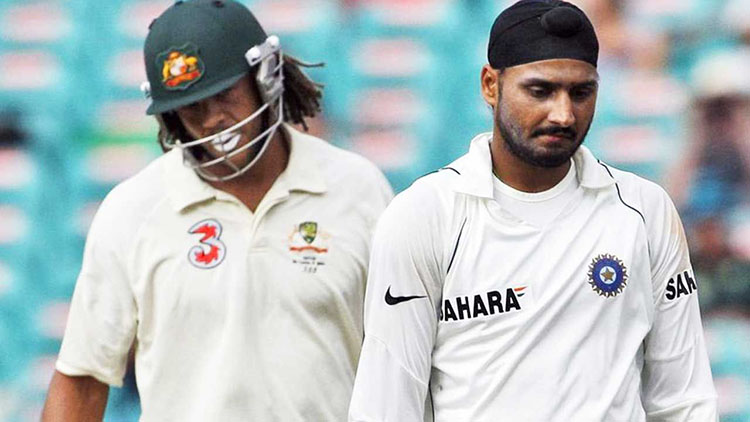 The entire world is going through unprecedented times. It is due to the Novel Coronavirus (COVID-19) Pandemic. It is time to stick with one another and become one's source of inspiration and power. But even in these troubled times; racism is emerging and making its presence felt. Many people are affected by racism, and it is being revealed one by one.
There have been instances when Rugby, Football and Golf used to be in the center of the news. Yes, you may have heard it for racism among players and management. But what is heartening to note is that even Cricket has not been left untouched by the worm of racism!
With its roots in colonialism, the sport of Cricket has been believed to be fair. It is perceived as not discriminating on the basis of cultural differences and color.
In light of the recent episodes of racism reported by many Cricketers, it would be good to check out those episodes.
Racism, in any form, is not cool. And it may tarnish the reputation of a sport known as the Gentleman's Game!
Here is a post detailing instances when Cricket was marred by racism!
#10 – Akash Chopra's Horrible Experience at MCC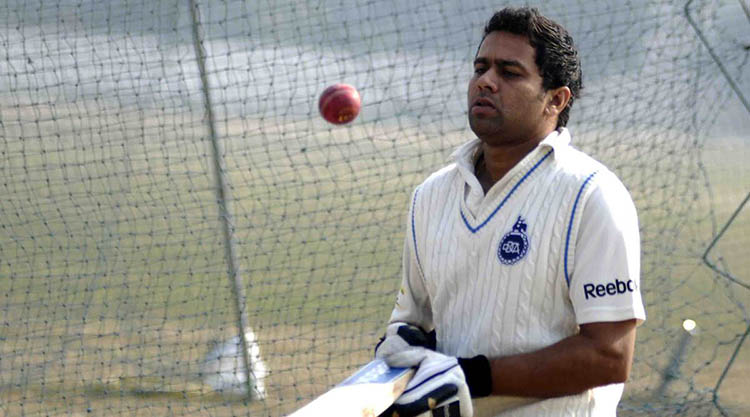 Akash Chopra was the former Indian batsman. And he is now a commentator who came up to share his experience of racism. It was during his MCC stint way back in 2007. He shared a video on YouTube and recalled times when opposition Team players called him a 'Paki'. 'Paki' is a racial slang that is hurled towards people belonging to South Asian origin. Being called a 'Paki' is common, especially in England.
#9 – Irfan Pathan faced Racism in His Home State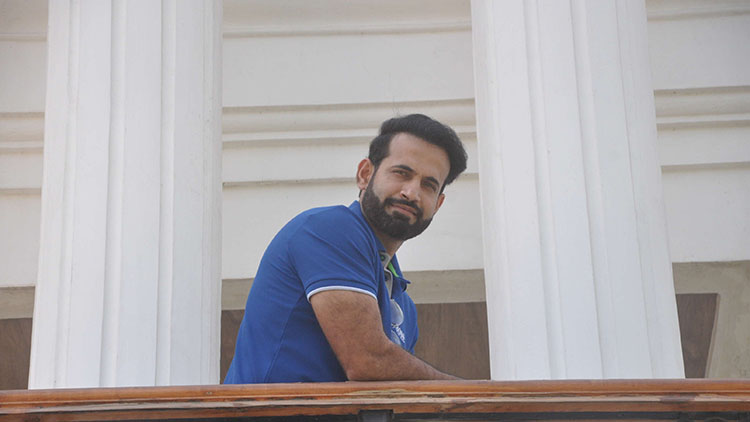 Irfan recently took to Twitter to share his experience of racism. Pathan was quipped as saying in an interview to Mumbai Mirror. "The episode happened with me too. During my U-16 days in Baroda, Team members used to call me with slang, and I did not like it. I told them politely to address me as 'Irfan'. And now, till now, no one has again used that to call me".
#8 – Herschelle Gibbs Lost His Cool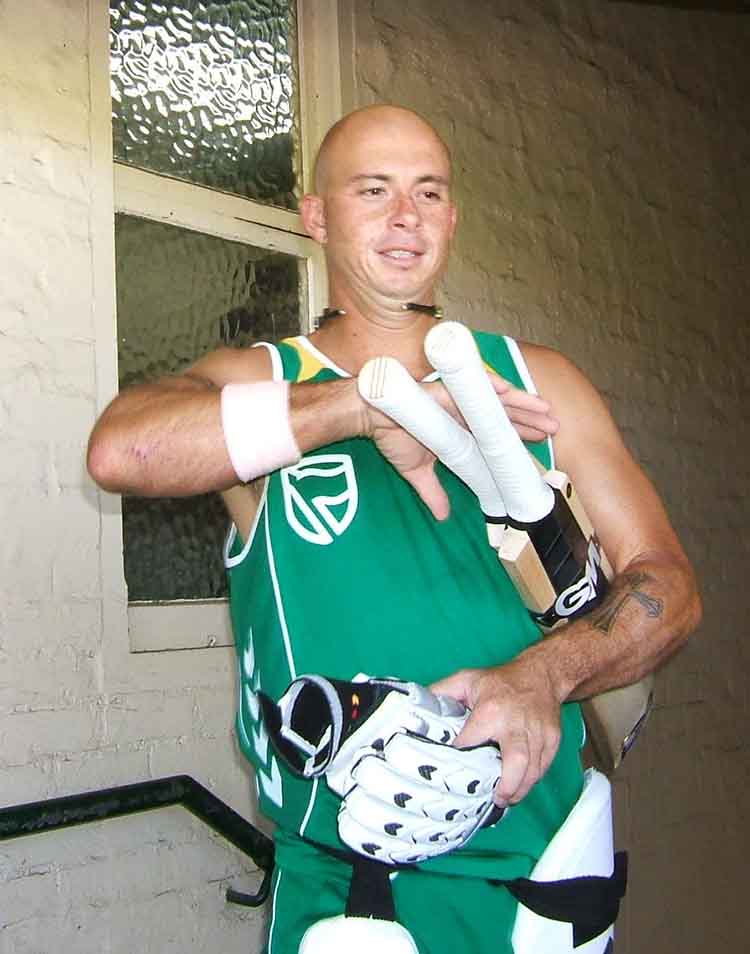 The iconic Proteas batsman Herschelle Gibbs was under the fire. It was during a Test Vs Pakistan in South Africa. Gibbs racially charged rant and reportedly called Pakistan fans as animals to be sent to the Zoo. He was penalized for 2 Tests. But recently in a Twitter AMA earlier, he shared his story. Gibbs did that after they (fans) forced his son and wife out of their seats.
#7 – The Unnamed Perpetrator of Moeen Ali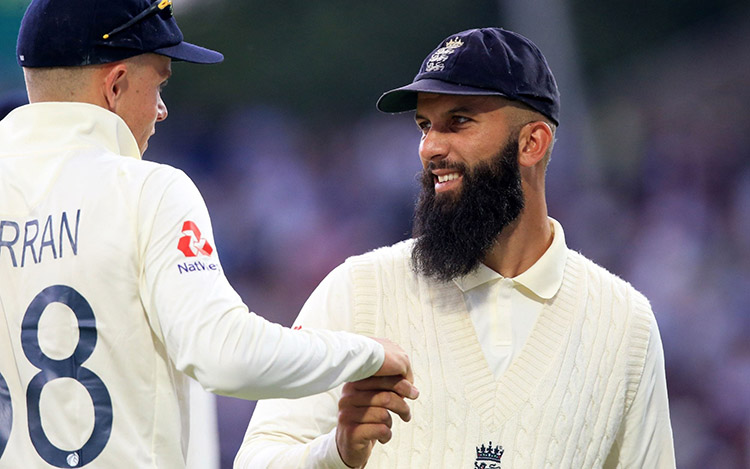 When he released his autobiography in 2018, Moeen Ali made shocking revelations. He was called 'Osama' when he was playing in the 2015 Ashes Series. And it was done by an Australian player that he did not name. The unknown player went on to deny Ali's allegations. It was when both Cricket Boards investigated the matter.
#6 – The Racial Rant of Darren Lehman
The former batsman of Australia and Head Coach, Darren Lehman in 2003 faced a racial outburst. It was at the Gabba when a match Vs Sri Lanka in VB Series in 2003-2004 was on. Lehman was stumped by Sangakkara off the bowling of Arnold. He went to the pavilion in anger and shouted 'Black c***s'. One of the Officials of Sri Lanka overheard this. And Lehmann was let go after he tendered an apology.
#5 – Dean John Was Caught off Guard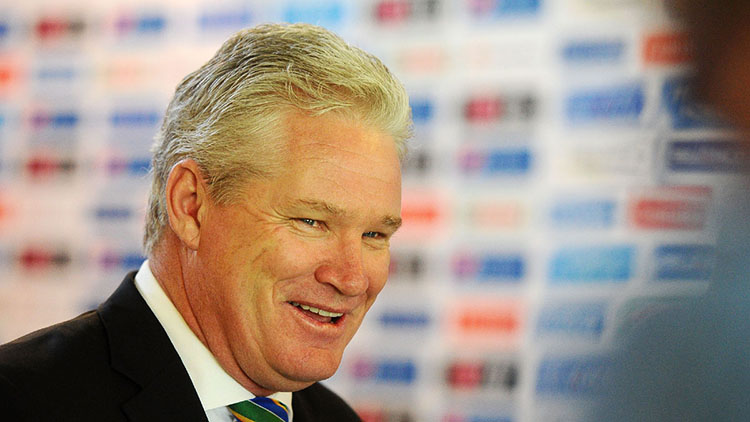 Dean John is now a celebrated personality on social media. But the former Australian batsman was caught on the wrong foot in 2006. It was after he called Hashim Amla of South Africa a 'terrorist'. He made a comment during a commercial that aired in South Africa. And it was during the second innings of the Final Test. He was trolled badly and was removed from the commentary panel.
#4 – The Stump Mic Episode of Sarfaraz Ahmad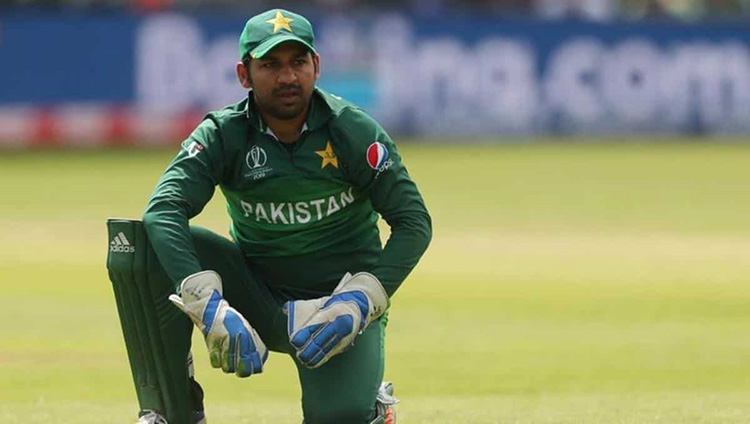 Sarfaraz Ahmed, the former Pakistan Captain, uttered a racial slur in Urdu and it was recorded in the Mic. He said that to Andile Phehlukwayo. And it was during the 2nd ODI Vs South Africa last year. Fans of both Teams slammed him after he apologized for the episode on Twitter. Sarfaraz was also awarded a 4-game ban. Ahmad later said that he met Phehlukwayo 'one to one' and apologized to him.
#3 – Jofra Archer's encounter with Racism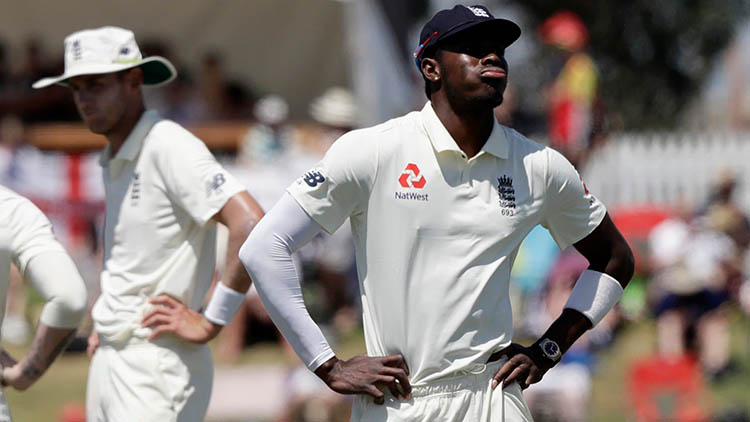 The promising Barbadian-born England fast bowler Jofra Archer faced racial slurs. It was when he was walking back to the pavilion during the 1st Test's Final day play. He announced on Twitter that he found it a bit tough to hear those slurs. But viewers behind them have been barred from all Cricket fixtures until 2022.
#2 – Darren Sammy's encounter with Racism in IPL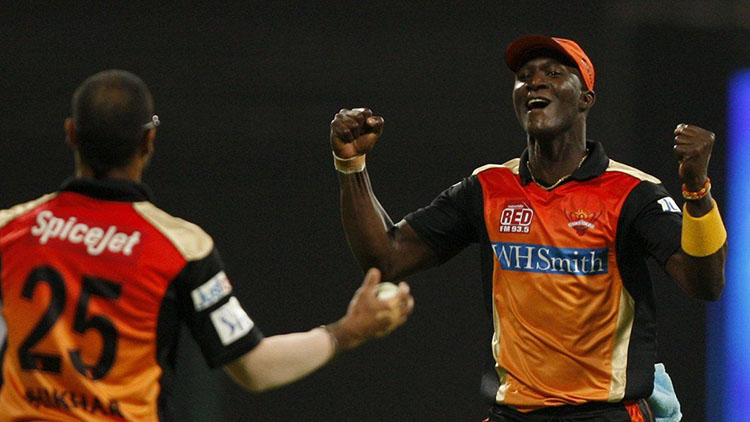 Recently, Darren Sammy said that while playing for Sunrisers Hyderabad, he and Thisara Perera was called 'Kalu' by Teammates. 'Kalu' is a term that is referred to as black/dark-skinned individuals in India. Earlier he believed that the word meant 'Stallion'. But his concept got cleared when he watched an episode of the Patriot Act. It wasthe new variety show of Hasan Minhaj – a comedian. Sammy told on Twitter that he had amusing conversations with one of the SRH guys. He seemed to have let it go.
#1 – The Infamous Monkeygate Episode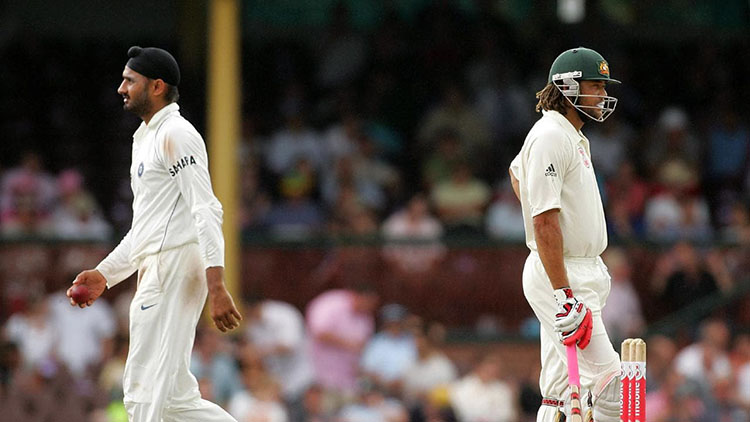 Here we come to the Number 1 instance of facing racial slurs and abuses about Cricket of all times. Yes, the Monkeygate episode has to be one of the worst ever, and most talked about racism scandals of all time. The Monkeygate episode happened during the 2nd match. The Series was the Border-Gavaskar Trophy way back in 2007-2008. The game was already marked by Australia's ill-mannered behavior on-field. And then the worst happened. Andrew Symonds, the all-rounder of Australia called India's Harbhajan Singh a Monkey. 'Monkey' is known as a racial and offensive insult. Both these Cricketers patched up later. And they even played with each other in IPL for Mumbai Indians (MI). It all went to the wire during the 2018 ESPNCricinfo interview of Symonds. Yes, he rubbed 'Turbanator' the other way around.
You are now aware of the 10 instances when Cricket was shamed due to racism episodes. For more stories on Cricket and more, follow KhelTalk!