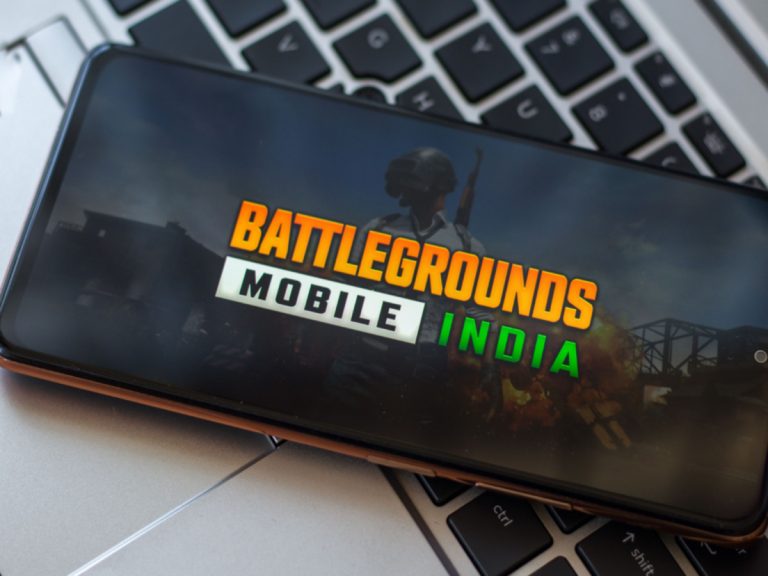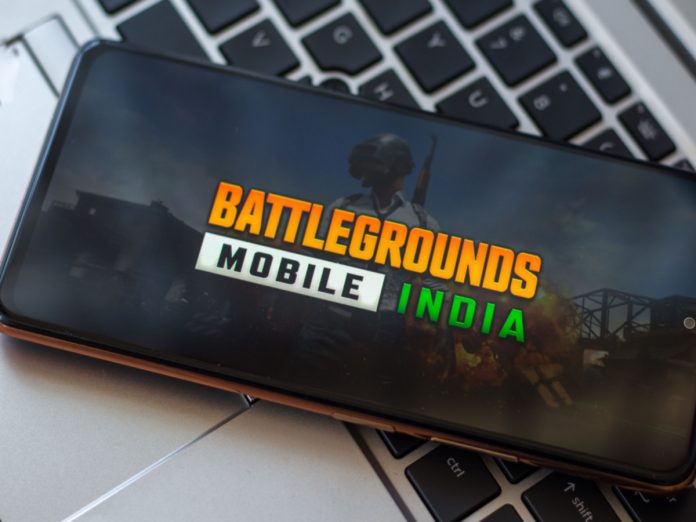 The wait for the BGMI unban is almost over, and although the community is unsure about the precise unban date, it is sure to be soon.
On May 19, 2023, the game's creators, Krafton, announced the game's return through social media on their official accounts.
The news caused the whole Indian gaming industry to erupt in joy.
Hours before the announcement, Krafton shut down the in-game servers for Battlegrounds Mobile India, essentially preventing players from accessing their favourite game.
In the days prior to the announcement, players were still able to play the game as the BGMI servers were functional.
Current BGMI server status
The in-game servers are still down as of today. Additionally, Krafton has not yet disclosed when the servers will go live or the precise day on which the BGMI ban will be lifted.
As was previously noted, gamers are still encountering login difficulties while attempting to play BGMI.
The makers of the app note how hard they are trying to provide users with a flawless gaming experience in a message prompt that shows when the game is opened.
It states:
"Hello BGMI Fan! BGMI servers will be unavailable for a while to come up with a better and bigger experience.
While we are working to give you a seamless experience, your account will be safe, and your progress till now will be retained. We will keep you informed of further developments and the release date through our social media platforms."
An additional error message that requests that players wait for further official updates after attempting to dismiss the message informs them that the in-game servers are not yet operational.
The second notice says:
"Server is not online yet. Please check the official news for information regarding availability. Thank you for your understanding."
It is no surprise that the BGMI servers have been taken down as there will undoubtedly be maintenance work required prior to the massive relaunch of BGMI in the country.
Also Read: Exploring The Possibility Of BGMI Receiving The PUBG Mobile 2.6 Update