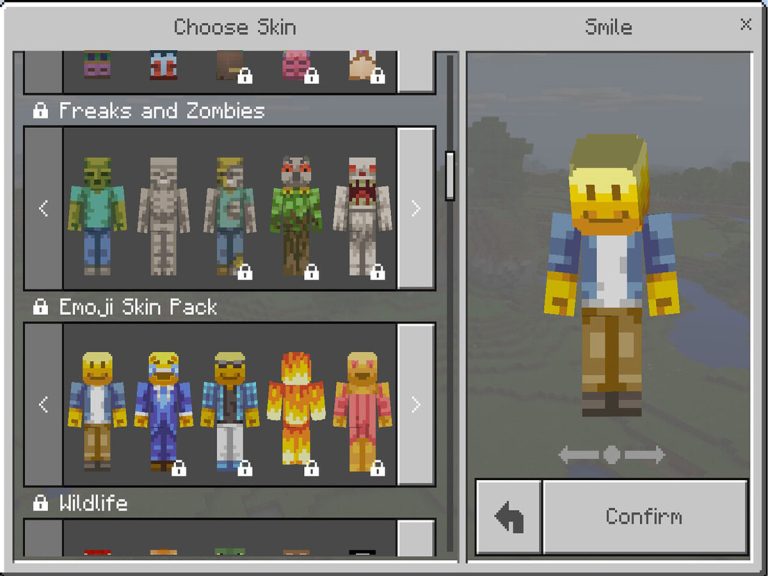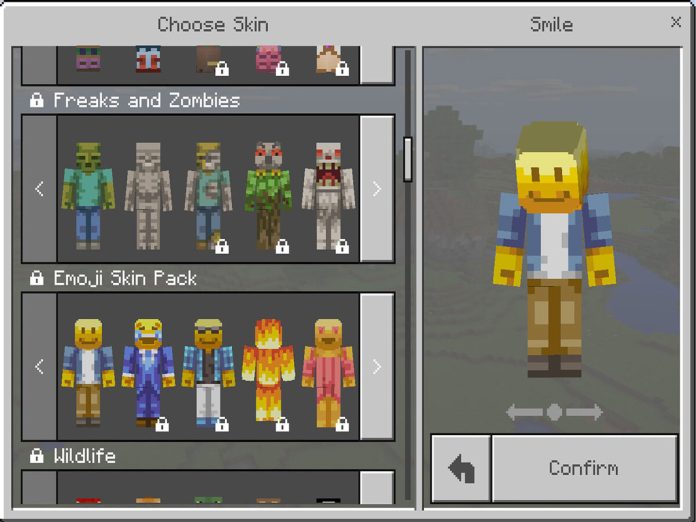 Many interesting skins are available in Minecraft, including nine default skins. The possibilities are endless, and using them doesn't even need any Minecraft mods.
However, you must be aware of the Minecraft version you are using from the Java and Bedrock launchers.
Here are the steps for both Minecraft Java and Bedrock Editions.
Minecraft Java
In Minecraft Java Edition, you may modify your skin by following the steps below:
Open the Launcher.
Choose the Java edition of Minecraft.
Choose the 'Skins' tab from the centre section's top.
Choose an existing skin from your library or click "New skin."
You may provide a name for a new skin in the text area before uploading a previously saved.png file from your computer.
If you wish to use it right away, click "Save & Use"; otherwise, "Save" will only save it to your library for later use.
Minecraft Bedrock
The way that skins are handled in Minecraft Bedrock is different from how it is in the Java version.
Only on PC, you can import .png files, fully customise certain areas of your skin using the Dressing Room, or acquire pre-made skin packs from the Marketplace.
To import a.png file skin into the Bedrock version of Minecraft:
Open Minecraft Bedrock Edition from the launcher.
From the main menu, choose "Dressing Room."
Choose the Classic Skins tab.
Previously imported skins are shown under "Owned Skins"; otherwise, choose a new skin by clicking "Choose new skin".
You may upload the.png file using your file manager.
In the dressing room, change your clothing by following these steps:
Open Minecraft Bedrock Edition from the launcher.
From the main menu, choose "Dressing Room."
Select 'Edit Character' and the skin you wish to modify, or click an empty spot.
From the preset skins in Minecraft, choose your foundation skin.
You may either stick with your basic skin or completely transform your character, using either free or downloadable items.
Remember that you are limited to setting up five skins in your dressing room.
You may always access any skin packs you've bought from the Marketplace via the Classic Skins menu.
Also Read: Guide To Fix Fortnite Server Offline Issue