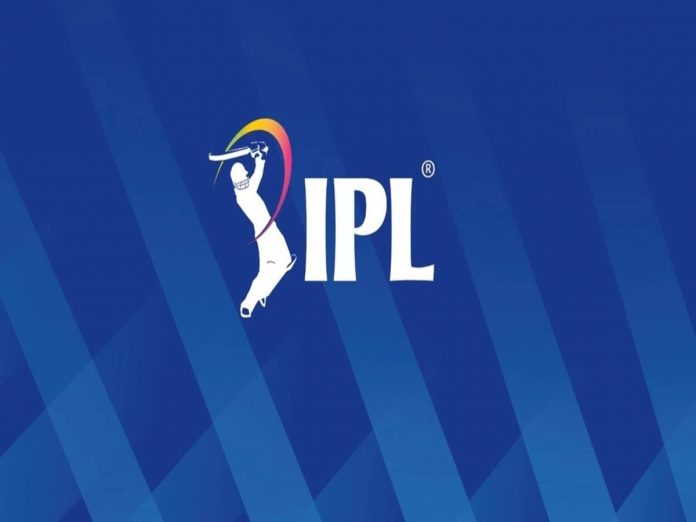 An exciting development surrounding the forthcoming Indian Premier League season is that Viacom18 will offer viewers exceptional interactive options while they watch the matches. A Reliance-backed live streaming service called Viacom18 has promised to significantly improve the IPL viewing experience in the upcoming season.
The quality of live streaming is set to radically improve as a result of Viacom18 getting digital rights to the IPL. IPL 2023 games will be webcast live in 4K or ultra-high resolution for the first time in Indian sports history. Viacom18 will be able to stream the game from different camera angles thanks to Jio 5G, which will be introduced on Diwali.
IPL 2023 matches will be streamed in real-time
The owner of the Mumbai Indians and Chairman of Reliance Jio, Akash Ambani, announced that the IPL 2023 matches will be streamed in real-time during the 45th Annual General Meeting of Reliance Industries. This implies that throughout the live stream, viewers can choose a unique camera angle and watch the game or a specific shot.
"Because of the gigabit speed of JioAir Fiber, we can now deliver not only one video stream but multiple video streams showing multiple camera angles at the same time live. That too in ultra-high-definition (4K). We can dynamically choose which camera angle we want to focus on while having a preview of multiple live video streams simultaneously. It makes all the sports truly immersive," Akash Ambani said at RIL AGM on Monday.
"You can even have a watch party with your friends through live video calls, no matter where they are in India, almost as if you are watching a match sitting together in a stadium," Akash added.
IPL with Viacom18 – Key feature
Multiple camera angles from the ground
Viewers can select which camera angle to watch
Access to 'watch party' to enjoy the Live match with friends
4K Ultra HD streaming enabled for the first time in IPL history
Multiple camera angles are available
Now that there are multiple camera angles available, viewers may choose the angle they choose to watch IPL games from. In addition, the games will be broadcast live in 4K or ultra-high quality, a first for the IPL. Star Sports previously streamed IPL games in high-definition (720p) and standard definition (480p) (720p, 1080p)
Also Read: Babar Azam, Rizwan & Shaheen Afridi what can be their IPL bidding price if they get into auction?