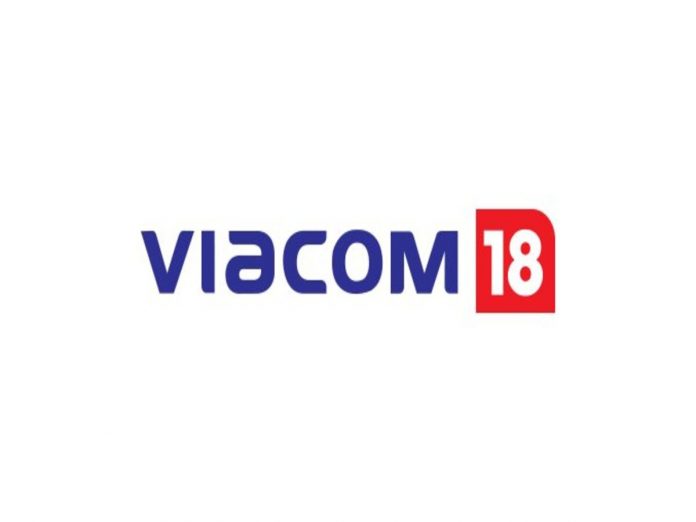 Voot, the top video streaming service in India, is renowned for providing its consumers with the most varied, dynamic, and interesting content experiences. It is a platform that is now a go-to source for high-quality, multilingual Indian content across genres, is a part of the Viacom18 network. A top digital entertainment platform in the nation has attracted millions of people with its fascinating content.
As the Reliance Industries Ltd.-controlled company gets ready to launch a super aggregator app to stream Indian Premier League (IPL) cricket and sports content in the coming months, Voot is expanding its film slate and entertainment programming.
Voot, a streaming service that has so far only worked in the Indian market, has already bought the rights to recent blockbusters including Rocketry: The Nambi Effect, 777 Charlie, Vikram Vedha, and Viacom18's own Shabaash Mithu. It also plans to direct-premiere a Shahid Kapoor movie on the platform.
Other content besides IPL is necessary
According to estimates, the streaming platform presently has 4-5 million customers. It plans to add 20–25 million new subscribers as a result of IPL viewership, but experts in the media and entertainment industries stated it will also require other material to achieve such numbers.
Karan Taurani, senior vice-president at Elara Capital Ltd said, "Voot, as a platform, will go through a massive transition in order to stream the IPL. Customer stickiness and high ARPU (average revenue per user), however, will not come from the tournament alone and the company will need to start innovating on films and web shows too, for which it is already making serious efforts"
Voot benefits from the wide distribution strength of Reliance Jio
According to Taurani, Voot benefits from Reliance Jio's extensive distribution capabilities, whereas other over-the-top (OTT) platforms face challenges with distribution and reach because they must split user revenue with the third-party telecoms they have partnered with.
Because a sizable portion of subscription revenue went to telcos, the company's ARPUs in India remained below the $1 per month limit even when Disney+ Hotstar streamed the IPL.
"In that sense, Voot is in a much better position in terms of possible ARPUs and can prove to be a very good offering if the company builds on the product and tech experience," Taurani said.
As per the report of Mint, under the condition of anonymity, a top executive at a competing streaming service claimed that Voot will approach leveraging the IPL the same way Hotstar did thanks to the presence of media heavyweights like James Murdoch and Uday Shankar.
Reliance and Viacom18 lead an investment
In April, James Murdoch's Lupa Systems and Uday Shankar's Bodhi Tree Systems teamed up with Reliance and Viacom18 to lead an investment of Rs. 13,500 crores in Viacom18, giving it roughly 40% of the business. James Murdoch, the media tycoon's son, served as 21st Century Fox Inc.'s previous CEO, and Shankar presided over the APAC division of Walt Disney Co.
"They know what they're doing even though there is immense pressure to monetize the IPL, which is a prized possession of theirs," the person said.
Meanwhile, the strategy to stream Viacom18's in-house movie productions like Shabaash Mithu also follows other media houses like Zee and Sun Network that produce films and also own OTT platforms, Taurani said.
"With less than 5 million subscribers, Voot was on the fringes till now and also one of the last to get into the SVoD (subscription video-on-demand) space. But now is the time to scale up," he said.
Also Read: Disney Star transfers ICC Men's tournament TV rights to Sony + ZEE for 2024-27; Know the details