Chennai Super Kings have a big task ahead in IPL 2021 auction as they will have to bag the services of some exciting names in a limited-budget. And, Ashish Nehra has pointed out that the MS Dhoni-led side will once again go for Kedar Jadhav but at a low price.
Ashish Nehra, the former Indian pacer said that MS Dhoni likes batsman like Kedar Jadhav. He added that it is going to be a difficult task. But, the only player that CSK might want back in their dugout will be Kedar Jadhav.
Ashish Nehra Feels Kedar Jadhav Will Once Again Play For CSK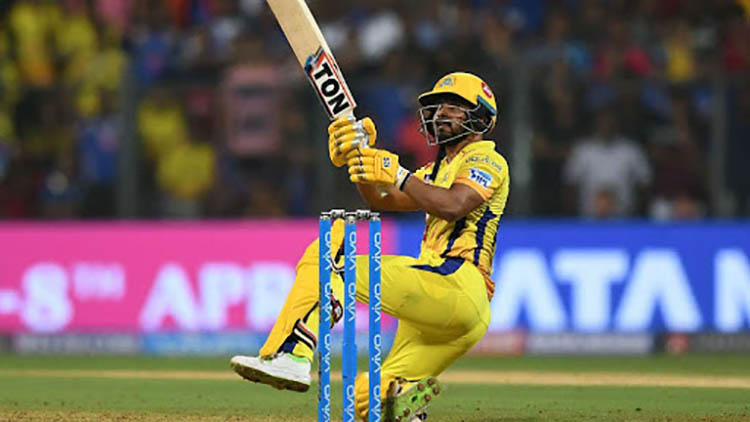 "It is difficult but I see Kedar Jadhav as the only player they could go for. If they can get him at a lesser price as I think he was around 8 crore or so. Those things are very important. Other than that, I don't think they will go for any of the other players they have left," Nehra told Star Sports.
The former player said that Shakib Al Hasan and Moeen Ali are the other better options for which CSK might get into a bidding war with other franchises. He said that MS Dhoni likes utility players, who can contribute well in every department of the game. He added that the duo will be of greater help whether IPL takes place in India or in Dubai.
"Shakib Al Hasan and Moeen Ali are the best options I see for this team. MS Dhoni likes those type of players as both of them bowl and bat. Whether they play their matches in Chennai or in the UAE, wherever it is, both these players have experience of the IPL," Nehra said.
Later on, Aakash Chopra opined that CSK had the scope of releasing at least one more overseas player into the auction pool. But, now they will have one overseas spot to fill in the IPL 2021 auction.
"They have just one overseas spot. I feel they should have released a few more players so that they could give themselves a chance. Since they have not done that, only one overseas can be picked which will be a top-order batsman. So, either Shakib, Maxwell, or Moeen – there can be only one out of the three, not even two out of these three," said Chopra.