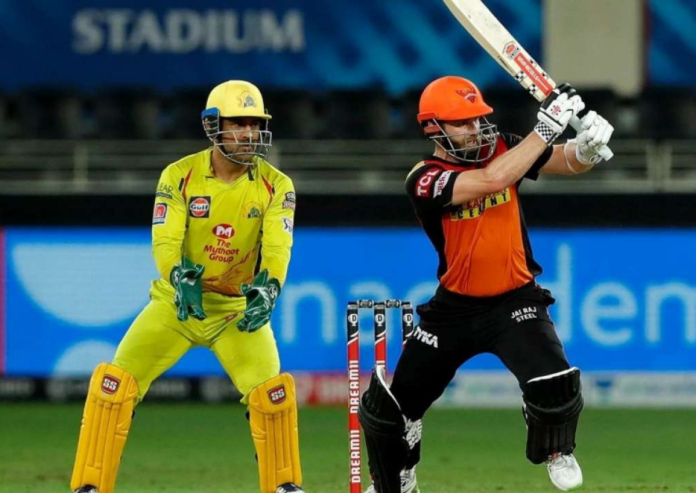 The Board of Control for Cricket in India (BCCI) is looking to increase the number of IPL games drastically (up to 410) throughout the 2023-27 seasons of the cycle. It has come to our attention that the initial schedule includes 74 games during the first two years of the cycle – 2023-24 followed by 84 games in the third and fourth years of the cycle. with a final couple of seasons will increase to 94 matches.
The recent Indian Premier League (IPL) introduced two new franchises in the 15th edition of the Twenty20 cricket league, the BCCI is forecasting an increase in the total number of games per year in the 2023-27 cycle. It's been estimated that within these 5 years it could add up to 410 matches with a staggering incremental increase in the number of games after every two editions.
Reports: 94 Games Should Be Played by the end of IPL 2027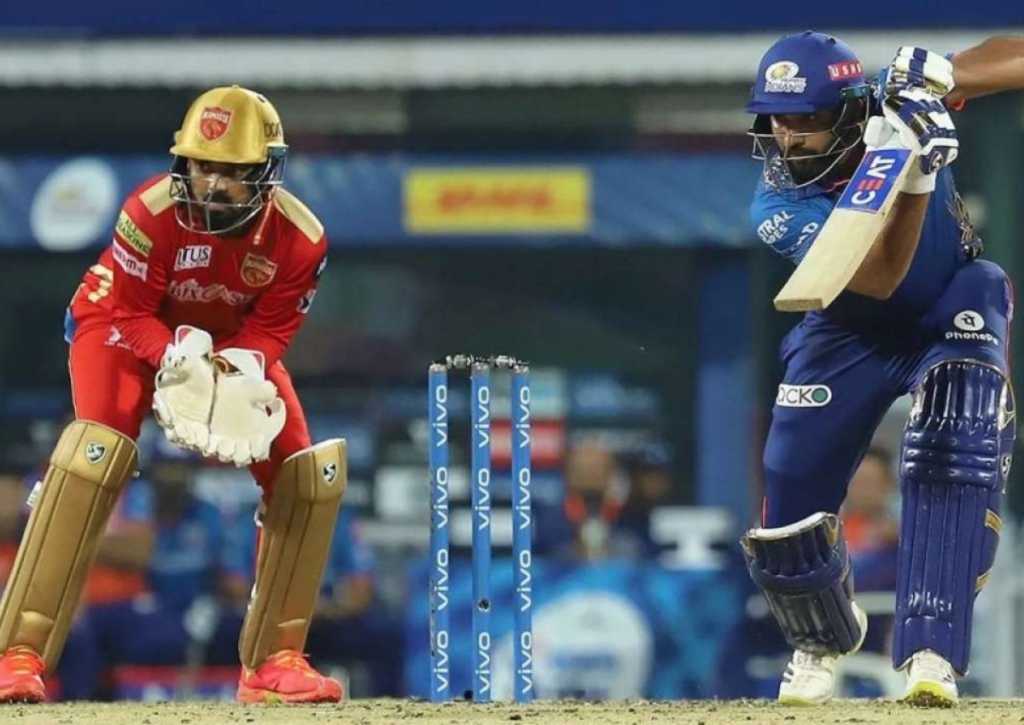 The Cricbuzz report states the Indian cricket board would schedule 74 games in the first two years of the cycle – 2023 and 2024 – followed by 84 matches in the next couple of seasons. In the final two seasons of the cycle, it could be 94 matches. However, the board has not completely dismissed the possibility of 84 matches.
Meanwhile, there is no clarity on how the governing body plans to implement the plan in order to accommodate each team such that the desired numbers- 84 and 94 add up perfectly.
Our speculation is that in the case of the 94 games season cycle, each franchise will play against each other twice ( home and away) followed by the Four playoffs.
As of now, the 10 teams are divided into two divisions of 5 teams with each side playing twice against the other four placed in its group, once against four of the other group and twice against the remaining one. If the playoff clashes are included, the number goes up to 74.
If this is taken up to 84, the formula could be changed, like twice against each side in one's own group, twice against two of the other group, and once against the remaining three.
The report further stated that there is no ambiguity in the number of games for the Special non-exclusive Package (C) when the number of games goes up in the upcoming seasons. A snafu was caused by a prior report which stated that the special package will have the rights to non-exclusive 18 games only.
The Crickbuzz report has also clarified that the special package would be 18 games for a 74-game season, 20 games for an 84-game season and 22 games in a 94-game season. Overall, the number of games in Package C in five years will be 96, including — the opening match, four play-offs, and the night games of the double headers.
Read More:
HAM vs ESS Dream11 Prediction Team, Vitality T20 Blast By Expert for Today's Match, 9th June 2022
PAT vs TIT Dream11 Prediction Team, Match 36 By Expert, 31 May 2022