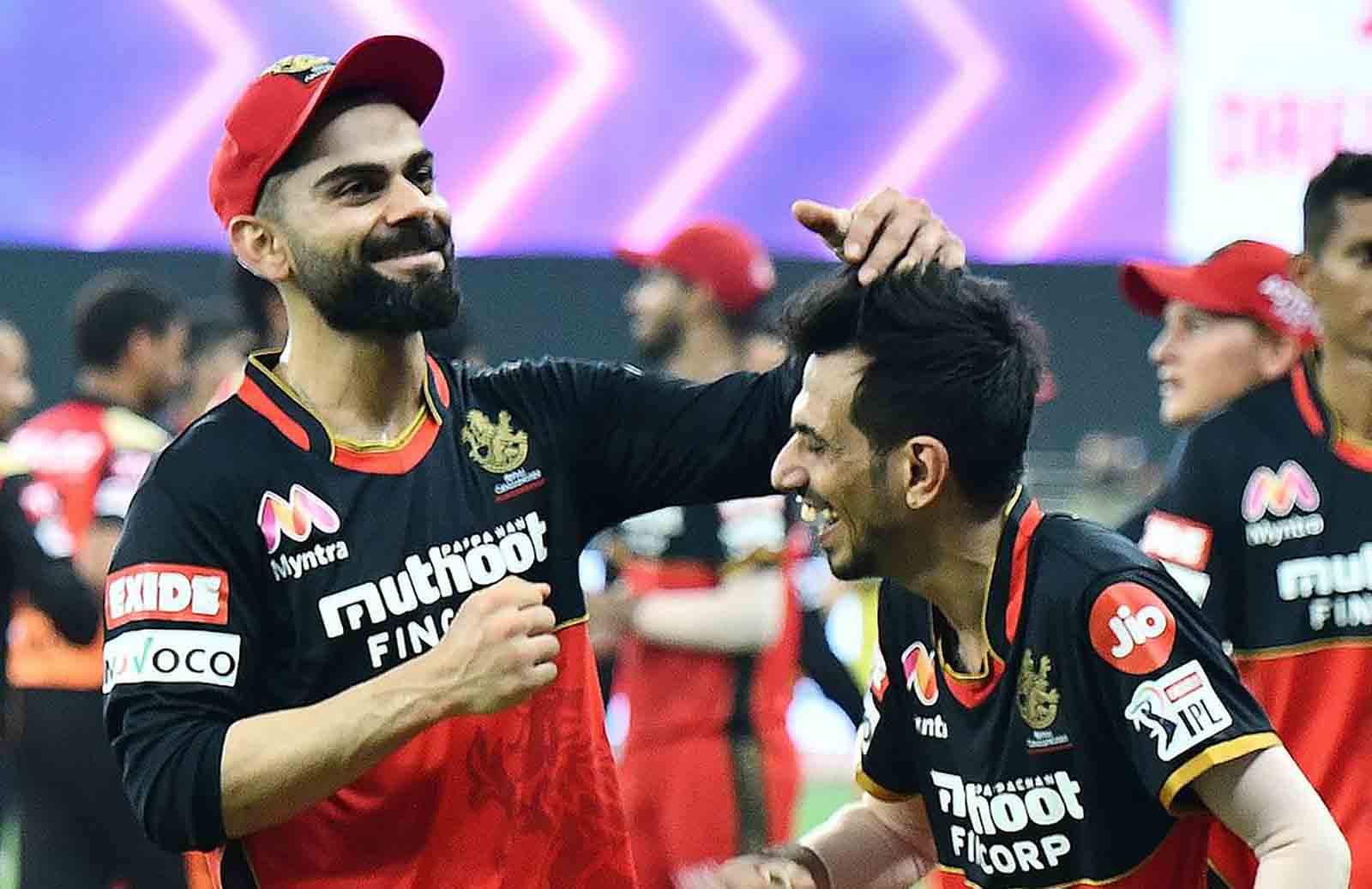 RCB got off to a memorable start to their IPL 2020 campaign. They defeated Sunrisers Hyderabad by a good margin of 10 runs. Devdutt Padikkal and AB de Villiers scored magnificent fifties against SRH. But, it was Yuzvendra Chahal, who stole the lime-light by taking three wickets in his seven balls. Now, the leg-spinner has revealed that during the game he had a chat with Kohli about bowling attacking lines that gone in favour of the team.
SRH looked in a pole position when Manish Pandey and Jonny Bairstow were batting. They stiched partnership of 71 runs for the 2nd wicket and RCB was struggling to get a breakthrough. In the 11th over Chahal bowled a loopy delivery to Pandey, who couldn't time it well and he ended up giving an easy catch to Navdeep Saini.
Yuzvendra Chahal reveals what made him bowl attacking lines
Next, he was introduced in the 15th over that turned the game in favour of RCB. The leg-spinner dismissed Bairstow and Vijay Shanakar in the same over that broke the backbone of SRH. Afterwards, no other SRH batsman could manage to click a good knock with the bat and ended up on a losing end.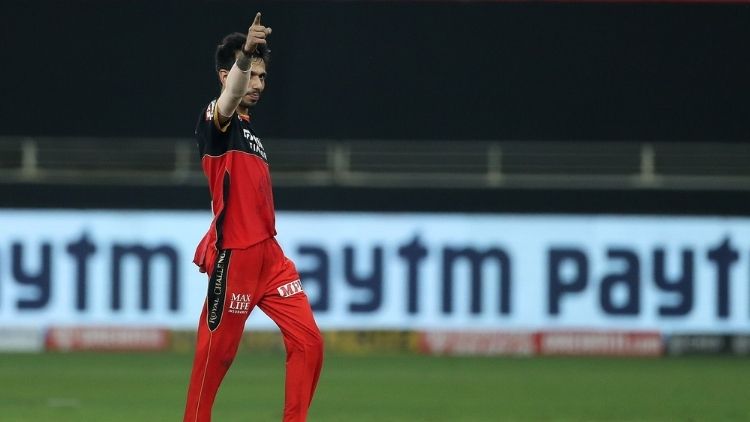 In the post match conference, Yuzvendra Chahal said that he had a chat with Virat Kohli, who asked him to acquire an attacking approach. He added that there was a possibility that the outcome might have a gone against the side. But, that didn't happen.
"My aim was to go for wickets, there was a defensive field but the chat with Kohli was about bowling attacking…as only if we took wickets, the complexion of the match would change. With the ball turning (first ball), I kept the line on leg-stump because it is difficult to hit from there," Chahal said as quoted by iplt20.com.
"When Vijay Shankar came, the chat with AB and Virat was about bowling the googly… something that I was practising in the nets. It is difficult for a new batsman to read," he added.