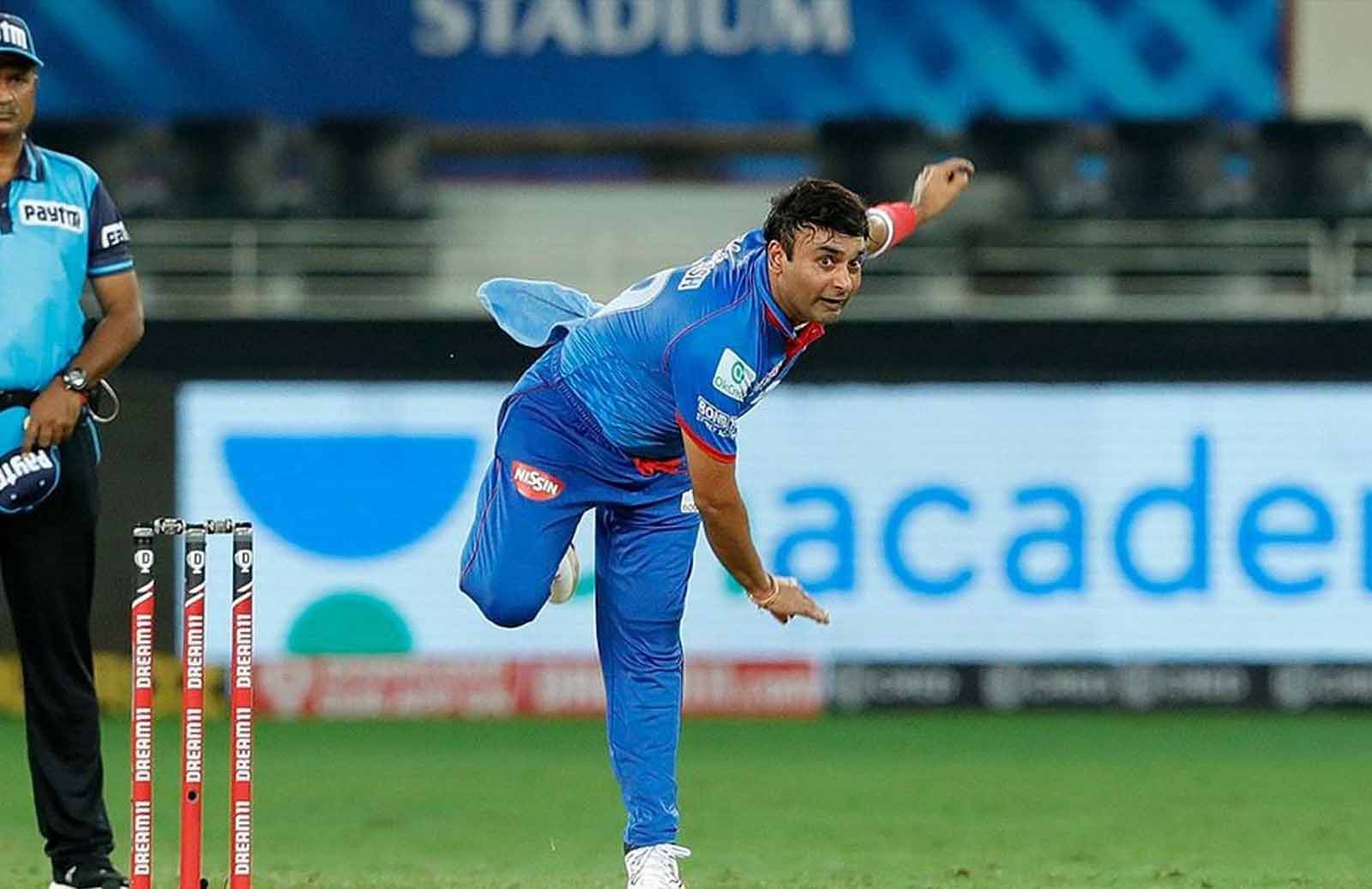 Amit Mishra, the Indian leg-spinner is the second leading wicket-taker in IPL history after Lasith Malinga. He has been quite consistent with the ball for a long. But, he never got enough chances to prove his worth with the ball. Recently, he said that he is still not aware that why he didn't get what he deserved as a player.
The 37-year-old is undoubtedly one of the best leg-spinners in the country. But, he is mostly ignored by the national selectors. He has donned national jersey in 22 Tests, 36 ODIs, and 10 T20Is in which he has grabbed 156 international wickets. He holds several accolades to his name in domestic and international cricket.
Amit Mishra opens his heart out
In an interview, the 37-year-old leg-spinner said that he never got what he deserved as an international bowler. He added that it is still unknown if he is underrated or what when it comes to his bowling. However, he also hinted that he has left his hopes of playing for Team India once again. He opined that people know his name in India and that is enough for him as a player.
"I don't know if I am underrated. I used to think too much earlier, so mind used to get diverted, now I just focus on my job," he said in an online press conference ahead of the clash against Sunrisers Hyderabad as quoted by Hindustan Times.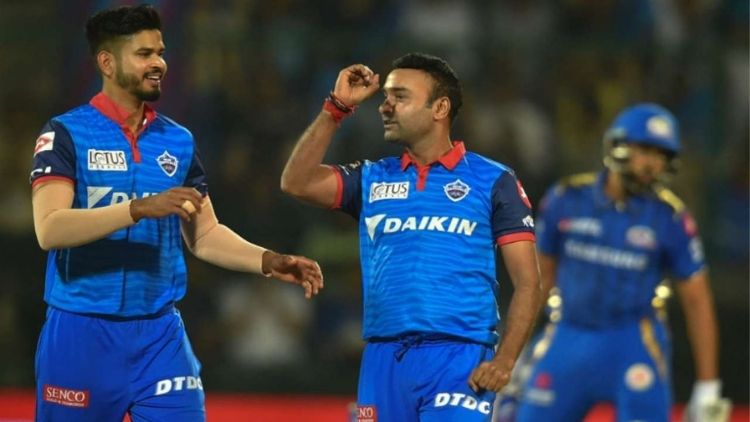 "To be honest, I didn't get what I should have but it's okay. People know who is Amit Mishra. That's is enough for me. I have to focus on my cricket and bowling so that is what I do," he added.
Mishra also praised his fellow all-rounder Rahul Tewatia's performance against KXIP. He said that the aforementioned player is quite good with the bat and ball. But, the manner in which Tewatia batted against Kings XI Punjab was extra-ordinary.
"I had a little bit of expectation that he can but I didn't expect that he will go on to play the innings he actually did. Sometimes your focus is so much, things start happening as you want. It was an innings which we don't see often. It is one of the best innings of his life so far," Indian spinner opined on Rahul Tewatia's performance.