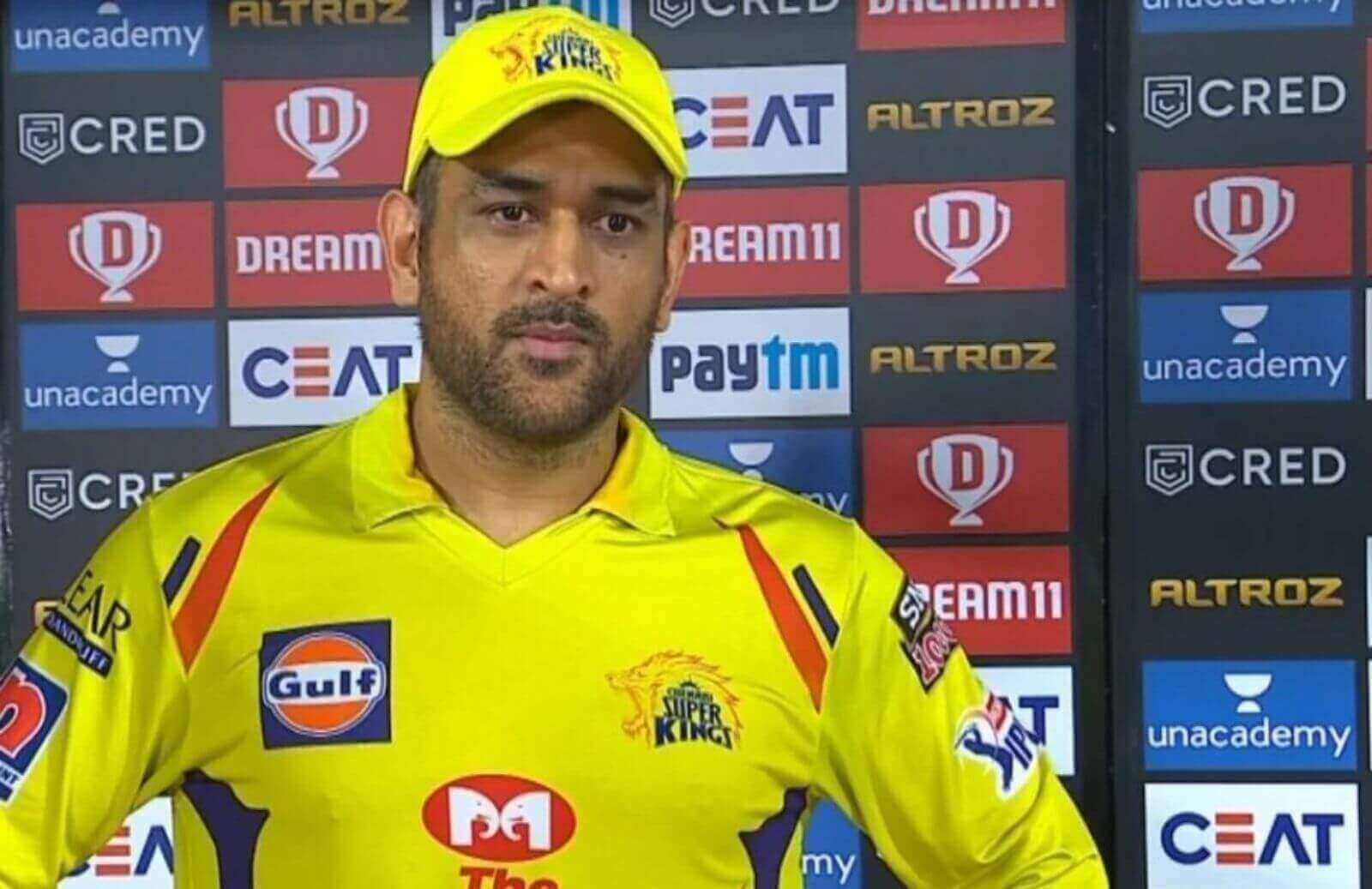 MS Dhoni sent a feeling of joy and happiness between the fans after he accepted that this is not going to be his last IPL season. The social media was soon flooded with posts cheering the former Indian cricketer, who backed his decision for not bidding adieu to IPL. Now, former England skipper Michael Vaughan has come out saying that players like MS Dhoni should not finish his career, playing in front of empty stands.
MS Dhoni is reckoned as one of the finest skippers in the history of cricket. He is the only skipper on the planet to win T20 World Cup, 50-over World Cup, and Champions Trophy. He is one of the most humble personalities, who is always seen giving tips and guidance to the upcoming cricketers.
Michael Vaughan Feels MS Dhoni Deserves A Better Farewell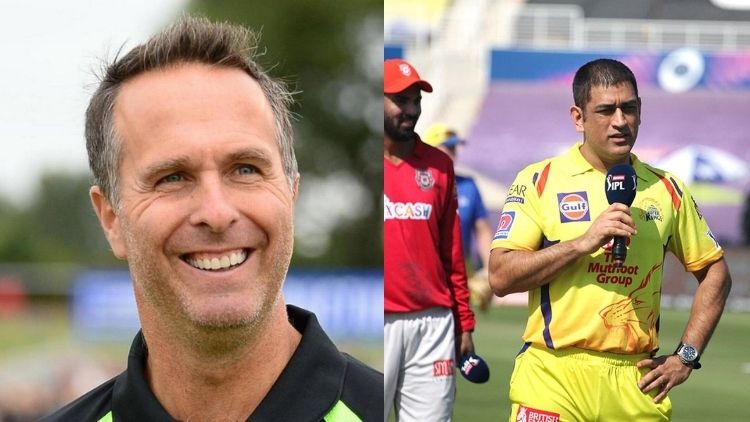 He is currently leading Chennai Super Kings and didn't had a good season. For the first time in IPL history, CSK failed to qualify for the playoffs. However, in a sports-like cricket, everything looks possible. Although, the Chennai Super Kings fans will be upset that they got knocked out from the tournament before playoffs. But, they will be happy that MS Dhoni will be leading CSK in the next season as well. The former Indian cricketer accepted that fact during the toss of the final league game against Kings XI Punjab.
Michael Vaughan, the former England skipper said that MS Dhoni deserves a better farewell. He can't just retire playing in an empty stadium.
"If the IPL takes place in the UAE next year again, which there are whispers it will happen, MS Dhoni will have to play another year. He cannot finish his IPL career in front of no crowd," Vaughan was quoted as saying in Cricbuzz.
"MS Dhoni has to play at least one game the following year. He cannot go out in front of no crowds. If there is one player who deserves a big crowd to say goodbye to – if he probably cannot play, he would just disappear and say goodbye without us knowing about it – like he did in international cricket. But I want to see a grand crowd for his last game," Vaughan added.