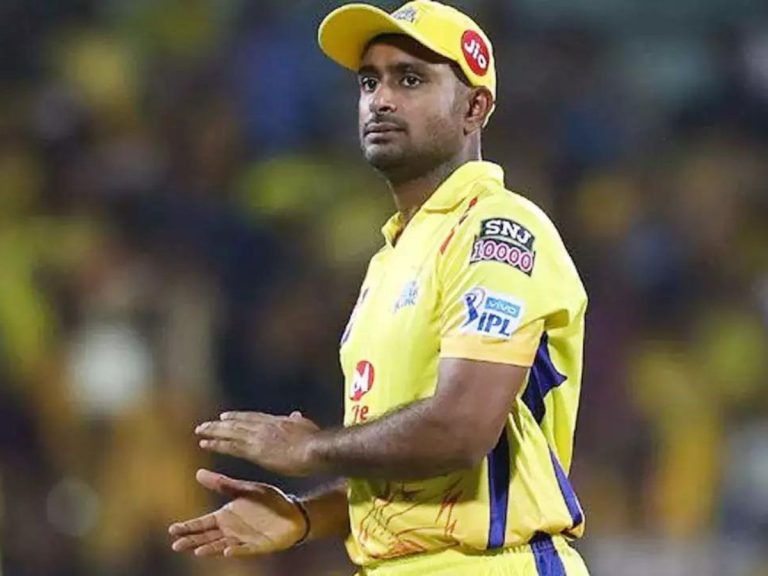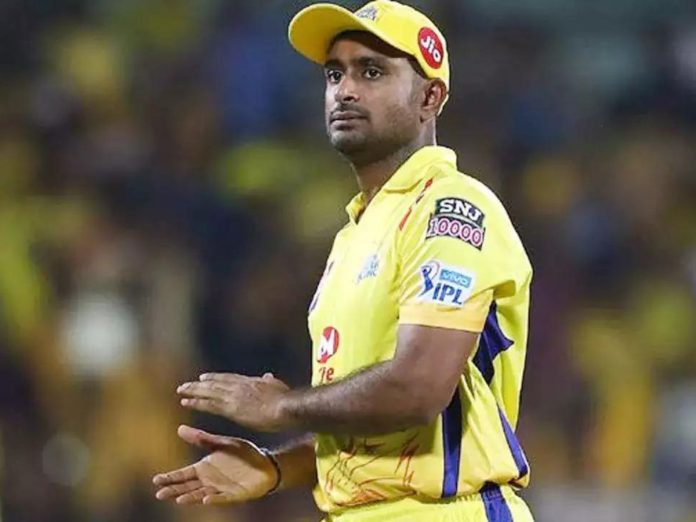 Ambati Rayudu has been enduring a torrid run in the ongoing Indian Premier League (IPL) 2023. Several former cricketers and pundits have been critical of his performances including Sunil Gavaskar.
In 9 IPL matches so far, Rayudu has managed to score only 83 runs and has a paltry average of 16.60. His poor performances have often added enormous amounts of pressure to all the other batters in the team of Chennai Super Kings (CSK).
Rayudu has been backed by skipper MS Dhoni and the entire CSK management but he has not been able to repose the faith in them.
In this article, we take a look at 3 reasons why Ambati Rayudu should be dropped from CSK's playing XI in IPL 2023:
1. Ambati Rayudu is going through a rough patch
It happens with several cricketers and it is now happening with Rayudu. The former Indian cricketer has not been able to deliver the goods with the willow and has been failing miserably.
He is being brought in as an impact substitute and the fact that he is not fielding and is not being a part of the game in the 1st innings is adding to his misery. As mentioned earlier, Rayudu has a terrible average of 16.60 in IPL 2023 so far and has managed to muster only 83 runs.
None of his performances have been match-winning and he hasn't been able to play according to the hopes and expectations of his team members and management. Rayudu was even dropped from the playing squad in the KKR vs CSK match that took place at Eden Gardens.
2. He is adding pressure on the other batters
Since Ambati Rayudu is low on confidence and is teeming with self-doubts, he is not being able to give his 120% to the team. As a result, he is putting the other batters in the team, under the pump.
When he gets out early without contributing significantly, he exposes the batting order to a precarious situation.
3. CSK have a few other options
CSK could ring in some changes and give Rayudu a breather so that he could focus on his training and he could be used for the playoffs and the CSK matches in the latter half of the tournament.
The Chennai-based team has Shaik Rasheed, Nishant Sandhu and Subhrangshu Senapati and MS Dhoni could give them a chance in the remainder of IPL.
Also read: "You Can't Do That…": Sunil Gavaskar Lashes Out At CSK's Ambati Rayudu