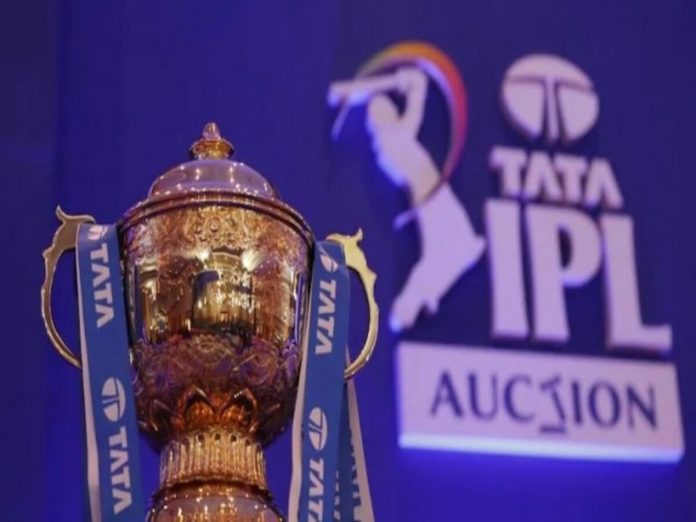 The Indian Premier League, one of the most eagerly awaited marquee sports events in the world, will hold its upcoming season in March 2023. The next edition will, without doubt, be another awe-inspiring event, and the preparations have already begun. The list of players slated for release or trade in the IPL auction 2023 has started to be prepared by the various franchises.
Another exciting news for fans in India is that the previous model of home and away games, which was in place prior to COVID, will be restored in 2023. The last 3 editions of IPL were being conducted in UAE, Mumbai, and Pune. Sourav Ganguly, the President of BCCI has intimated the state associations about reverting back to the old model. He said, "The next season of men's IPL will also go back to the home and away format with all 10 teams playing their home matches at their designated venues." The IPL Auction is widely watched by cricket fans and is a momentous event taking place every year for the IPL.
IPL 2023 Auction Date
The Indian Premier League (IPL) auction for the 2023 season is tentatively scheduled to take place in mid-December of this year, with December 16 being the probable date, as scheduled by the BCCI. Franchises appear to have received information from the BCCI authorities recently. The venue for the auction is yet to be decided. The exact dates for the tournament itself also remain undecided. However, it will most probably begin in the fourth week of March.
Salary Purse
Each franchise will begin the auction with reserves of at least INR 5 crore. The salary purse will be INR 95 crore, which is 5 crores more than the previous year. If a club trades or releases its players, the purse can get increased.
The IPL Auction 2023 will inevitably be an engrossing one and will have fans glued to their screens.
Also Read: IPL 2023: Is The Upcoming IPL Edition Going To Be The Last One For Shikhar Dhawan?