Indian Premier League 2021 is approaching fast and fans are eagerly waiting for their favorite MS Dhoni to rock the field once again with his brilliance. He has already begun with the preparations for the 14th edition in Chennai. And, the CSK fielding coach has come up with some cherishing words for the 40-year-old former Indian skipper ahead of the cricketing extravaganza.
Chennai Super Kings was the first team in the history of IPL that lifted trophy thrice. Interestingly, MS Dhoni was the captain on all occasions. However, IPL 2020 turned out to be a nightmare for CSK and for the first time in IPL history that failed in qualifying for the playoffs. The whole CSK side looked slow in fielding with batsmen totally out of form. Everything was going against Chennai based franchise and there were rumors that it was going to be the final season of MS Dhoni as a player. But that was not the case.
CSK Fielding Coach Comes Up With His Opinion On Current Fielding Status Of MS Dhoni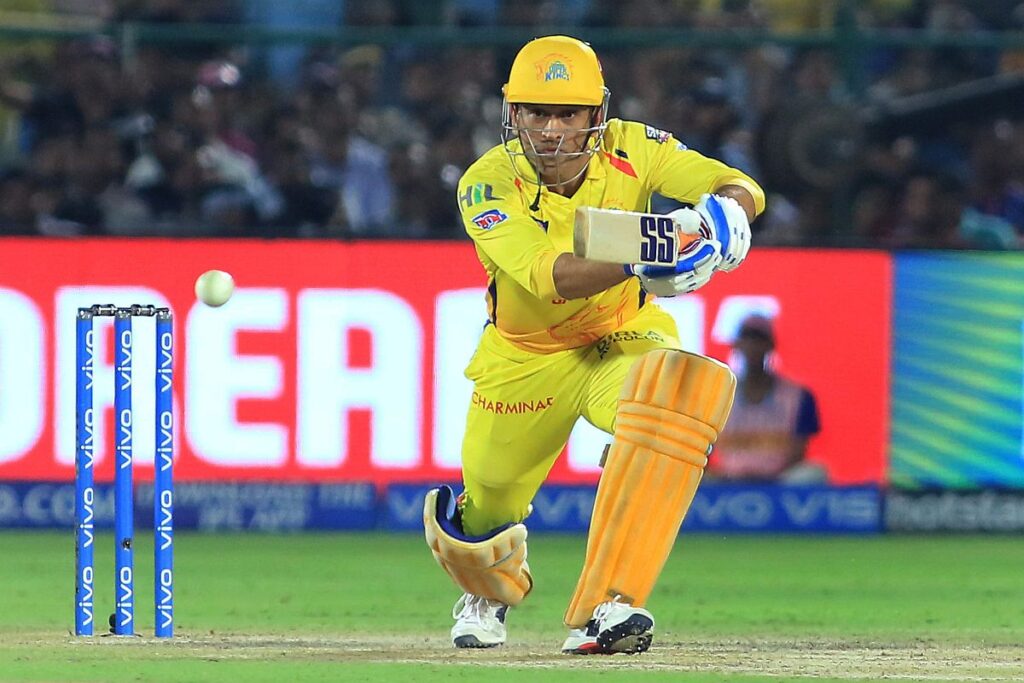 MS Dhoni informed ahead one of the games that he will play IPL 2021 for CSK that sent a feeling of joy within the fans. Now, when IPL is just three weeks away from its commencement, MS Dhoni was the first one to hit the nets as a part of preparations for the upcoming tournament. A couple of clips from CSK's nets session surfaced on social media in which the former Indian skipper was seen hitting the bowlers all across the park.
In an interview, CSK's fielding coach came with a statement that it is amazing to watch a 40-year-old player judging the ball with such precision and accuracy. As per his experience, there are very few individuals at the age of 40 who can be seen hitting the ball so clearly. He asserted that the management is trying to get the best out of the former Indian skipper as he is left with potential cricket talent in him
"You know how smart MS (Dhoni) is. He understands his body, he understands his game. Not too many 40-year-old men assess the ball that clearly, and his determination is great to see. Every session he is coming with a certain plan, and he is working on it. We are just trying to figure out how to get the best out of him," said the CSK fielding Coach.