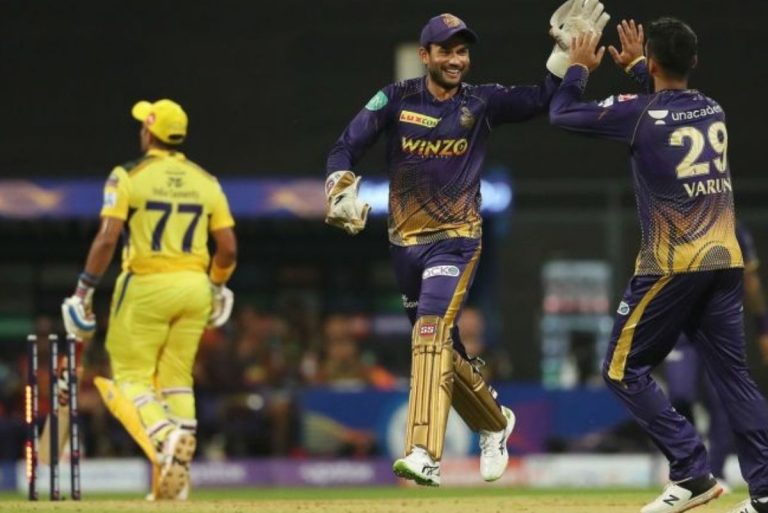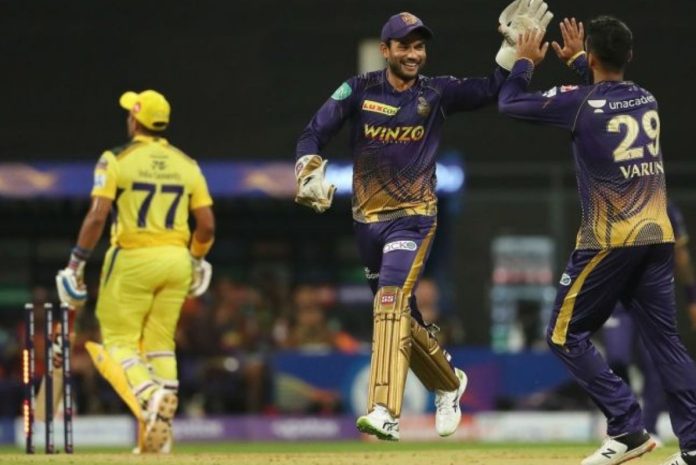 KKR coach Brendon McCullum highly praised 35-year-old Sheldon Jackson and compared his wicketkeeping skills with the likes of MS Dhoni and former Kiwi wicketkeeper Andre Russell.
Sheldon Jackson has got chances in all the IPL 2022 games from Kolkata Knight Riders. But, he has failed to impress with his batting. However, he has impressed with his lightning glovework from behind the stumps. He stumped MS Dhoni with his quick work. And, KKR coach is quite impressed with Sheldon Jackson.
Sheldon Jackson is very much similar to MS Dhoni behind the stumps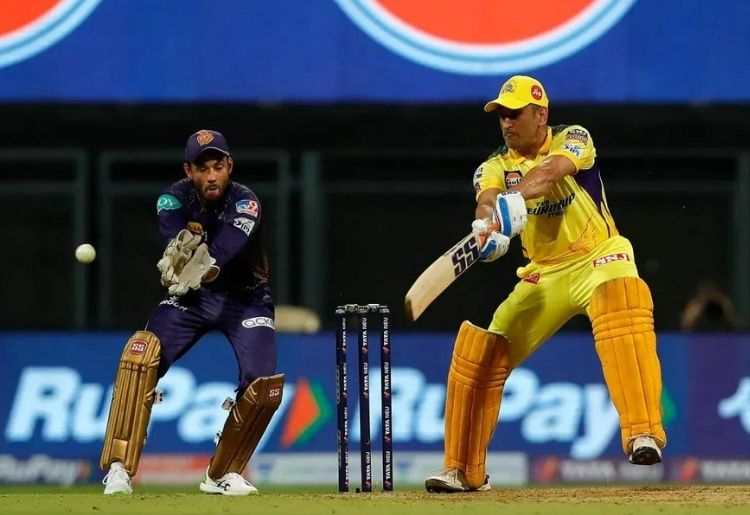 In an interview, the KKR coach said that Sheldon Jackson is getting better and better. As per him, although the Indian wicketkeeper is 35-years-old. But, he is still very quick with the gloves. The former Kiwi cricketer mentioned that the right-handed batsman can also strike some good knocks with the bat that can help Kolkata Knight Riders win crucial games.
"Sheldon continues to get better and better. He is 35, but you wouldn't know. His growth in the last two years has been significant. He has a good ball-striking ability. And very few players hit the ball as far as he does, he is not too far, if not the same, behind Andre Russell when he is striking the ball. I am sure with more opportunities, we will see a performance from Sheldon," McCullum was quoted as saying by 'Sportstar'.
Brendon McCullum is very much impressed with Sheldon Jackson and feels that he keeps very much similar to MS Dhoni. As per him, the player tries to do well on all occasions in whatever chances he gets in the matches.
"The wicketkeeping skills have been superb. He has got an MS Dhoni sort of a feel about keeping; really fast hands, and an understanding of spin. He knows what the bowlers are doing. He is desperate to do well," he added.
Read More:
Watch: Gautam Gambhir and MS Dhoni involved in discussion after LSG's win over CSK breaks the internet
Death bowling is all about the mindset: Tymal Mills