The cricketing fraternity was left shocked after Suresh Raina, the former Indian batsman stepped back from taking part in the upcoming 13th edition of Indian Premier League. And, there are rumors that he left his franchise and traveled back to India over a row related to his hotel room in UAE.
It was a big shocker and upsetting news for CSK's dugout. Even, N Srinivasan, the CSK boss also showed his disconcern over the same. Now, he has explicitly said that Suresh Raina is like a son to him. And, the final decision will be taken by the management if Raina will be asked to play in the forthcoming season or not.
N. Srinivasan opines on Suresh Raina's participation in IPL 2020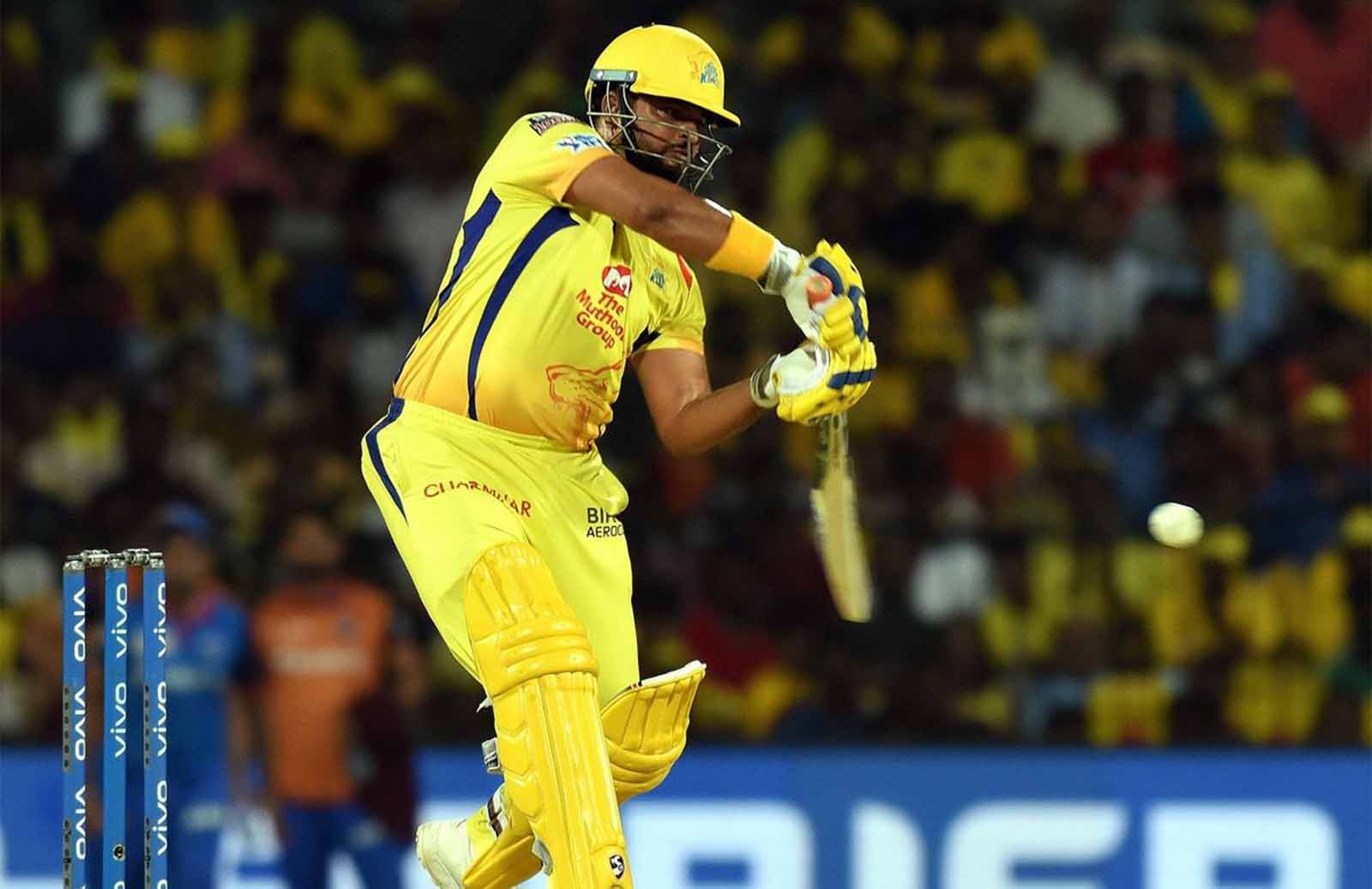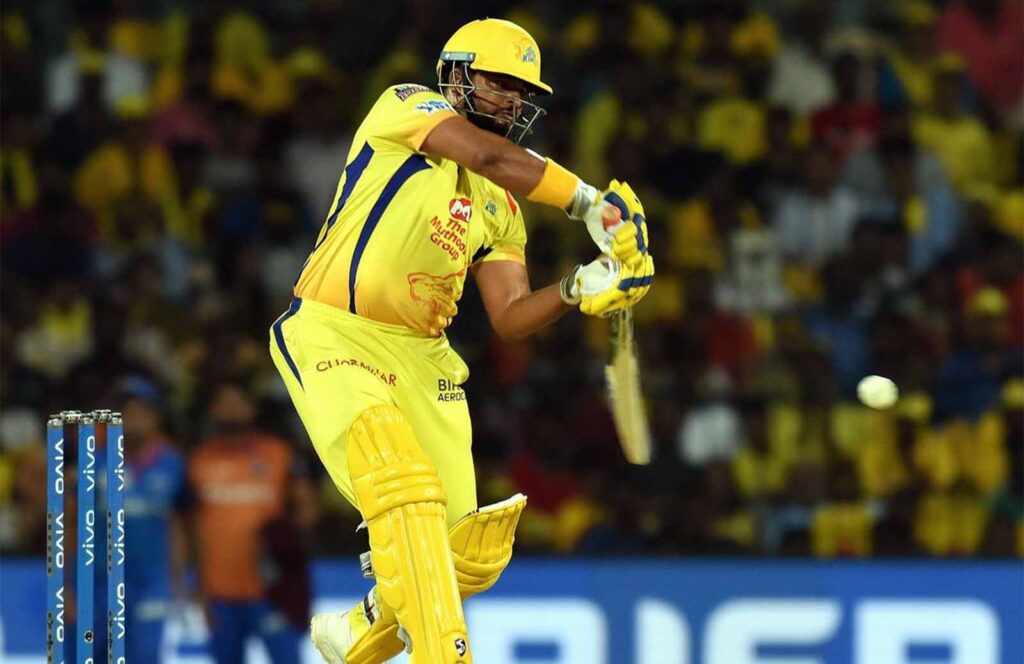 Raina was bought by CSK during the inaugural season of the Indian Premier League back in 2008. Since then he has played a huge role behind the success of Dhoni-led side Chennai Super Kings. So far, he has managed 5368 runs in 193 games. Also, he is the all-time second leading run-scorer in the history of IPL with just 44 runs behind Virat Kohli.
In an exclusive interview, N. Srinivasan said that Raina is like a son to him. Also, he gave huge credit to Raina behind CSK's success. He also added that it is not his job to decide on which player to play for CSK or not. As per him, the final call will be taken by the team management.
"I have treated him like one (son). The reason for CSK's success in IPL over the years is because of the fact that the franchise never poked its nose into cricketing matters. India Cements is running cricket since the '60s. I will always remain like that. Look, please understand, that that's not my domain (whether Raina will come back or not) at all. We own a team, we own the franchise but we do not own players. The team is ours but the players are not. I don't own the players," CSK chief said as quoted by Indian Express.
N. Srinivasan looked quite furious after coming across Raina's decision. And, it looked like there was something wrong between both the parties. But, later, the 33-year-old cleared all the speculations around his relations with CSK boss. And, he openly said that Srinivasan is like a fatherly figure for him.
Recently Raina, also gave a hope to his fans that he might play in the upcoming season. He said, "I've been training even while quarantining here. You never know you might see me in the camp there again," as quoted by Raina. Now, it will be quite interesting to watch whether CSK management will allow former World Cup winner to play for their team in the forthcoming season or not if Raina reverses his decision.