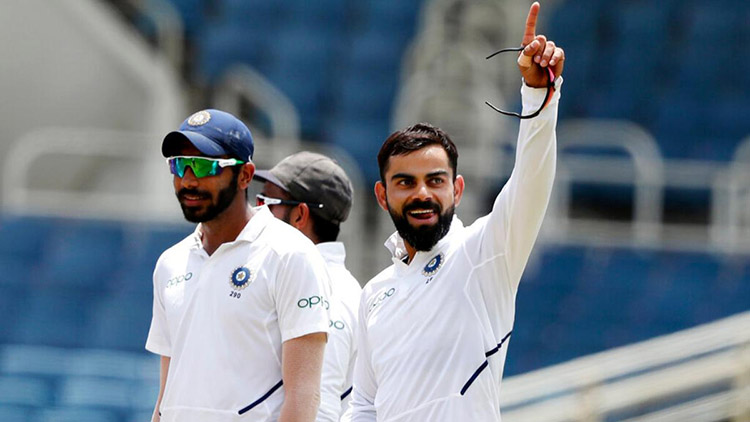 India commenced their campaign in full swing for ICC World Test Championship with their 2-0 victory against West Indies during the two-match Tests. India stood invincible against West Indies who were sadly vulnerable in their performance. Winning the series puts India at the top slot in ICC WTC 2019.
There were many highlights from India's performance, three of Ind vs WI games are discussed below:
#1 Ajinkya Rahane's return to form
Ajinkya Rahane has faced difficulty in batting during the past 18 months. From 2018 until now, Rahane just scored 662 in a total of 22 innings, with a 30.09 average. He had not made any centuries. There were questions raised about Rahane being a part of the playing XI.
He succeeded to nullify these criticisms by performing an impeccable 271 within 4 innings at a 90.33 average. His score included 3 fifties and 1 hundred. Rahane earned 'Man of the Match' at the end of the first Test. His comeback will be a great positive for the Indian team, as they gear up to face South Africa.
#2 Emergence of Hanuma Vihari
Hanuma Vihari had been chosen in both Tests before Rohit Sharma for the playing XI due to his skills. He did miss the maiden Test hundreds during the first Test, however, he made up for it with 111 runs against 225 balls in the second Test's first innings.
Right next to Ishant Sharma, at 57 runs against 80 balls, he made 112 runs at the 8th wicket, leading India over the 400-run threshold. This carried through into the next innings, with him scoring his 53 runs at 76 balls. He earned the title for Man of the Match.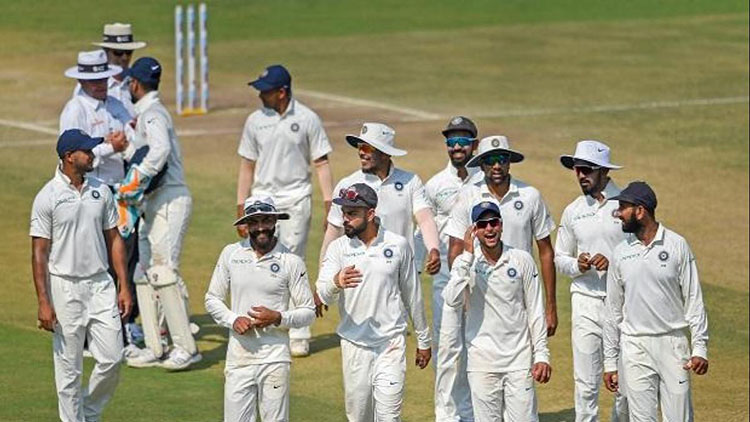 Vihari scored a total of 289 runs within four innings at a 96.33 average, thanks to the 2 fifties and single hundred. He has emerged rightfully in the middle order.
#3 Potent fast bowling attack
Indian fast bowlers have been very successful during these two-match games. Ishant Sharma claimed a five-wicket haul in the first Test's first innings, followed by Jasprit Bumrah's same achievement in the next. Bumrah's fearless bowling charged at the West Indian players in the next Test, with six wickets gone in the first round.
Mohammed Shami effectively shook the ground with his potent bowling, taking 9 wickets within the 2 Test games. The team's three pace bowlers struck 33 wickets altogether, armed for the upcoming series versus South Africa.