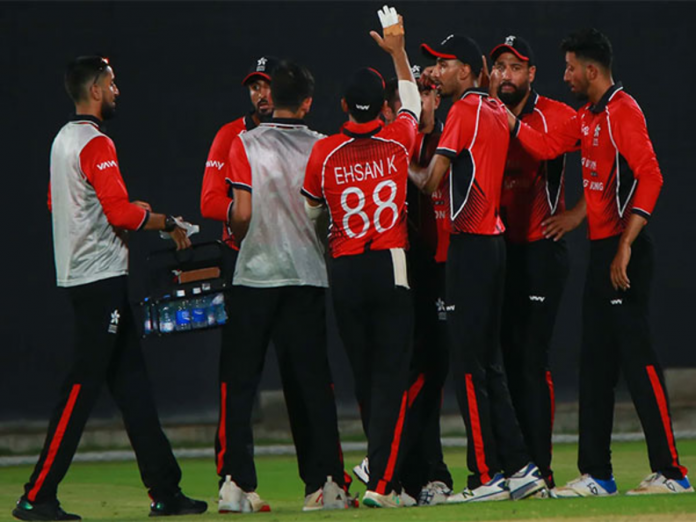 India began their Asia Cup campaign with a bang, defeating Pakistan in its first encounter. The team captained by Rohit Sharma will try to earn a top-four spot with a win against Hong Kong today at the Dubai International Stadium.
Hardik Pandya's heroics helped India to a decisive victory over Pakistan in their Asia Cup opener on Sunday. The encounter appears to be a simple task for the men in blue but not that much easy.
Against Pakistan, both batters and bowlers were in good form. It should be easier against Hong Kong because the team has just advanced to the last round. Hong Kong, on the other hand, will arrive at the stadium full of confidence after winning all three qualification matches. If they can win against India, the Group B struggle would get more exciting.
Hardik Pandya
Hardik Pandya seemed to desire attention early in his career, without knowing what it was about him that he wanted everyone to see. As a result, he received attention but not engagement. But, in recent times, he has made it apparent to himself and everyone else that he wants all eyes on his cricket, and he now has everyone hypnotically captivated.
For his match-winning knock of 33* off 17 deliveries along with 3 wickets, he was the top performer in IND vs PAK match. 
Bhuvneshwar Kumar
The speedster, Bhuvneshwar Kumar is one of the architects of India's memorable Asia Cup victory over Pakistan. He was instrumental in India's five-wicket triumph over Pakistan in the Asia Cup opener. He came back with a four-wicket haul, including the prized scalp of Babar Azam.
Kinchit Shah
Talismanic all-rounder Shah is the team's most important player. He is their go-to man with the bat and the ball. He has appeared in 43 T20Is, scoring 633 runs and taking 11 wickets. Shah is an important performer in the middle order, and Hong Kong will rely on him to deliver against India.
Ehsan Khan
The Hong Kong attack's leader Ehsan Khan had a fantastic final against UAE in the Qualifiers, taking four wickets. His efforts were important in derailing UAE's innings. The veteran off-spinner has appeared in 31 T20Is and taken 39 wickets. He will hold the key for Hong Kong in the UAE pitches.
Deepak Hooda
It is expected that Deepak Hooda will get a chance in playing XI in place of Suryakumar Yadav. Hooda drew everyone's attention with a stormy century during the Ireland tour. Everyone adores his conventional batting style. Deepak Hooda's bowls are incredibly cost-effective. His four overs in T20 cricket determine the difference between defeat and win.
Deepak Hooda has appeared in 17 T20 matches for the Indian side, all of which the team has won. He has emerged as Team India's lucky charm. In 9 T20 appearances for India, he has scored 274 runs.
Also Read: Asia Cup 2022: Will India face off against Pakistan again on 04 September? Here is all you need to know