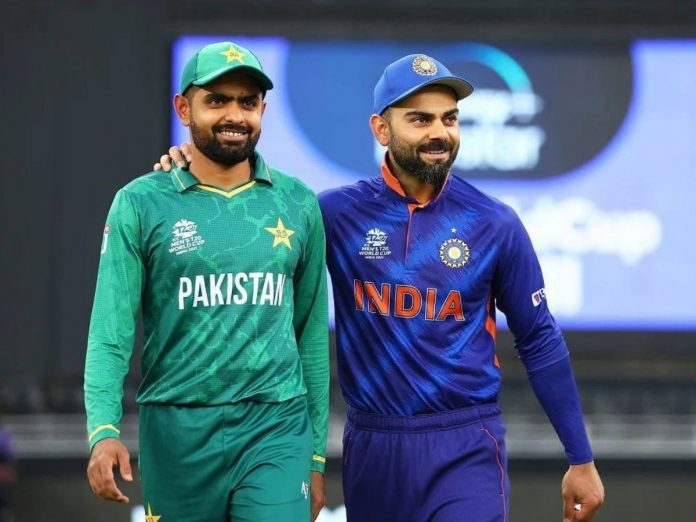 After a long wait of almost 4 years, Asia Cup is back. All the Asian giants will battle it out against each other to win the prestigious trophy. Asia Cup 2022 will witness 6 Asian teams with Sri Lanka designated as the host country.
Actually, Sri Lanka was supposed to host the 2020 edition of the Asia Cup but due to the COVID outbreak, the tournament got postponed and pushed to 2022. This will mark the 15th edition of the Asia Cup.
Currently, India is the most successful team and the defending champions in the tournament. In the last edition that took place in 2018, India defeated Bangladesh by 3 wickets to win the title. In the past, India has won the Asia Cup title 7 times. Meanwhile, Sri Lanka has won the Asia Cup 5 times.
Asia Cup 2022 Schedule
The Asia Cup 2022 will be held across different venues in Sri Lanka from August 27 to September 11. Sri Lanka Cricket has got the green light to host the tournament despite economic and political unrest in the country for the last few months.
Also, unlike the last edition that was played in the ODI format, this year will feature the T20 format as a dress rehearsal for the T20 World Cup that is scheduled to be held in Australia from October-November 2022.
As multiple reports suggest, India is scheduled to face their arch-rivals Pakistan on 28th August.
SLC is going ahead with Asia Cup after getting the green light from India. They are drawn up with Afghanistan and Bangladesh. The high profile India versus Pakistan scheduled on the 28th August. Qualifiers will start on 21 Aug. Tournament proper from 27 Aug to 11 Sep. Exciting.😍

— Rex Clementine (@RexClementine) July 6, 2022
India will look for vengeance after a humiliating defeat in T20 World Cup 2021 against Pakistan
Pakistan's big win at the T20 World Cup 2021 group stage clash in Dubai broke the 29-year-old World Cup jinx over India. Eyeing revenge for that humiliating defeat, India will be looking for a resurgence and getting a head start ahead of the T20 World Cup 2022.
Where to watch Asia Cup 2022?
Star has already announced that they will be streaming this year's Asia Cup. All 13 matches will be telecasted on the Star Sports Network in India and the live coverage online will be streaming on Disney + Hotstar. Star will also provide the live telecast on other subcontinents like Afghanistan, Bangladesh, Bhutan, Maldives, Nepal, and Sri Lanka.
Read more: