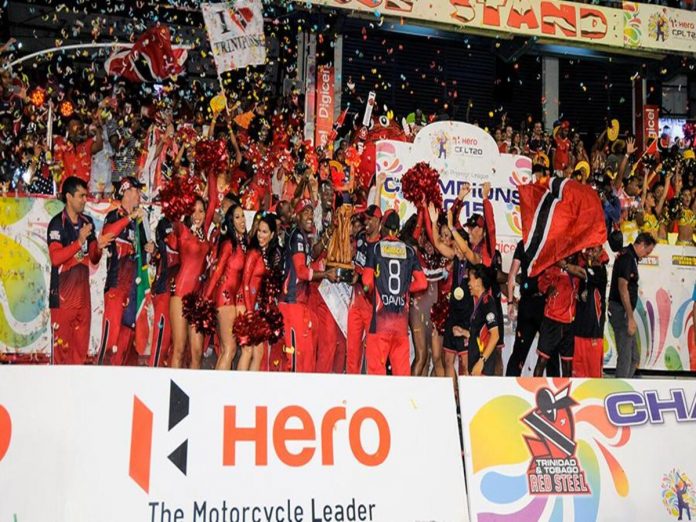 The popularity of T20 cricket has increased over time. Many players now make money from it, and spectators all around the world enjoy watching it as well. The 20-over format has proved unstoppable even though Test cricket has sometimes been on the verge of extinction.
Most countries that play cricket have developed their own star-studded cricket leagues throughout the years. There has been a lot of money invested in the new shorter format cricket competitions. So much so that players occasionally forego their time on the international tour to compete in the international T20 leagues.
The cricket boards also see to it that successful players receive their awards. The winners obviously receive the highest payouts. However, the winners' award differs slightly across all T20 competitions.
Here is the list of ongoing and recent cricket leagues, with their prize money, and the money they will be receiving after winning the tournaments.
Top Leagues (Recents)
The Hundred
Caribbean Premier League (CPL)
Big Bash cricket league (BBL)
The Hundred 2022 Men's And Women's Cricket Competition Winner Prize Money, MVP, And Awards Full List Pool Purse Breakdown
The men's and women's contests in The Hundred will award equal prize money, according to the ECB. £600,000 will be awarded in prize money altogether, which will be split in half.
The salary and awards for The Hundred prizes;
MVP: £10,000
Leading runs: $5,000
Winning team: £150,000
Runners-up: £75,000
Third-place: £50,000
Prize money in total: £600,000. winners ($150,000 for both men and women)
Men's and women's runners-up: £75,000
Players Men's and women's pool money totals £75,000
CPL 2022: Prize money distribution
| | |
| --- | --- |
| Summary | Prize Money |
| Champions | $1 million |
| Runner-ups | $660,000 |
| 3rd Place | $250,000 |
| 4th Place | $100,000 |
| Players Prize Money | $150,000 |
| Cash Prizes (Longest Six) | $5,000 |
| Total Prize Money | $2.16 Million |
BBL Prize Money
Champions – $450,000
Runners up- $260,000
3rd and 4th placed team – $80,000 each
5th placed team – $20,000
Also Read: Babar Azam, Rizwan & Shaheen Afridi what can be their IPL bidding price if they get into auction?