India registered an influential series win against Australia in the Border-Gavaskar series by 2-1. Each and every player applauds for their impressive performance throughout the series. It was a historic day when Rishabh Pant scored winning runs for his side in Brisbane. And, VVS Laxman has shared how he felt when Team India won the Border-Gavaskar series 2020-21.
Advertisement

India got off to a poor start in Australia during the Test series. They suffered defeat by a big margin of 8 wickets in the series opener. Afterward, Team India marked a strong comeback by winning two games. The majority of the fans had not expected the Indian cricket team to win the series. But, Ajinkya Rahane & Co. did manage to pull off the unexpected.
Also, Read India Begin Net Practice, Ravi Shastri Welcomes Squad With Motivational Address
VVS Laxman Reveals He Cried After Team India Won Border-Gavaskar Series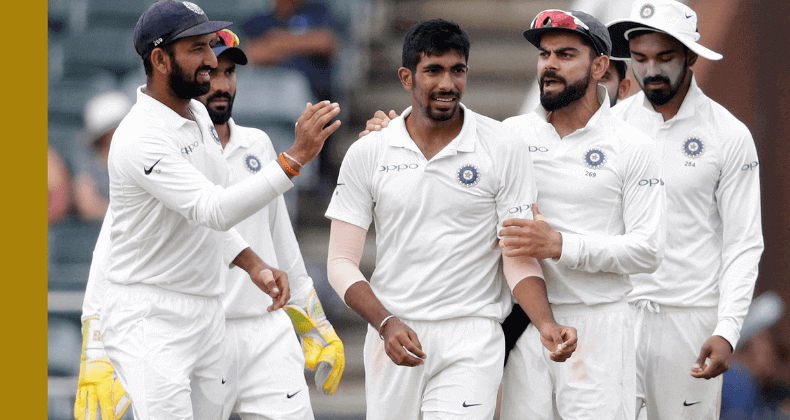 Remembering the memorable day, VVS Laxman said that it was an emotional moment for him as a cricketer. He added that while Pant and Sundar were batting he became quite tensed. And, he just wanted Team India to win the game.
"There is no doubt about it. In fact, I became very emotional. I was watching the last day and following it along with my family. When Rishabh and Washington were batting, I got very tense myself because when you're not playing the game, you're not in control.
"I just wanted India to beat Australia and win the series, especially after what has happened in Adelaide and what had happened before the Gabba Test match where everyone was talking about Indians are scared of going to Brisbane where Australia hadn't lost in a long time," Laxman told Boria Majumdar on Sports Today.
The former Indian batsman asserted that he cried two times in his life. One in 2011 when the Indian cricket team lifted the trophy and next when the national side defeated Australia in Australia.
"Twice I cried, once in 2011 when India lifted the World Cup because I always wanted to be part of a World Cup-winning team and I played alongside this group of players who were so close to me and they went on to realize their dream of winning the World Cup.