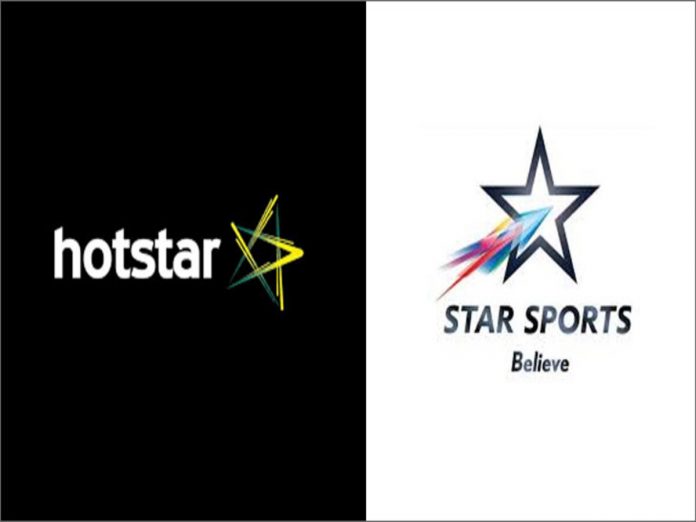 For the next four years, all International Cricket Council (ICC) cricket matches will be aired on TV and online by Disney Star, a Walt Disney Group brand. According to PTI, which did not name the sources it cited, Disney Star is paying about $3 billion for the rights.
Up until the conclusion of 2027, the rights apply to both global men's and women's events. According to a news release released by the International Cricket Council, Disney won the proposal after one round of bidding.
On August 27, the ICC announced the winner of the ICC Media Rights tender, Disney Star.
Following a single-round secret bid procedure, the ICC announced that Disney Star will be the home of all ICC cricket in India for the next four years, having acquired the TV and digital rights to both men's and women's world events through the end of 2027.
Disney Star for the next four years
"We are delighted to continue to partner with Disney Star as the home of ICC cricket for the next four years which has delivered an outstanding result for our Members and will support our ambitious growth plans. They will play a crucial role in the future of our sport and connecting and engaging with more fans than ever before," ICC Chair Greg Barclay said.
Reacting to the announcement, Disney Star's Country Manager & President K Madhavan said, "We are delighted at being able to continue our association with the International Cricket Council (ICC) and look forward to strengthening our partnership by growing the sport of cricket in the years ahead."
"With the acquisition of the ICC Digital and TV broadcast rights, Disney Star has further strengthened its status as the premier destination for marquee cricket events in the country," he added.
Know the bidders for the media rights
Following presentations at the ICC headquarters in Dubai, four Indian broadcasters – Star, Sony, Viacom, and Zee – submitted their offer on Friday.
Despite rumours, Amazon passed on the event, just as it passed on the Indian Premier League (IPL) media rights.
Also Read: How to watch live streaming of IND vs PAK Asia Cup 2022 in India today