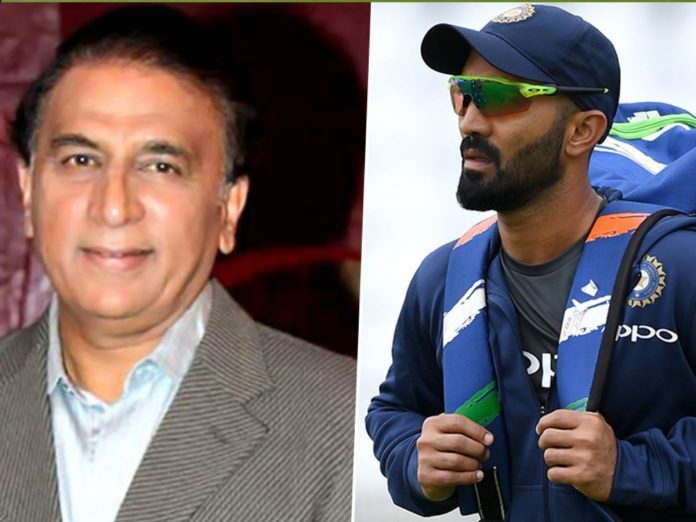 Rishabh Pant's risky decision to send in Axar Patel ahead of Dinesh Karthik to bat in the second T20I of the five-match series was a bust.
South Africa racked up two successive wins in the T20I away from home edition. On the other hand, India was defeated after scoring 211-runs and 148 with the bat in the first and second fixtures of the 5 match series, India suffered a crushing defeat at the hands of the South Africans by 4 wickets in the second match of the Twenty20 International series.
Men in gold and green need to secure just one more win to win the series. Meanwhile, Men In Blue struggled to post 148/6 in 20 overs at the Barabati Stadium in Cuttack on Sunday. The subpar total was a breeze for South Africa's batting department, as they chased it down quickly, picking up four wickets along the way and still finishing with 10 balls to spare.
Legends slam Rishabh Pant's call to send Axar ahead of Karthik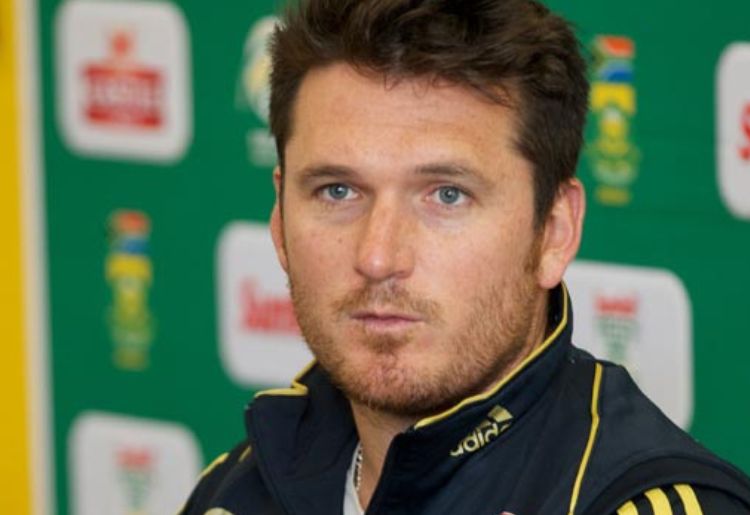 The post-match review by the former legendary captains, Sunil Gavaskar and Graeme Smith revealed it all came down to one bad call when Axar Patel got promoted as No.6 before Dinesh Karthik. A controversial call that left egg on Pant's face as the left-hand batsman was cleaned out by pacer Anrich Nortje for 10-runs off 11 balls.
 Dinesh Kartik a.k.a DK walked in at No7 during the final over that helped India cross the 140-run mark. Former South Africa captain Graeme Smith was left fuming at the infuriating move by the Indian skipper to send Patel ahead of DK who could have potentially scored over 160. instead of the walking away unbeaten 21-ball 30.
"In what world does an all-rounder, who is a bits and pieces batter, walk-in ahead of a frontline batter? I just do not understand this. Dinesh Karthik is one of the most experienced cricketers in India, how many games he has played for India, over 160. Never mind the IPL, anything else he has played. How can you send Axar Patel ahead of him? This is just mind-blowing for me," speechless Graeme Smith shared his thoughts with Star Sports.
Former India captain Sunil Gavaskar chimed in with agreement that Karthik should have been placed ahead of Axar, criticised the label of "finisher" and how the act of reserving the big hitters to the death overs affected the outcome in all formats of the game.
"Definitely, definitely. There is no question about it (on whether Dinesh Karthik should have come ahead of Axar Patel). Sometimes there are these labels like a finisher. And when you talk about a finisher you think he will come only after the 15th over. He can't come in the 12th or the 13th over. And we have seen these happen in the IPL as well. A lot of teams have only kept their big hitters for the last 4-5 overs," said Sunil Gavaskar.
Gavaskar believes the skipper should not be rigid about making the call. they should use their heavy hitter's assets like Karthik early, especially in dire situations.
"When actually, if they had been sent earlier, because they have the ability to work the ball around, they don't necessarily have to start hitting sixes from the time they come in. But the fact that they get to the batting area, they are moving the ball around and they get the feel of what the pitch is doing then those last five overs where they can throw their bat around becomes that much easier," he added.
'Hopefully, this will prolong  my career a bit longer ' Heinrich Klassen
South Africa won the toss and opted to bowl. India got 148, But it was not even close as Heinrich Klaasen- proteas as the wicketkeeper-batter played a stunning knock of 81-runs off 46 balls. According to Klassen, this win will prolong his career to new highs.
"It's a blessing from above that these innings came at this time of my career. This puts me on the map, So hopefully it will prolong my career a little further, said the batsman "It was difficult. I found myself struggling up front. But I tried to be positive and off. I also knew we needed to target the spinners." said Heinrich Klassen .