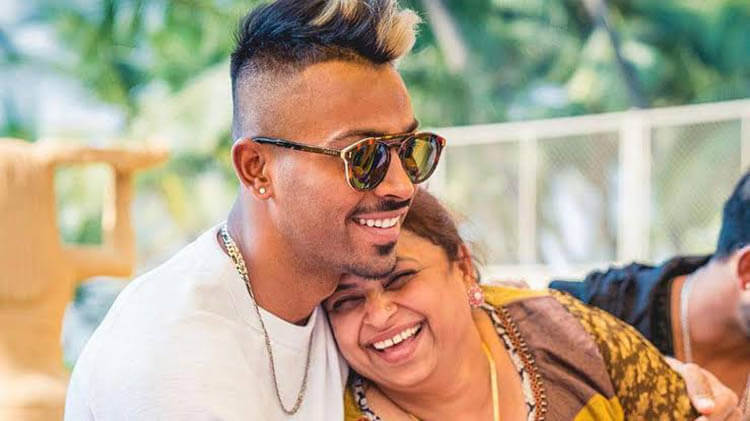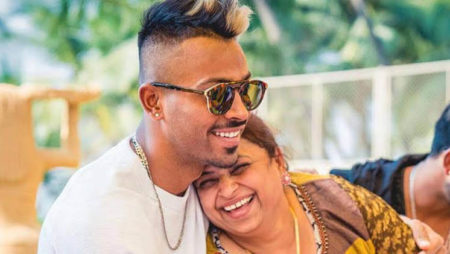 Hardik Pandya is an Indian all-rounder who plays for India & Baroda in Domestic Cricket currently. He is also a key member of Mumbai Indians in the Indian Premier League (IPL).
Hardik Pandya is known for his aggressive batting style and outstanding fielding skills. He has also been able to manage an impressive IPL career as things stand today.
The net worth of Hardik Pandya at a glance
Hardik Pandya is currently one of the highest-paid cricketers in India. His net worth stands at a massive $1.5 million.
He has earned most of the money from IPL, where he is said to have made around Rs.12-13 crores, and that's what Celebrity Earnings states.
How much Hardik Pandya earns?
Hardik Pandya has almost been a consistent part of the Indian Cricket Team and is currently placed under Grade B of BCCI Player Retainer List. According to Celebrity Earnings, Hardik Pandya earns around Rs.3 crore annually from BCCI. He also makes a lot of money from match fees while playing for Mumbai Indians and the Indian Team.
BCCI, the richest Cricket Board in the World, pays the all-rounder a whopping around Rs.3-8 lakh as match fee, along with performance bonuses.
The Star of the Mumbai Indians also enjoys many brand endorsements such as Sin Denim, Oppo, Gulf Oil, boAt and others.
Hardik Pandya is now engaged to Natasa Stankovic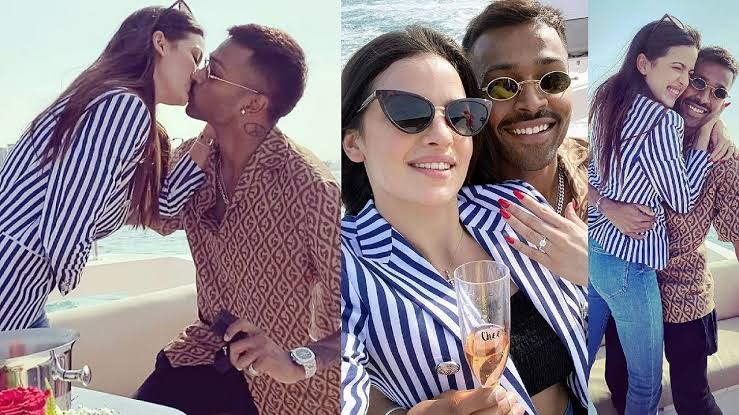 Hardik Pandya took his fans and critics by surprise when he announced his engagement with the Serbian actor and long-time girlfriend Natasa Stankovic. They exchanged rings on January 1.
He took to his Instagram handle and shared a video where he could be seen going on his knees and proposing to his lady love. The two could also be seen sealing it with a kiss and calling it official. The official engagement ceremony may take place later.
An exclusive peek inside Hardik Pandya's home at Vadodara
Hardik Pandya, the new Star on the blocks of the Indian Cricket lives in his cozy and family home in Vadodara in the Indian state of Gujarat. If you look at the home's interiors, then you may know that the house is its reflection. His 4-bedroom Penthouse is styled by Anuradha Aggarwal, the Olives Cre's Creative Director.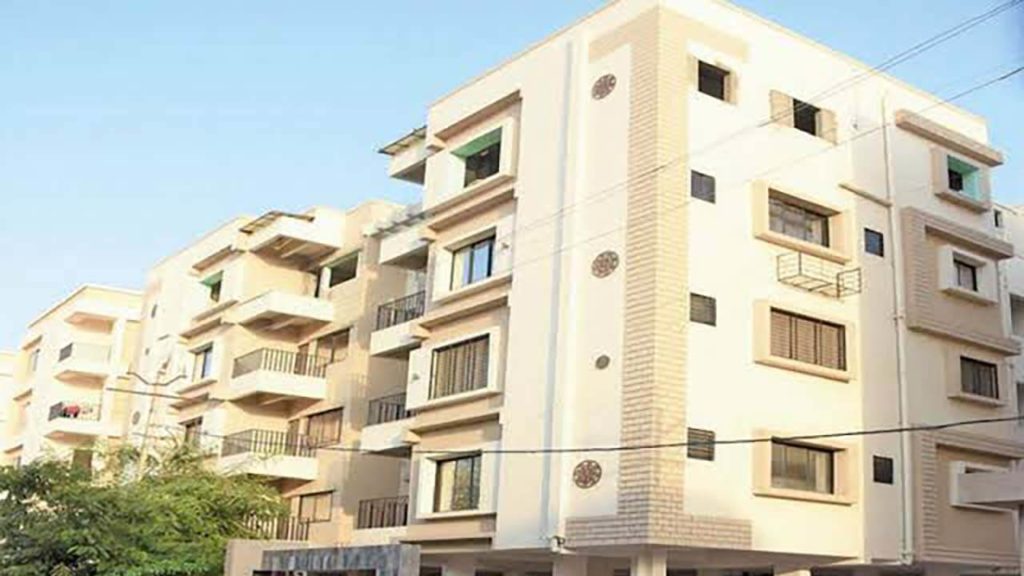 "The brief that was received by us from Hardik was simple and straightforward. He was banking on us to create every room that is a reflection of the person residing in. And it was based on modern interiors." Aggarwal was quipped as saying. He shares the spacious Penthouse with his parents, his brother, and it also houses a guest bedroom.
Hardik Pandya's bedroom
The bedroom of the cricketer has blue hues with grey accents – the space has been designed in a way to showcase his passion for the game. Hardik wanted the room to 'bleed' blue and hence; these specific colours were used.
The interior décor of his den wears a minimal look with soft neutrals, earthy palette and intentional texture use. Overall, the whole space is designed to create a relaxing and peaceful environment as he sees a hectic schedule.
Another thing worth not missing in the room is the life-sized frame photos on the wall behind his bed, and it also includes other Indian Cricketers.
The bedroom of Krunal Pandya
Krunal Pandya, the cricketer brother of Hardik, is also a member of Mumbai Indians and has also featured in few games of the Indian Cricket Team recently. Krunal is the elder brother of Hardik, and his bedroom has warm hues of orange, beige and yellow.
Space also houses a TV unit opposite the bed, along with a couch. One of the walls has photos of two brothers and shows how close they are with each other.
Pendant lighting and spotlights make the space cozy yet bright. The availability of a concealed wall wardrobe denotes sufficient storage space.
A quick look at other rooms of the Penthouse
The parents of Hardik and Krunal have a magnanimous bedroom, along with a guest room that let friends and visitors stay back. The both these room's interiors are simple with aspects such as wardrobe space, paintings on the walls, striped wallpaper behind the bed and a clean palette.
The guest room boasts of grey and blue colour combination, while the parents' room has beige and brown colour scheme.
Let's move towards the dining area now
The dining space in the abode of Hardik Pandya has a modern and classic style with obscure chandelier highlighting the area. It houses a round table with bright-hued chairs adding charm as the space is snug. A mix of décor items and family photos surrounds the dining area.
"We have kept the décor of the entire house minimal with modern features and some paintings to go with the mood. The space stands for an ergonomic balance of comfort and luxury," concludes Aggarwal.
The car collection of Hardik Pandya
Hardik always finds something to remain in the spotlight on and off the field.
He already owns a couple of cars such as Land Rover and others, but he recently got the beast – Mercedes AMG G63 SUV – one of the most expensive SUVs in India.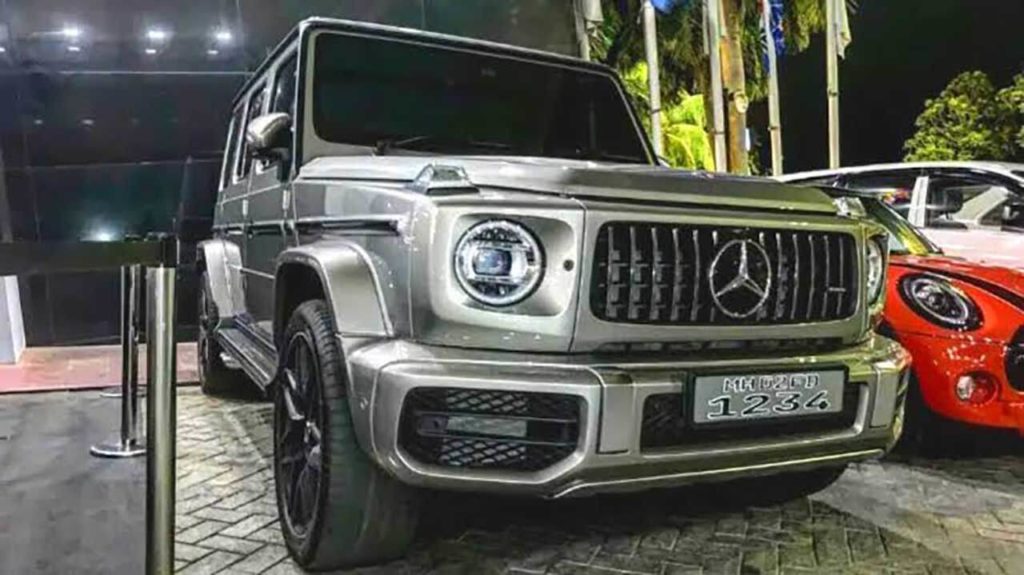 The price of this variant of Mercedes is Rs.2.19 crore (ex-showroom price) and is powered by a 4.0-litre bi-turbo V8 Petrol engine. The engine can garner a gigantic power of 585 BHP, along with a peak of 850 Nm torque. It also comes mated with a 9-speed automatic transmission.
Hardik loves cars, and his passion for them shows as he has also reportedly got a new Lamborghini Huracan EVO supercar valued at Rs.3.73 crore (ex-showroom price).
He was recently spotted with the new car which had a bright orange colour, along with his brother Krunal Pandya. As of now, Hardik Pandya has not shared any image of his new prized possession on any social media platforms. But a couple of social media enthusiasts have already shared videos and images of his taking a ride in the car.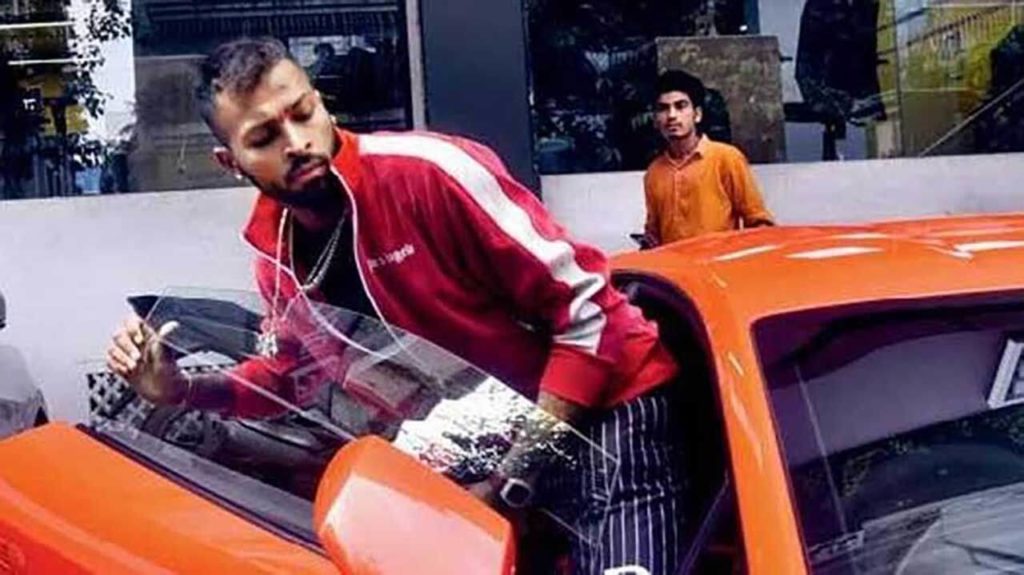 However, speculations are also being made that Pandya brothers may just be taking a test drive of the supercar and may bring the beast home later.
If you go by the love and passion of Hardik Pandya for cars, you may soon see him sharing the images of Lamborghini on his social handles once he gets the beauty.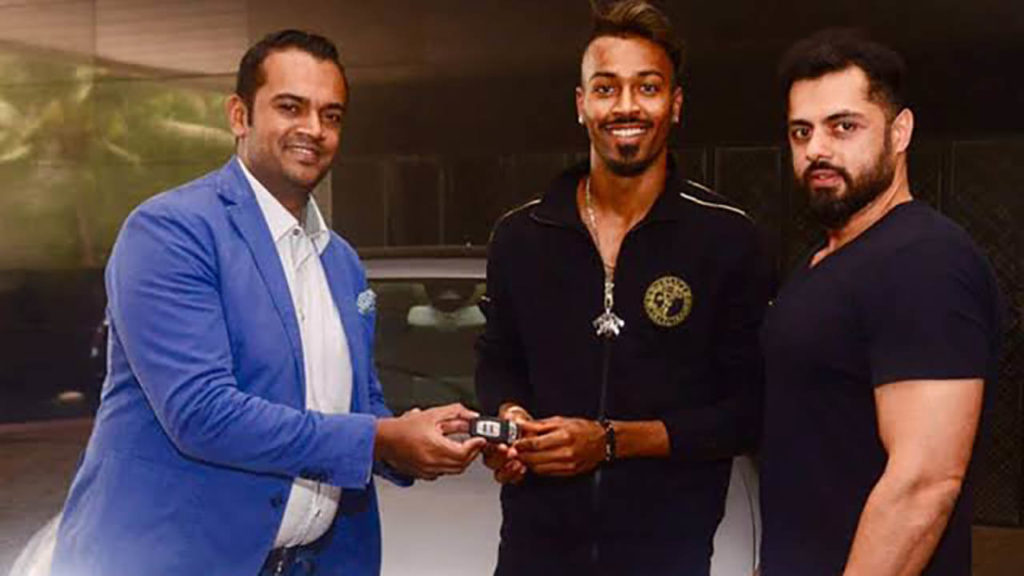 Hardik had also gifted himself a new Audi 35TDI Sedan last year. It is one of the best Audi cars and is priced at around Rs.65 lakh.