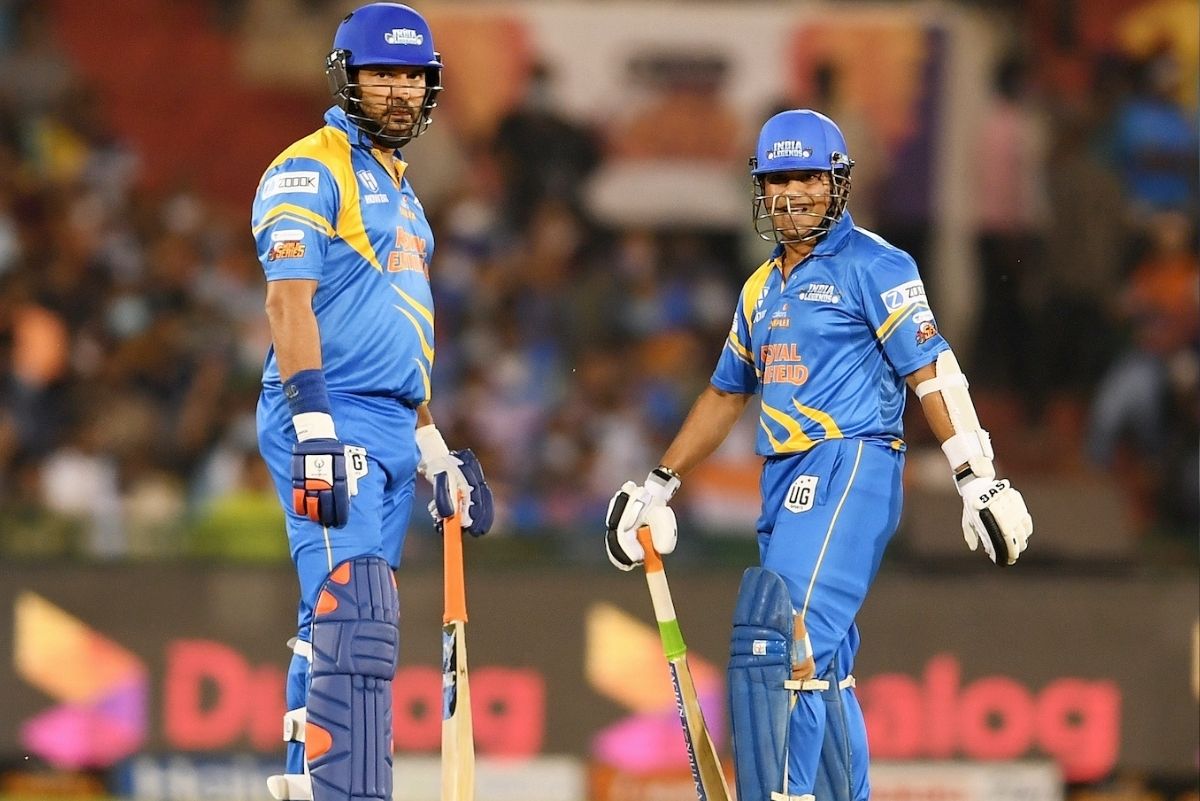 There has always been a constant comparison between former India captain Virat Kohli and Sachin Tendulkar in terms of who is the best batsman. Fans have been constantly debating about these two pinnacles of Indian cricket. Kohli's career is still ongoing with plenty of runs under his belt while Sachin has already achieved the unimaginable.
Recently Sachin had a candid conversation with Graham Bensinger on his Youtube channel where he was asked the same question as to who is the better batter between the two. Sachin had a witty reply to it saying "How about having both of us in one team".
The 48-year old was further asked to pick a player between Lionel Messi and Cristiano Ronaldo, and to that Tendulkar replied "Messi is more of my type". On being asked what he would prefer, a hole-in-one in golf or a double century in cricket, to which he responded "Wouldn't be a bad idea to get a double hundred and then score a hole in one."
You can only compare those who are worthy of the comparison: Virat Kohli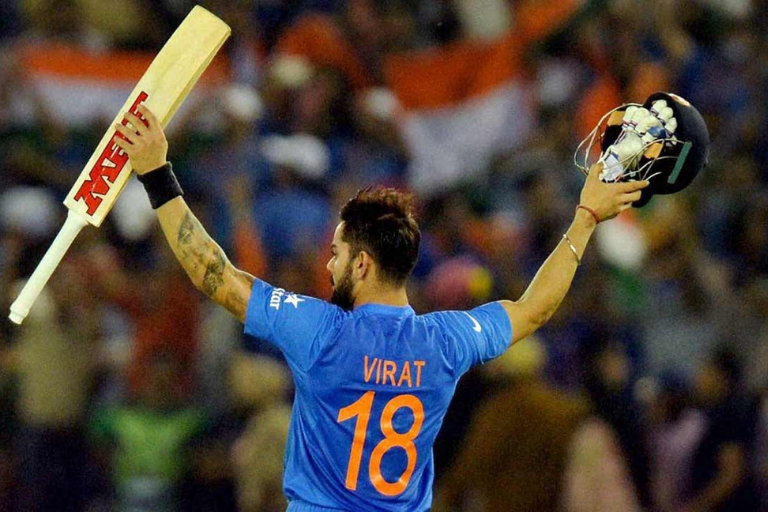 Responding to all of these comparisons Kohli already made a clarification previously on Gaurav Kapoor's show Breakfast with Champions saying "You can only compare those who are worthy of the comparison. You are comparing me to someone because of whom I started playing cricket in the first place. I stand no chance in terms of skill level. He's the most complete batsman ever. Then how can you even compare? I've always said it's not fair to him. Because of what he's given us, he doesn't deserve to be compared to us. This generation, no chance."
Tendulkar is purposely referred to as the God of Cricket for a valid reason. Having mustered 15921 runs in Test match cricket and 8426 runs in the ODI, there is still a far way for Kohli to reach the mark that Tendulkar has already achieved. The 48-year-old has hammered 100 tons in international cricket. He played his last match for India in the year 2013.
If you are interested in the best fantasy app, visit Vision11 and check all details related to this.