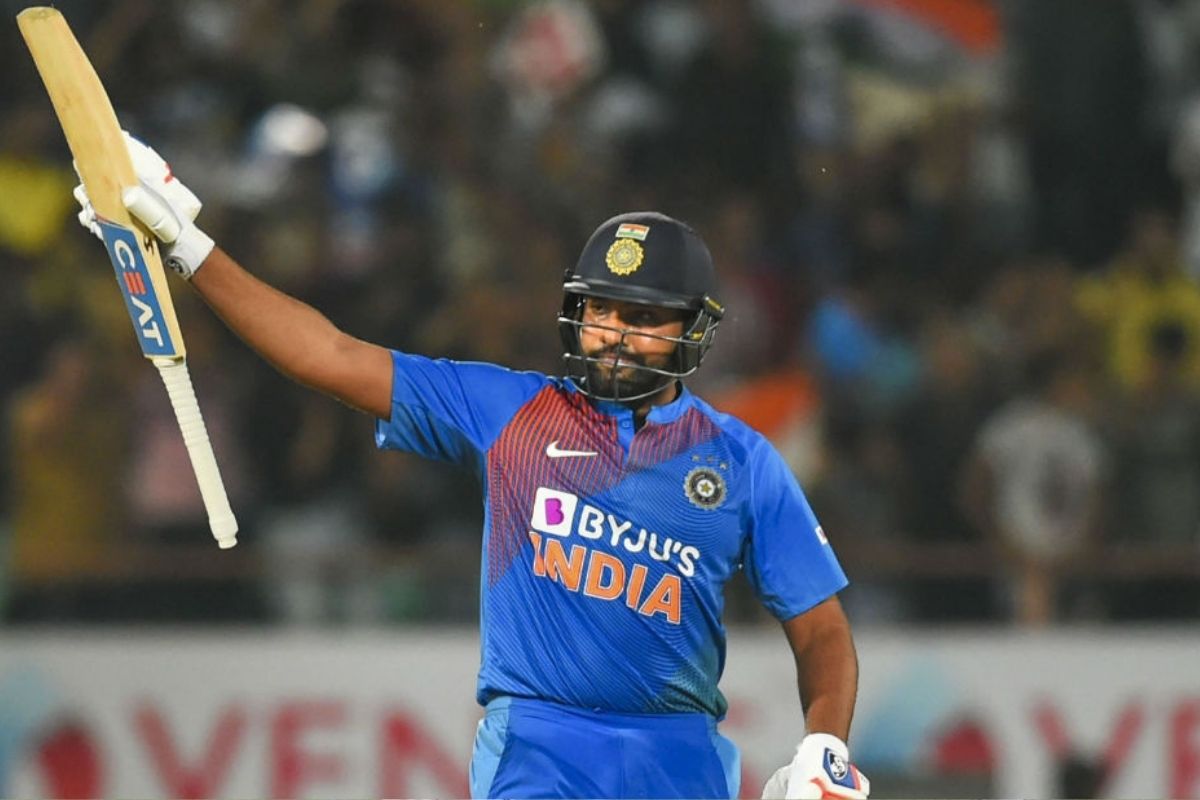 Former Indian cricketer Parthiv Patel opines that Karnataka opener KL Rahul will most probably open alongside Rohit Sharma in the upcoming T20 World Cup 2022. The Men in Blue are going through a transition phase and there is a big question mark on what will be the opening pair of India in the upcoming mega-event.
India has some of the best openers in international cricket like Shikhar Dhawan, Prithvi Shaw, Rohit Sharma, and others. However, the big question arises on which two players will open for the national side.
Rohit Sharma and KL Rahul will open the innings for India in T20 World Cup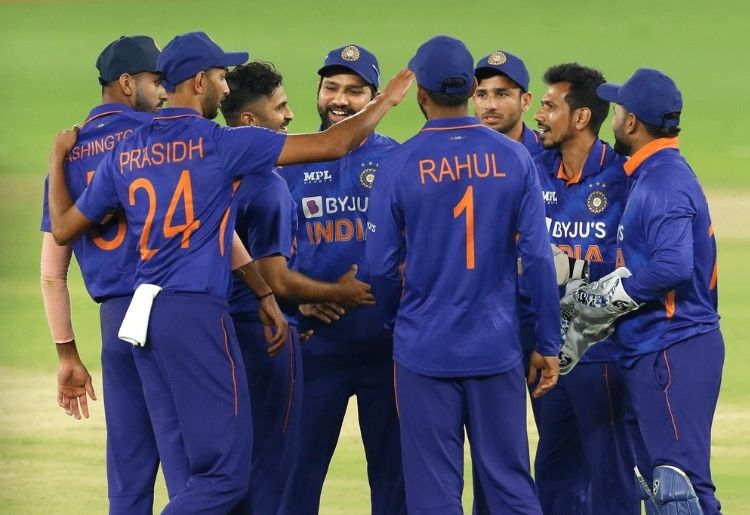 Rohit Sharma is one sure contender to open in the mega-event as he is going to lead Team India. And, the fight is for the one spot left. The ICC-held tournament is going to take place in the month of October in Australia. Rohit Sharma led side will open their campaign against arch-rivals Pakistan on 23rd October followed by their games against South Africa and Bangladesh.
With around 9 months remaining, Parthiv Patel has already given his opinion. He feels that KL Rahul is going to be a long-term partner of Rohit Sharma. He ignored Shikhar Dhawan for the mega-event while talking about the ICC T20 World Cup T20 opening pair discussion.
"KL Rahul is a long-term opening option for me. When Rahul returns to the team, I think he will open the innings with Rohit. Personally, I feel he will open with Rohit in the T20 World Cup," said Parthiv Patel while speaking to Cricbuzz.
"Ishan Kishan is not a bad option when he is in rhythm. When he is in the right mind space, he allows Rohit to take a bit of time. But I think it will be Rahul and Rohit at the World Cup", he said.