Farokh Engineer, the former Indian wicketkeeper lavished praise on Rishabh Pant for his brilliance with the bat during Border-Gavaskar Trophy 2020-21. The young Indian wicketkeeper is in tremendous form with the bat and he has done immensely well lately for Team India across all the formats. However, it was not a cakewalk for the southpaw to gain his spot in the side.

Rishabh Pant was looked down on as an appropriate replacement for MS Dhoni. But, he struggled to fill the void left by the legendary player. Even there was a time when BCCI thought of moving on from the youngster in order to find a new wicketkeeper-batsman. But, his brilliance in Australia certainly turned the tables in the favor of Rishabh Pant. The left-handed batsman played some of the finest knocks of his cricket career in Australia. Now, he has shown excellent improvement in his wicketkeeping skills in the longer format.
Rishabh Pant is a complete idiot with supreme confidence: Former Indian wicketkeeper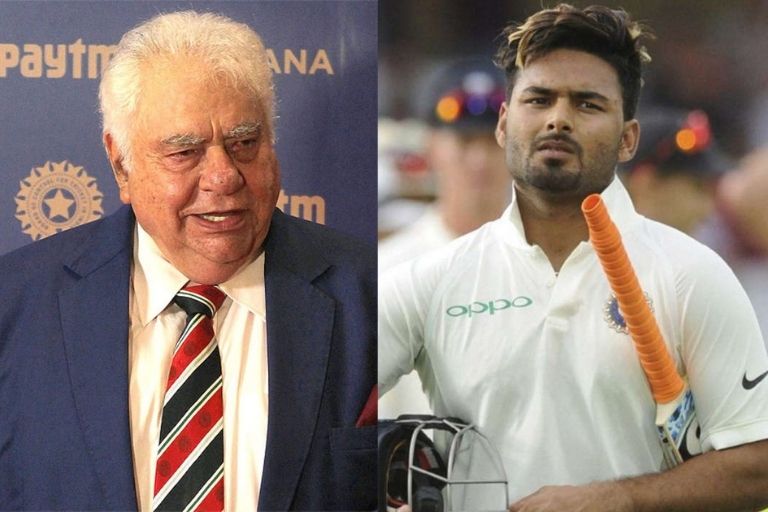 So far he has managed 1487 runs in Tests, 529 runs in ODIs, and 512 runs in T20Is. Meanwhile, he has managed 117 dismissals across all the formats in international cricket. Currently, he is busy playing Test series against England. Although, he has not managed a good knock with the bat until now. But, cricket fans expect him to come up with a good knock in the upcoming three Tests. It is known that Rishabh Pant likes batting on England tracks. Back in 2018, he had smashed a record-breaking century against England and etched his name in the cricket history books.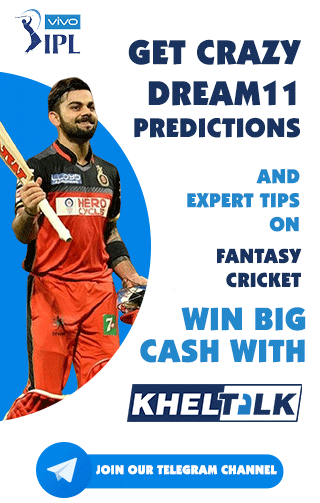 Talking about Rishabh Pant, the former Indian wicketkeeper said that he is a big admirer of Pant, who is takin long strides towards success in international cricket.
"I've always like Rishabh Pant as an individual. I'm very fond of him. Pant and Dhoni reminded me of my younger days. I was the same attacking batsman, but I'd like to think I was a better wicketkeeper. I was a wicketkeeper-batsman – predominantly a wicketkeeper and then a batter. Whereas Pant and Dhoni are batsman-wicket keepers. That means their batting comes first and then wicketkeeping," Engineer said.

"For one-day cricket, you can have a batsman-wicketkeeper. But for Test cricket, you need a proper wicketkeeper. Rishabh Pant did have his weakness; he was snatching the ball, getting up too soon. But he's definitely improved as a wicketkeeper," he added.
Farokh Engineer asserted that Rishabh Pant is a natural batsman, who backs his caliber to score long sixes and boundaries. He mentioned that it was unbelievable to watch how easily he was playing reverse sweep against Aussie pacers on fast tracks.
"As a batsman, he is a unique phenomenon. He's got that confidence that very few people have. You saw him in Australia when he reverse-sweeps to get his hundred, only a complete idiot or a man with supreme confidence would do that. And I wouldn't call him an idiot at all. I would call supreme confidence.
"He is a very talented cricketer. I wish him nothing but the very best of everything. He is maturing with every game and he will be a great servant for India," he said.
Check Net Worth of These Players