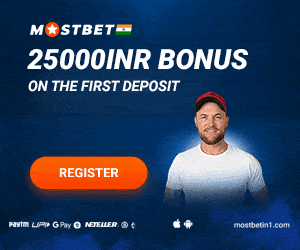 Laxmipathy Balaji, the former Indian pacer feels that Ishant Sharma should lead Team India's bowling attack with Jasprit Bumrah and Mohammed Shami in World Test Championship final. He feels Ishant Sharma's experience will help Team India to make things back on track if the situation goes out of control against New Zealand.

India currently has one of the best fast-bowling attacks in international cricket and their win against Australia is a classical example of the same. The team management will have a big headache while picking up the final team for the prestigious final.
Former Indian Pacer Laxmipathy Balaji Feels Ishant Sharma Should Lead The Pace Attack In WTC Final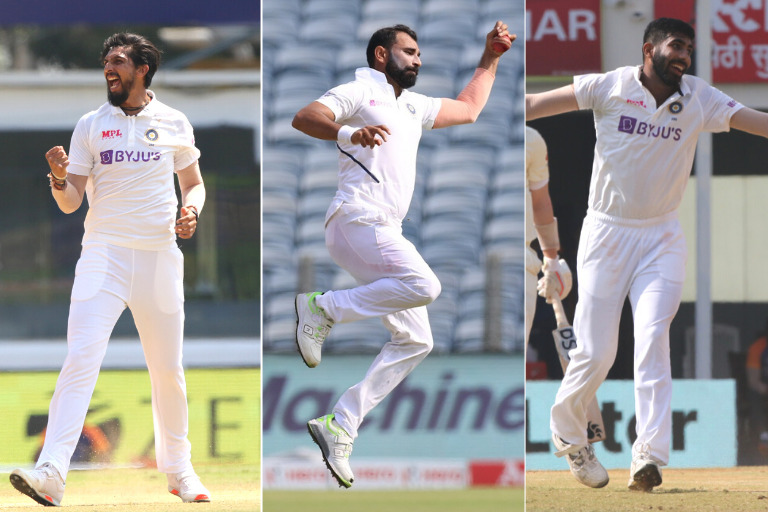 The squad consists of pacers like Ishant Sharma, Mohammed Shami, Jasprit Bumrah, and Mohammed Siraj. All four pacers have performed significantly well in the recent past. The young pacer Siraj finished as the leading wicket-taker for Team India in the Border-Gavaskar Trophy 2020-21. Meanwhile, it will be an interesting thing to watch, who will be asked to lead the attack against New Zealand.

In an interview, Laxmipathy Balaji, who recently recovered from COVID-19, said that he will go with Bumrah, Ishant Sharma, and Mohammed Shami to the WTC Final. As per him, the exceptional talent in the current squad might give a big headache to selectors. But, Ishant Sharma will be the one to watch out because his stats look brilliant in England.

"At the moment, I will go with Ishant, Bumrah, and Shami as the top three. There is always going to be a selection dilemma, a good dilemma, where the other exceptional talent will put you under pressure. I would look at how the English pitches behave. Ishant has done well there, bowled match-winning spells there, toured with the Test teams three times there. I will use his English county experience of the recent past (Sussex, 2018).
Ishant Sharma should lead the pace attack from the front. He asserted that Bumrah and Shami can attack from both the bowling ends with Ishant Sharma bowling in a defensive mode. But against left-handers, Ishant can take the attacking mode.
"He is the leader of the pack. I will put Bumrah and Shami with Ishant, three totally different bowlers where Ishant can play defense and the other two can be on the offense. Ishant with the new ball can be on the offense against the left-handers. I will fall back upon Ishant when the situation goes out of control. He can put things back in place," Balaji told News18.
The WTC final will be played between India and New Zealand starting on June 18 at The Rose Bowl Stadium in Southampton.