The Sydney Test between India and Australia in January 2021 will go down as one of the finest in cricket history despite it ending in a draw. Rishabh Pant was out on 97 but his innings cinched the IND vs Australia test in Sydney to a draw.

India chased down an enormous target of 407 to victory at the Sydney Cricket Ground (SGC), all thanks go to the contributions of  Rishabh Pant, Rohit Sharma, Cheteshwar Pujara, Hanuma Vihari, and Ravichandran Ashwin denying Australia the almost certain win.
Advertisement

when team India was struggling to save the match, Pant's launched a counter knock of 97 in Sydney against Australia during the 2020-21 Border Gavaskar Trophy (BGT) ending the impossible match with a draw.
Pant and Pujara's partnership made a 148-run stand giving hope to Team India when all was thought to be lost. Pujara was dismissed for 77 off 205 balls, Pant made a counter-attacking 97 off 118.
After that, the partnership between Hanuman Vihari and R Ashwin made their presence felt, the duo despite their injuries, made an unbeaten stand of 62 runs a notable achievement indeed.
Now, in a documentary series on India's fabled Test series victory during the 2020-21 tour of Australia, Pant clarifies the bit about his untimely dismissal.
Here is the situation Pant was three runs short of a century, the southpaw went for a big knock which ended up being caught by Nathan Lyon.

Prior to being dismissed Pant recalled as he was close to a ton, Pujara told him to play it safe, and deal in singles/doubles rather than unnecessary big risky heaves to a century. However, Pujara's advice ended up confusing Pant and contributed to his dismissal, leaving him angry.
"'Rishabh…try to stick. You can work in singles and doubles too. You don't have to hit a boundary'," Pujara said to Pant during the innings as shown in docuseries Bandon Mein Tha Dum streaming in VOOT.
Pant continued, "I got a little angry that they put me in this double-minded state. Because I like it when I'm very clear in my plans that this is what I want to do. We had built such good momentum. In my mind, the only thing at that time was 'damn, what just happened?' Because if I reached 100 there, it would have been one of my best."
He knew that he can't go for a draw, he had to go for a victory" said Pujara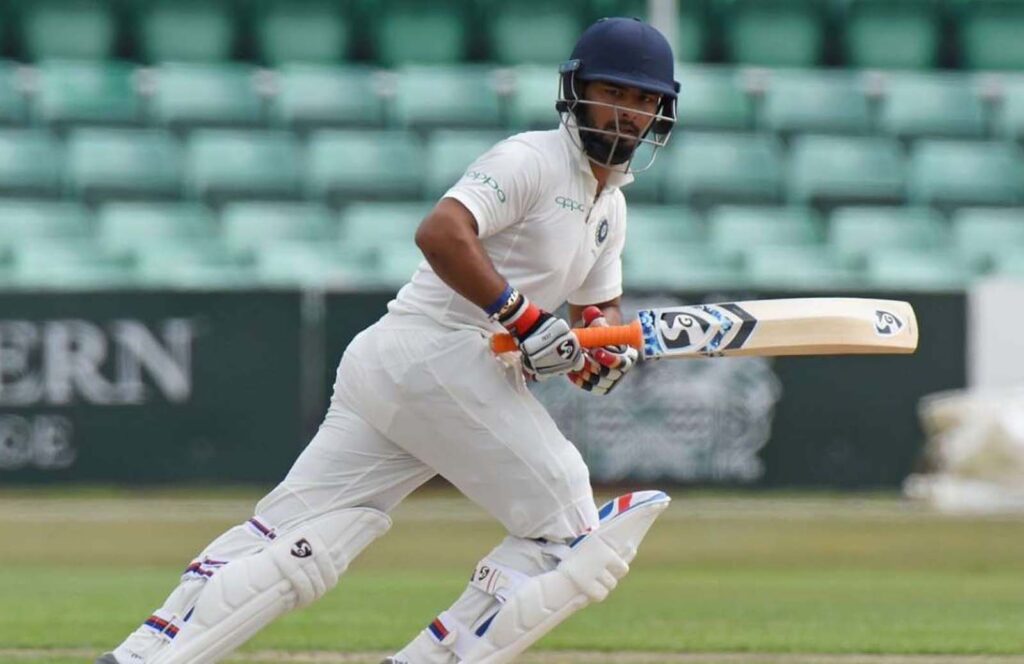 Pujara recalled and shred his side of the conversation here is how it went.
"I honestly didn't think that he would be able to score at such a pace and the flow that he was getting on that particular day. I didn't have to say anything to him because, naturally, he was hitting the ball out of the park. The only time when I talked to him was when he was in the 90s. I told him that you have to be a little careful and that's when he got out," said Cheteshwar Pujara during the BBC Test match special interview.
"The last Test match at the Gabba. I truly believed that it was a good pitch. So we could at least draw the game. The way Shubman started playing after lunch gave us a lot of confidence. And I also got a lot of confidence from it. I started playing a lot of shots in the second session. When Rishabh came in, we knew that he was in form. He knows his game, he knew that he can't go for a draw, he had to go for a victory," said Pujara.