Rishabh Pant, the Indian wicketkeeper has certainly emerged as a match-winner for Team India in the recent past. He is no less than a threat to any opponent on his good days. The youngster has the ability to win any game on the back of his scintillating match-winning ability. And, Joe Root had the same thing in his mind due to which he took some time in declaring the side in the 1st Test. The England skipper revealed that Rishabh Pant's form and batting style forced him to take a late call on the declaration.
Advertisement

In Australia, Pant single-handedly won the game for Team India in Brisbane. He played a career-defining knock of 89 runs that helped the national side in getting their hands on the Border-Gavaskar series 2020-21. Undoubtedly, his convincing effort with the bat in Sydney and Brisbane was remarkable due to which he certainly hogged the spotlight.
Joe Root Reveals That Rishabh Pant Was The Reason Behind Taking Delayed Declaration Call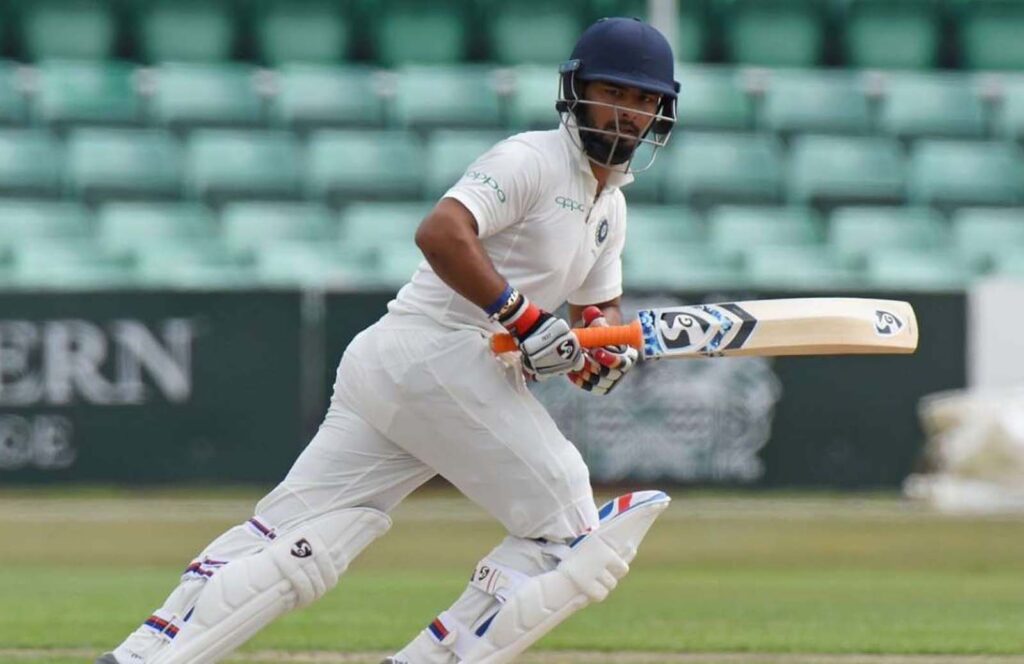 Joe Root, the England skipper was severely criticized for talking a delayed call on the declaration. However, now, he has revealed a shocking decision behind the same. He said that there were only two results possible in the game win or draw. As per him, he wanted to give an ample amount of runs to his bowlers before accelerating in the best possible way. Also, the outfield was very fast and he wanted him to make sure that there are enough runs to defend.
"We could have declared earlier, for sure, we could have. I wanted to make sure that there were only two results possible in this game. I wanted to make sure that we turned up today with the ball still being hard. We wanted to give our bowlers an extra bit of time to be raring to go. We wanted to get to 400 and then we wanted to press the accelerator. Actually, it was going to be really important that we had run on the board as it was a fast outfield," Joe Root said as quoted by Hindustan Times.
Root asserted that Rishabh Pant is one of kind batsmen, who can take the game away in just one session. And, he did not want the bowlers to go and contain runs. But, wanted them to create 10 chances of wickets in the day.
"Rishabh Pant bats for one session and he can make things quite interesting. I did not want the pressure of having to contain and as well as take wickets. I wanted to make sure that the bowlers were concentrating on the ways of finding the wickets on that surface. We were always going to create ten chances, we just had to be disciplined and take the chances that came our way. We could have declared earlier, I am just glad how it has turned out," Joe Root added.