After a lot of hustle, the Indian team is going to kick off their ODI series against Sri Lanka from 18th July. After a wait of around 3.5 months, we're going to see some ODI action. There were some discussions that how can India manage everything since the WTC final and England series was ahead. The selectors were confused about whom to send. And, India has so much bench strength that they can play 3 different formats with their full-fledged team.
India will be playing their first ODI against Sri Lanka on July 18th. No, there is a big concern about what will be the playing XI for the ODIs. Let's have a look over our predicted playing XI for the 1st ODI.
1 Shikhar Dhawan(C)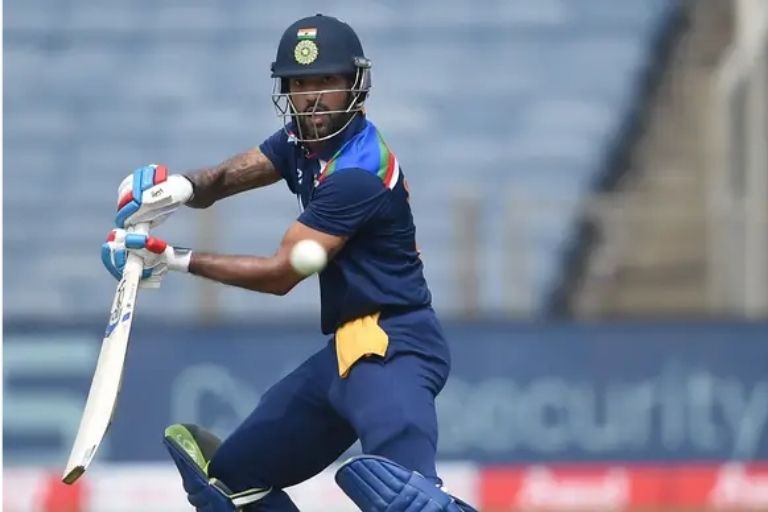 The 35-year-old player is the most experienced campaigner and will be the captain of the side. Dhawan has played 142 matches and 5,977 runs at an average of around 45. Dhawan's batting in ODIs has always been promising. He's an opener and probably the subcontinent conditions will suit his batting.
2. Prithvi Shaw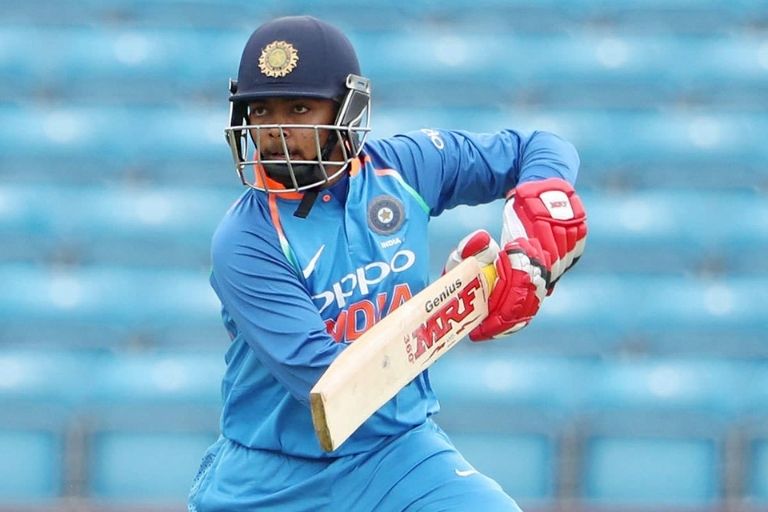 The U19 2018 winning captain Prithwi Shaw is a young and promising batsman. He has represented India in more tests than ODIs. He has played a total of 3 ODIs, scored 84 runs with avg of 28. If he plays, then he'll open up the batting with Dhawan. They both play for Delhi Capitals, opens together, and enjoy batting. He has good records in IPL as he can provide a good opening stand.
3. Manish Pandey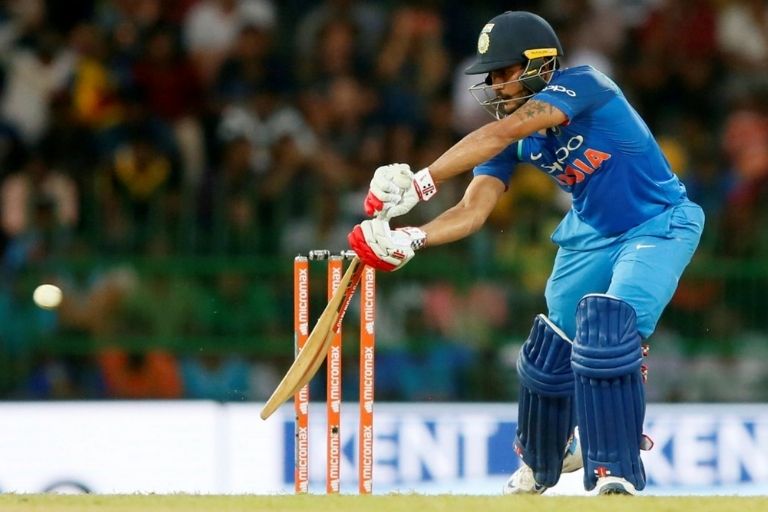 A power-pack batsman and a good hitter. Manish Pandey is a reliable batsman in the middle order and can bat at number 3. He has played 26 ODIs and scored runs with an average of around 35 and managed 492 runs. Pandey can change the gear whenever it is required and can take time to settle down. He has good records in IPL
4. Suryakumar Yadav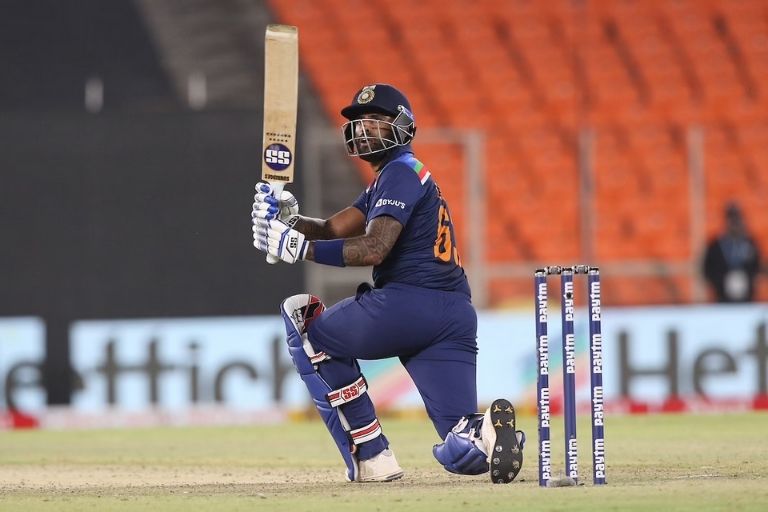 A power hitter and a fearless player. Suryakumar Yadav. Has proved himself many times while playing for Mumbai Indians in IPL. He has not played any ODIs yet but his records in IPL and T20Is prove that he needs no introduction. At an avg of 44, he has made 89 runs in 3 matches in T20Is. In IPL he has scored around 2200 runs in 108 matches.
5 Sanju Samson (WK)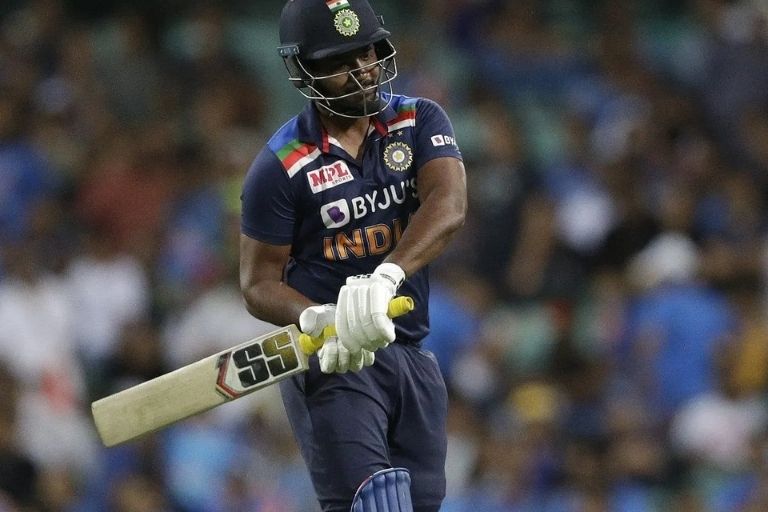 Rajasthan Royals captain and young gun Sanju Samson is also known for his fearless batting and power hitting. He has also not played any ODIs but has good experience with IPL. He has played 7 T20Is, where he scored 83 runs in total. It can be justified as he bats down the order and players have very few balls to play. He can also be the wicketkeeper as he does that for Rajsthan.
6 Hardik Pandya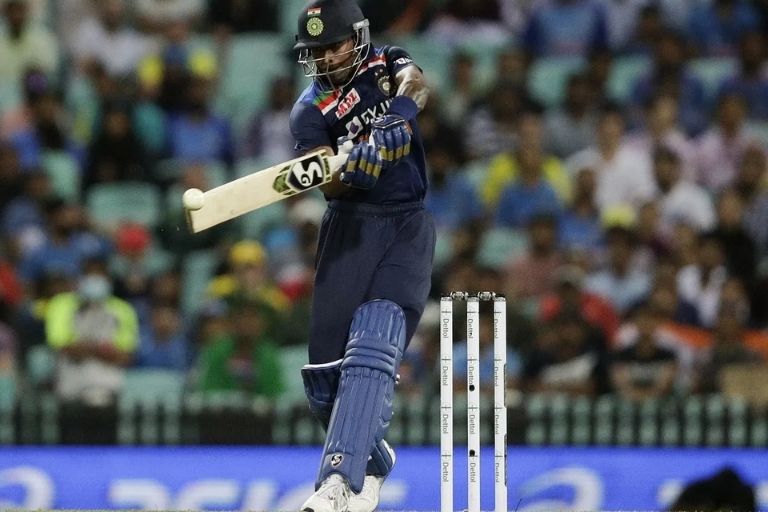 Pandya is one of the fieriest all-rounders India has ever got. When required he can bat and when required he can bowl. Pandya has played 60 ODIs and with an avg of around 34, he has scored 1267 runs. In bowling, he bowls right-arm medium-fast has taken 55 wickets with S/R 44. He is aware of Sri Lankan conditions as he has already played many times which can be useful for him and the team.
7 Krunal Pandya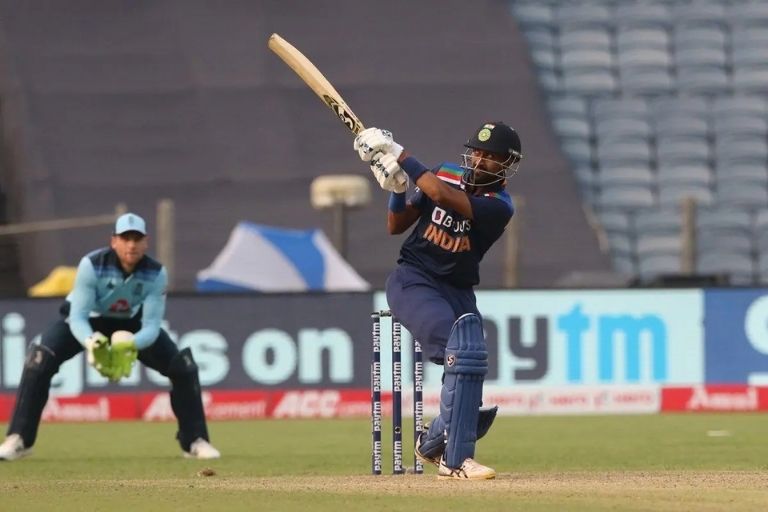 Hardik's brother, Krunal is also an all-rounder with a touch of spin bowling and can provide strength to the bowling unit. In batting, he has played 3 ODIs and has an avg of 95. He has been very promising in T20Is and IPL. While in bowling he has got only 1 wicket in ODIs but has been economical. The conditions of Sri Lanka will probably suit the Left-arm orthodox.
8 Bhuvneshwar Kumar (VC)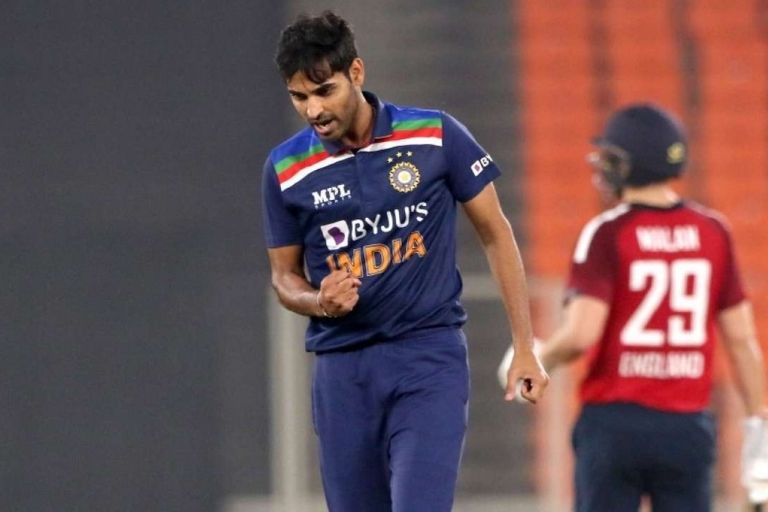 The second most experienced player in the series is Bhuvneshwar and will be the Vice-Captain. He has played 117 ODIs and took 138 wickets with a strike rate of approx 41. He will lead the bowling unit with his experience and techniques.
9 Deepak Chahar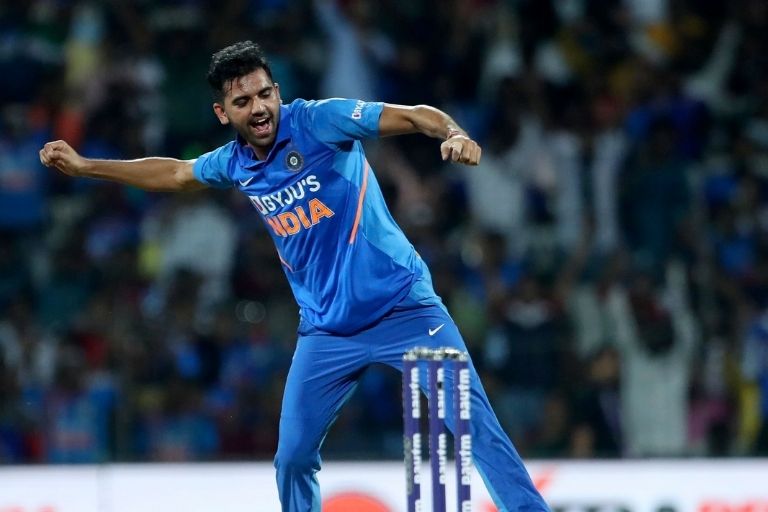 Deepak is a young fast bowler and can deliver when required. He has less experience in ODIs but in IPL and T20Is he has done well. He has taken only 2 wickets in 3 ODI matches. But, under-experienced Bhuvneshwar can do good as he did for CSK in IPL.
10 Yuzvendra Chahal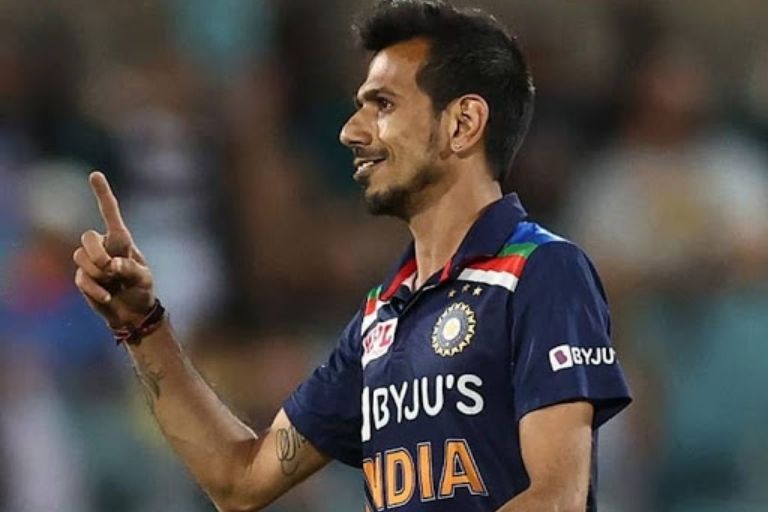 Another, spin master Chahal has always been in the headlines with his length and line. He has a good quality of anticipation by which he has 92 wickets in 54 matches at a strike rate of around 18.
11 Chetan Sakariya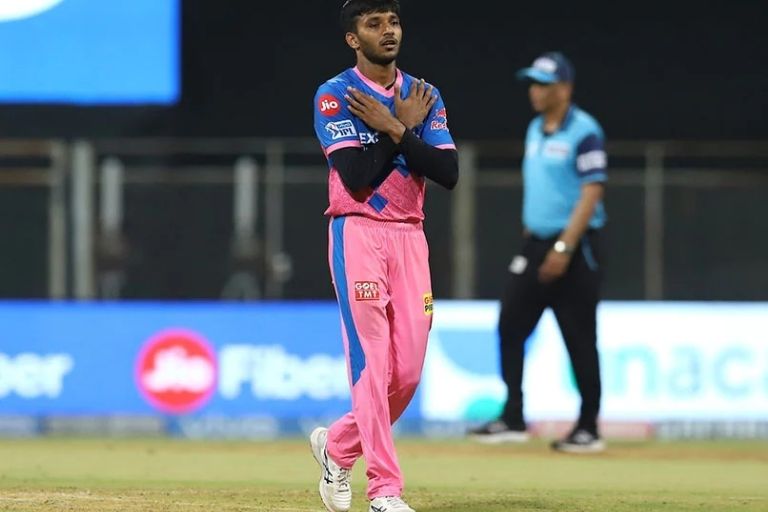 Chetan Sakariya has got a chance to make his ODI debut. He has done well in the short span of his IPL career where he only played 7 matches and has taken 7 wickets. He has been economical with around 8. He might be able to adjust himself to Sri Lankan conditions.
So, that's a wrap. The players who might get chances soon are Devdutt Padikal, Ishan Kishan, and Varun Chakraboraty These were some predicted players who might be seen in the first ODI against Sri Lanka. There are some more young players who might get chances later in the series. Also, it is quite obvious that places of these players will be a matter of fact after their performance early in the series.