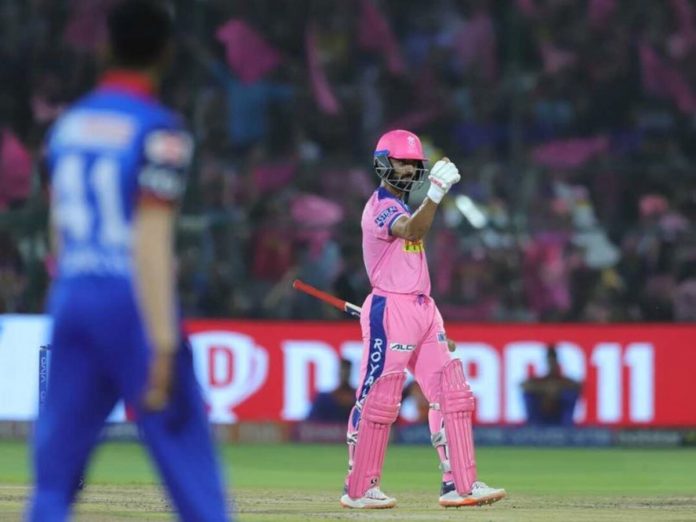 One of the most eagerly awaited cricket events to take place in 2023 is the IPL. More participants are now able to participate in this biggest T20 club cricket event that is hosted yearly. Despite the fact that there have been 15 IPL seasons to date, the degree of enthusiasm and competitive spirit among the teams has only grown with each passing year.
The cricket league's top performers receive recognition, which enables them to play for their nation. Franchises often do not decide to fire seasoned cricketers during the current season after a mega-auction. Nevertheless, the format's viewpoints have evolved recently. However, it won't come as a surprise when teams release well-known athletes.
In a few months, the trading window for the 2023 Indian Premier League (IPL) season is anticipated to start. In order to establish two additional teams for the 2022 season, the Board of Control for Cricket in India plans to hold a mini-auction this year following a mega auction.
The board officials have determined that the IPL trade window might open as early as November this year if the IPL mini-auction occurs in January or early February. Know details on will Rahane, Ishant Sharma, and Amit Mishra be drafted for the November IPL auction.
Ajinkya Rahane
During the IPL 2022 Mega-Auctions, KKR purchased Ajinkya Rahane for his basic price. Rahane played a couple innings at the top of the order for Kolkata and amassed 133 runs in 7 games.
His strike rate was only 103, and both the run accumulation and strike rate were very poor. However, it could be preferable for KKR to let Rahane go and replace him with a young cricketer.
Ishant Sharma
It's possible that the speedster that wasn't purchased in the previous IPL auction will be rated again for the upcoming IPL auction. He was acquired by the Capitals in 2019 for Rs 1.1 Cr, but due to a lack of opportunities, he failed to live up to the hype.
Amit Mishra
A seasoned leg-spinner, Amit Mishra is well-known in the cricket community of the Indian Premier League. His success in the popular IPL has never been in question. In fact, he is without a doubt a legend in India's top T20 league. In his IPL career, the veteran has been responsible for 166 dismissals. On the list of players with the most IPL wickets, he is now in the third position.
However, he failed to draw any interest in the auction. He might, however, return to the largest cricket league in the world if any side decides to sign him as a substitute player. Mishra also intends to return to the IPL in the upcoming season.
Also Read: IPL 2023: Brian Lara is likely to replace to Tom Moody as head coach of SRH