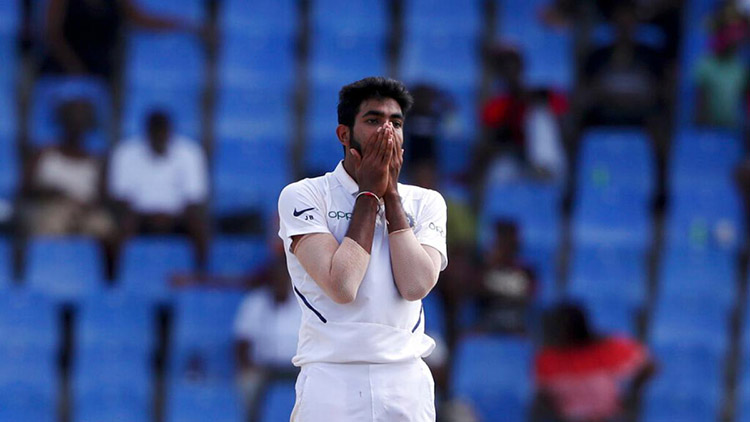 India's cricketing history has lacked superior bowling, but some of the best batsmen have emerged from the country, for example, Virat Kohli and Sachin Tendulkar. There have been some legendary spin bowlers too, like Harbhajan Singh and Anil Kumble. Jasprit Bumrah has come along to shift these dynamics around as a new trendsetter.
The cricketer is 25 years old, from India's Gujarat, and has greatly impressed people with his tremendous bowling tactics. His Yorker deliveries and ability to charge each ball consistently at a minimum 140 kmph have managed to redefine and reshape India's bowling horizons.
Bumrah's epic domestic records and achievements for Mumbai fans caught the spotlight immediately. Bumrah marked his international debut in the year 2016 in T20I matches versus Australia. In 2018, his excellent run during the limited overs made him Indian team's Test cap No. 290.
With his signature 93 number, Bumrah performed against South Africa back in January 5th, 2018. He successfully clean-bowled the batsman AB de Villiers, claiming his very first wicket and boosting his Test career.
During the third Test, after playing two games, Bumrah had achieved a celebratory 5-wicket trail against 54 runs, steering the team towards victory in the game.
Jasprit Bumrah has a staggering 5-wicket record so far in Test matches. He is the first-ever bowler of the Indian team to claim 5 wickets against South Africa, Australia, and England within the same year. Bumrah is also one of the only two fast bowlers in India with a remarkable hat-trick during Test series games.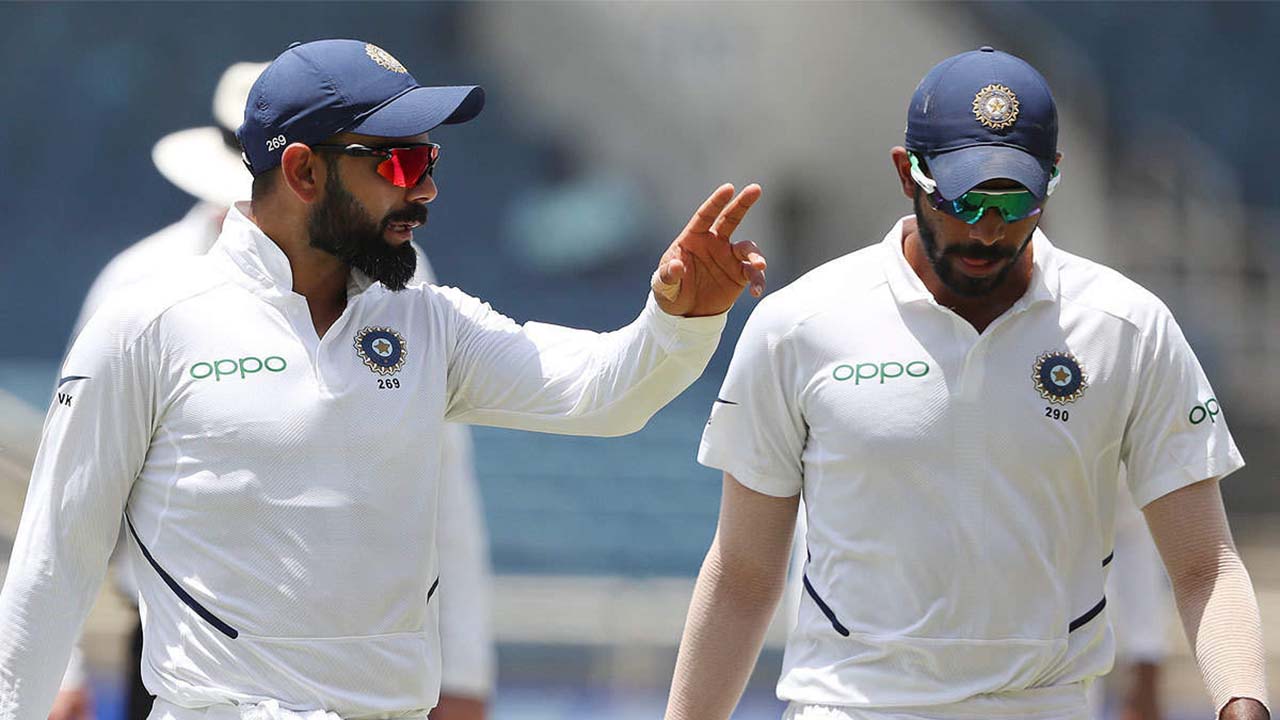 Bumrah's competitive bowling victories during the past two years speak for themselves; several fans have been convinced that he really might be one of the best red ball pace bowlers in Indian cricketing history.
With just 12 matches completed so far, Bumrah's performance has been astronomical in its global impact. The incredible player has struck 61 wickets in total, including his 5-wicket haul versus West Indies a few days ago on 31st August 2019. The Indian team is facing off in Tests with West Indies for a two-match game; Bumrah has secured his unbeatable haul in each match.
Within the Test formats, he has finished 105 maiden overs, which is a hallmark of his disciplined sportsmanship. He has an 18.87 bowling average, with a 2.63 economy rate. Both figures are productive and reflect great potential on his part. His performance this year in 2019 has been summed up perfectly on Twitter. The tweet's highlights are as follows:
Before Jasprit Bumrah, no pace bowler of the Indian team has managed to perform so consistently early on in his career, most importantly in overseas matches. Ian Bishop describes Bumrah's talent to be a once in a lifetime occurrence. And if Ian Bishop pays such a tribute to a cricketer, it is inevitable that people will observe and be amazed by each of the bowler's deliveries in the future.
3 wickets of Windies are still standing in these first innings. Bumrah has a chance to make his current 6/16 score even better and mark yet another milestone for his team.