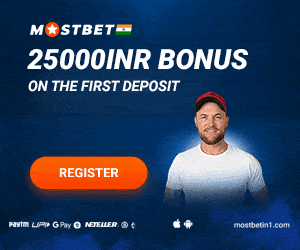 Indian Premier League 2021 just finished a month ago. And, the talks for the upcoming season are already going on in the market. The IPL 2022 mega-auction is set to be conducted in the month of December and January. Meanwhile, BCCI has given a deadline to all the franchises and asked them to submit the list of retained players ahead of the mega-auction.

After the addition of two new IPL teams, the mega-auction is going to get very interesting. But, before that, a complaint has been filed against the Lucknow franchise for unethically approaching KL Rahul and Rashid Khan in order to sign them for the upcoming edition.
Two franchises lodged complaint against Lucknow based franchise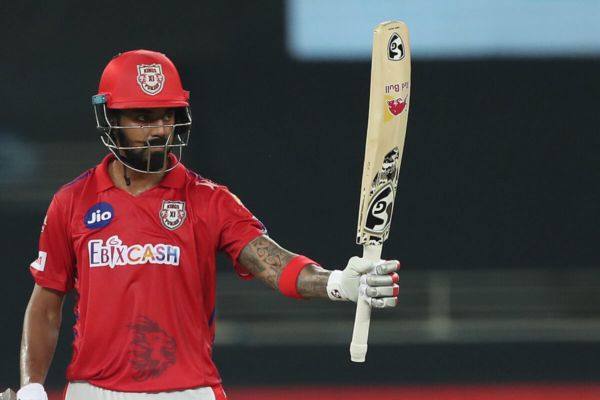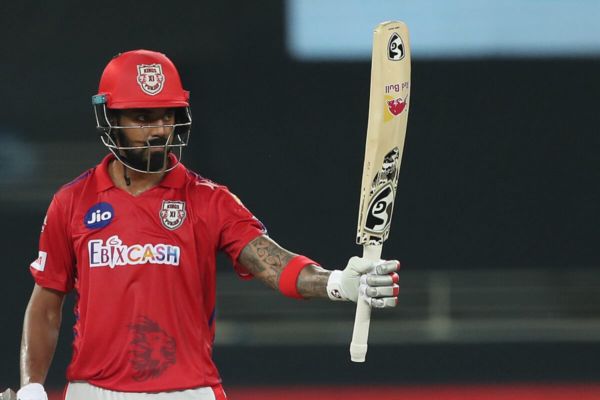 It is known that both the players currently play for respective franchises in the Indian Premier League. However, approaching them before getting released from teams is against the laws sanctioned by BCCI. This is why Punjab Kings and Sunrisers Hyderabad have lodged a complaint against the Lucknow-based new franchise.

A BCCI official said that they have not received any type of letter from any of the franchises. But, they have received a verbal complaint in that concerning matter. As per the official, BCCI will keenly investigate the matter and will try to find the guilty.
"We haven't received any letter but we have received a verbal complaint from two franchises about players poaching by Lucknow team. We are looking into it, and we will take appropriate action if it proves to be true," said a BCCI official according to Inside Sport.
He also asserted that it is extremely impossible to avoid such things. But, it is wrong on the part of a team that is trying to find a proper balance.
"We don't want to disturb the balance. You cannot avoid such things when there is fierce competition. But it's not fair to the existing teams when they are trying to balance everything," concluded the BCCI official.