BCCI has cleared that they will not be sending any replacement for injured opener Shubman Gill. The latter sustained an injury in his shin that sidelined him from the game for at least three months. This will anyways open the doors for KL Rahul and Mayank Agarwal to play as openers in the upcoming five-match T20I series.
There was a lot of speculation within the cricketing fraternity that BCCI will probably send Prithvi Shaw as a replacement of Shubman Gill. The right-handed batsman from Mumbai was tipped to be like for like replacement and he performed at his best in the first half of IPL 2021. He was simply on fire with the willow and smashed runs in bundles while playing for Delhi Capitals.
No Prithvi Shaw, No Devdutt Paddikkal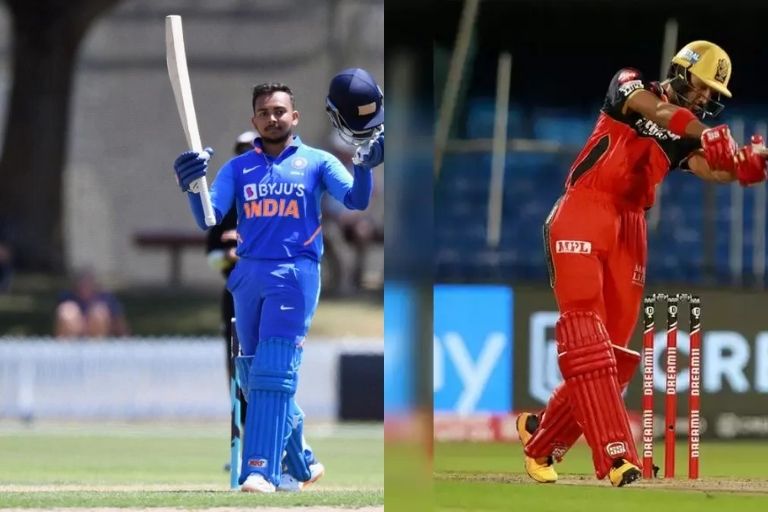 On the other hand, Devdutt Padikkal's name was also in the limelight as a replacement for Shubman Gill. He has emerged as a rising star in domestic cricket in the past couple of years. Even, he proved his worth with the bat in the IPL while playing for Royal Challengers Bangalore as he amassed more than 400 runs in a single edition.
However, BCCI didn't go with any of the two talented batsmen. A close source has revealed that if Prithvi Shaw was not considered among the first 24 players then why he will be travel to England now.
"When Prithvi Shaw was not considered in the pool of 24 players who traveled, why should it be any different now," quoted a BCCI source to CricketNext.
As per the source, Devdutt Padikkal is a fantastic player. But, he cannot be asked to make his debut in such conditions. He added that the time will come when he might play for Team India.
"As for Devdutt Padikkal, well, he's a great talent but doesn't deserve to be pushed to the wall like this. His time will come," stated the BCCI source. Both Shaw and Padikkal are part of the limited-overs squad for the white-ball series against Sri Lanka, which starts on July 13 in Colombo