Sri Lankan Cricket team managed a decent win in the 2nd T20I against India. They have shown signs of improvement in the recent past by winning two games in the last two-ODIs and as many T20Is. Although, they grabbed a win and brought the series down to 1-1. But, the team selection has been brought under the scanner. The reports have emerged that one all-rounder was intentionally dropped from the team due to manager's interference.

Sri Lanka is currently playing without their main players like Kusal Mendis and others, who were handed with a ban for breaching bio-bubble in England. At such a crucial time leaving out a good all-rounder out of the team was a deadly move. Moreover, not selecting players based on the performance is a no less than a controversial move.
Sri Lanka Cricket Team Selection Under The Scanner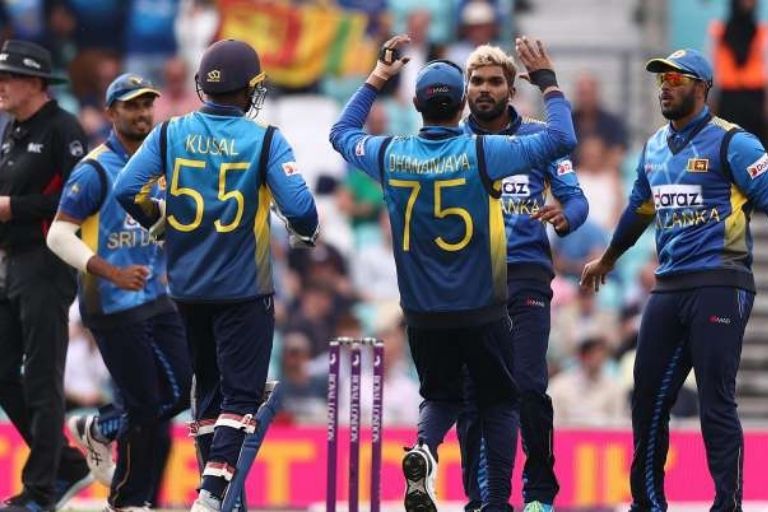 In the recent development, Morning Sports have revealed that one all-rounder was intentionally left out of the team for the 2nd T20I. A source has confirmed that the manager influenced selections. He is the same individual, who was claimed to have taken 10% commission from the clients during Sri Lanka Premier League. This is quite shocking and matter of concern as it is still not confirmed how any single individual can have an important say in the selections.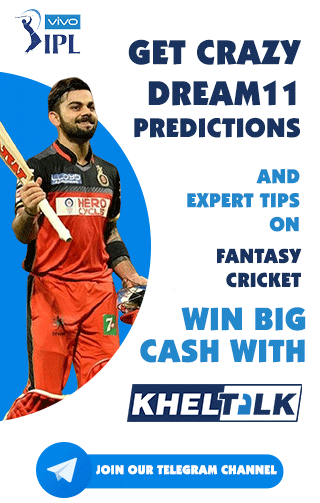 "This has become an utter nuisance. We were compelled to leave out a promising all-rounder from the second T20I against India solely due to such influence coming from his manager. We actually wanted to play him but we decided against it for his manager's influence," a highly-laced source said. These managers influence the selection, reportedly, for their own selfish benefits.
As far as series is confirmed Sri Lanka and India are currently on a level in the ongoing T20I series. Now, both the teams are slated to play the final T20I game on 29th July at the Premdasa Staidum in Colombo.