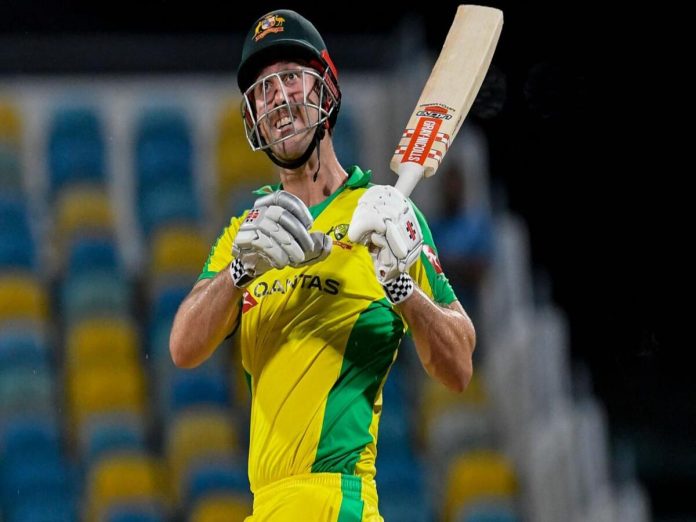 Mitchell Marsh, an Australian all-rounder, has been ruled out of the current one-day international series against Zimbabwe and the future series against New Zealand.
As per the report of according to cricket.com.au., Marsh has been ruled out due to ankle soreness suffered after his team's victory in the first one-day international on Sunday in Townsville.
Marsh, who is scheduled to return to Perth, is anticipated to be available for Australia's three-match T20 series against India, which begins on September 21. With the focus on the upcoming T20 World Cup, which will be held in Australia later this year, Steve Smith stated that Marsh will be given adequate time to heal.
Josh Inglis as a replacement
For the remaining five ODIs in northern Queensland, including the second game against Zimbabwe on Wednesday in Townsville, wicketkeeper-batter Josh Inglis will take his spot.
Inglis will go from England, where he is presently competing for the London Spirit in the Hundred, back to Australia.
Inglis had just arrived in England, having taken Glenn Maxwell's place at the Spirit. He had only played one game before being called back.
"I'm sure there are big plans for him this year," said Smith
"He's been playing some good white-ball cricket recently," Smith told reporters on Tuesday.
"The way we set up our team the other day with bulk allrounders, he was a big part of that. It's disappointing for Mitch but there's some pretty important stuff coming up. He was a big part of our T20 World Cup campaign last year and I'm sure there's big plans for him this year. The priority is to get him right for that."
Men's Dettol ODI Series v Zimbabwe
First ODI: Australia won by five wickets
Wednesday, Aug 31: Riverway Stadium, Townsville, 9:40 am
Saturday, Sep 3: Riverway Stadium, Townsville, 9:40 am
Men's Dettol ODI Series v New Zealand
Tuesday, Sep 6: Cazaly Stadium, Cairns, 2:20 pm
Thursday, Sep 8: Cazaly Stadium, Cairns, 2:20 pm
Sunday, Sep 11: Cazaly Stadium, Cairns, 2:20 pm
Also Read: Asia Cup 2022: Will IND vs PAK face off again on 04 September? Here is all you need to know