Afghanistan is in turmoil after the Taliban took control of the nation and the country is heading towards a destructive future. The situation in the country is depleting with every passing day and sporting activities in the country have come down to a tragic standstill. This has raised a big question mark on the availability of players like Rashid Khan, and Mohammad Nabi for the upcoming Indian Premier League 2021 Phase-2.

Mohammad Nabi and Rashid Khan are reckoned as the two most prolific all-rounders produced by Afghanistan. They are currently playing in The Hundred tournament for their respective teams. And, there is a big question if they will travel back to their country or stay in the UK.
Rashid Khan & Mohammad Nabi Doubtful for IPL 2021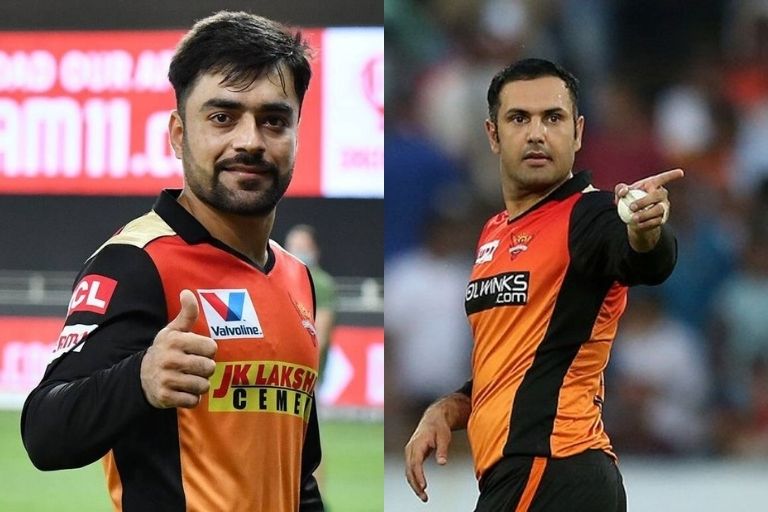 There are reports that say that the star Afghanistan players are expected to stay in the UK. In the end, they will board the same flight that Indian players will board after playing the five-match Test series. Also, it is known that BCCI is trying its level best to make Nabi and Rashid available for the second phase of the Indian Premier League that is slated to be played in UAE from September 19.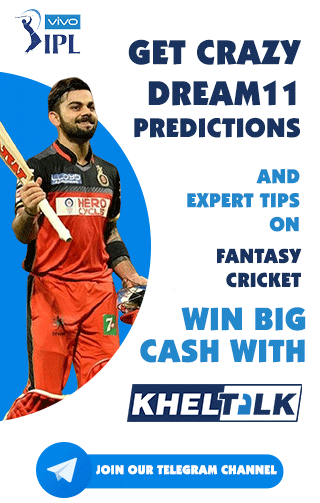 "It is too early to comment but we are keeping a watch. For us, nothing changes and we expect Rashid and other Afghan players would be part of IPL."
Rashid Khan and Mohammad Nabi used their official social media handles and requested world organizations to save their country from the threats of the Taliban.

Here is the post from the Afghanistan cricketers
Check Here:-