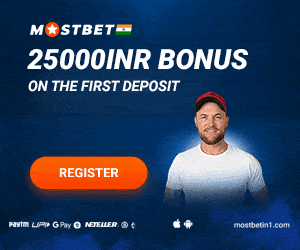 Ravi Shastri bid adieu to Indian Team's dressing room on 8th November after India defeated Namibia in a T20 World Cup match. BCCI had announced earlier that Rahul Dravid will take charge of Ravi Shastri and will be the head coach of Team India. While giving a farewell speech, Shastri thanked every individual, who was part of his journey. Meanwhile, he wholeheartedly said thanks to former BCCI president N Srinivasan for providing him with such an opportunity.

Ravi Shastri was appointed as Team India's head coach back in 2014 as a replacement for Anil Kumble. And, this happened under the tenure of erstwhile BCCI President N Srinivasan.
Ravi Shastri specially mentions N Srinivasan for his success as Team India's Head Coach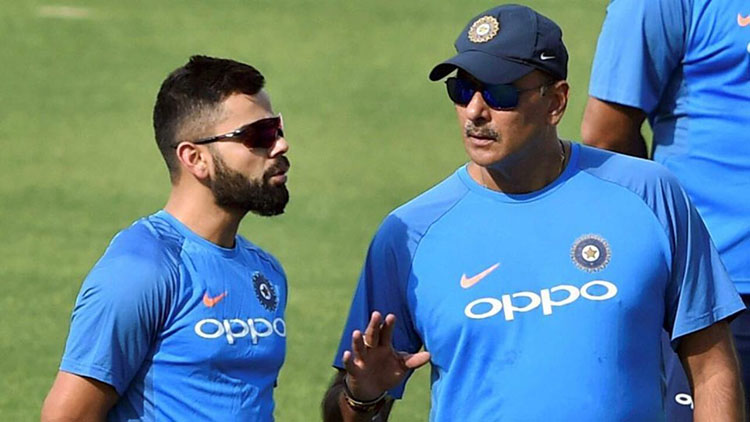 Since then India achieved lots and lots of things like back-to-back Test series win in Australia, India made it to the finals of the World Test Championship. It is evident that Ravi Shastri worked day-in and out in making Team India one of the strongest sides in international cricket.

On the last day in the Indian dressing room, Ravi Shastri said that it was a roller-coaster ride for him as Team India's head coach. He said thanks to everyone for playing an important role during his seven long years tenure as coach. Also, he claimed that the current Team India will go down as one of the greatest teams that has played the game

"I think it's been one helluva of a journey for me, personally. I know it is my last day in the dressing room, I just spoke to the boys, but I would like to thank the BCCI, for giving me this opportunity, believing that I could do the job and I wish the coach coming after me all the luck,"
"I must thank in this also, all the committees, that were there in picking me as the coach, including Vinod Rai and his team for some time, the COA, I would like to thank all of them because they were all part of the journey,"
Meanwhile, one person he specially mentioned in his speech was N Srinivasan. As per him, it was India's erstwhile BCCI president, who forced him to take up the job. He asserted that it was the latter, who had a strong belief that he will be the perfect person to coach Team India.
"But one man I would like to give special mention – – his name is N Srinivasan. He was the man who insisted that I do this job in 2014. In fact, I didn't have the belief (that) I could do this job, he seemed to have more belief in my ability than I had."

"And I hope, I haven't let him down, so if Sir (Srinivasan), you are listening, I got the opportunity and I did my work without any agenda,"