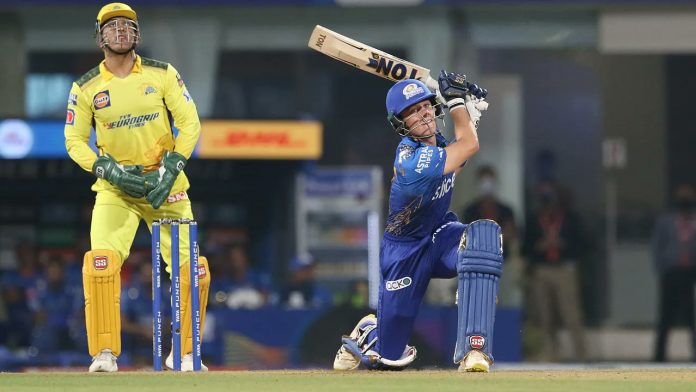 The Indian Premier League (IPL) franchise is expanding its network globally after becoming established in India. Notable Indian premier team owners, including the Mumbai Indians and Chennai Super Kings, have signed up for the Cricket South Africa (CSA) T20 league, which will begin in January.
Additionally, some IPL teams have purchased franchises in the UAE T20 league in addition to the six CSA league franchises that have already been owned by IPL teams.
Owners of all six franchises in CSA's upcoming T20 league revealed, all are IPL owners. Chennai take Jo'burg, Reliance take Cape Town. #CricketTwitter @OfficialCSA pic.twitter.com/hVwhgcU9AE

— Vishesh Roy (@vroy38) July 20, 2022
MS Dhoni not allowed in CSA T20 League
Several reports recently suggested that MS Dhoni could work as a mentor for the Chennai Super Kings Cricket Limited-owned franchise in the CSA T20 League. However, as recent media reports, this is not going to happen. The reason for this is that the BCCI prohibits any Indian player, whether contracted or retired, from participating in any foreign leagues.
A BCCI official told The Indian Express "It's clear, that no Indian player including domestic players can take part in any other league until he is retired from all forms of the game. If any player wants to take part in these upcoming leagues he can only do so when he cuts off all ties with the BCCI,"
In addition, the official responded when asked if Dhoni might serve as a mentor or coach in the CSA T20 League, "Then he can't play IPL for CSK. He has to retire here first."
Also Read: IPL Women's 2023 Schedule & Squad, How many teams to participate, Date & Time, and more
Major signings in the CSA T20 league
As per the Cricbuzz, some of the major signings in the CSA T20 league by IPL team owners:
Mumbai Indians (MI) – Rashid Khan, Liam Livingstone, Kagiso Rabada, Sam Curran
Chennai Super Kings (CSK) – Faf Du Plessis, Moeen Ali
Delhi Capitals (DC) – Anrich Nortje
Sunrisers Hyderabad (SRH) – Aiden Markram
Rajasthan Royals (RR) – Jos Buttler
Lucknow Super Giants (LSG) – De Kock.
"If the BCCI starts allowing players to take part in foreign leagues, franchises might ask players to become freelancers, who can play for them for 5-6 months in various leagues that they own apart from IPL." Aakash Chopra responded In a Q&A session on his YouTube channel.