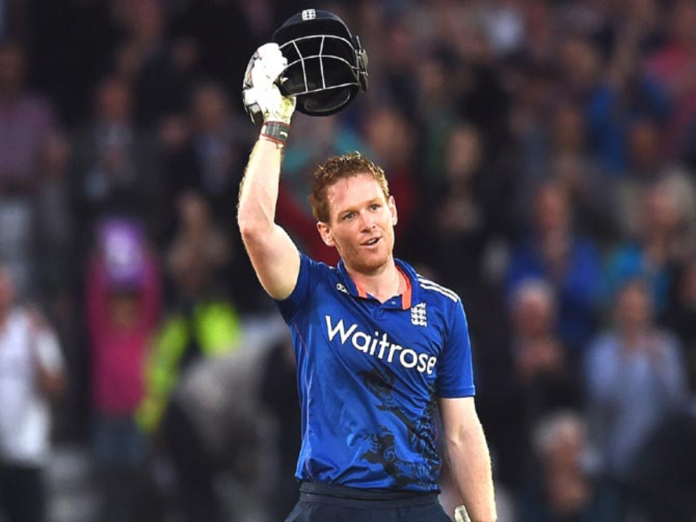 For the forthcoming SA20, Cricket South Africa (CSA) has published a large auction registry. The extended repertoire has more than 500 players (533 to be exact), from 18 different nations; Pakistan is currently absent.
The register, which was sent to the six teams on Friday, will need to be narrowed down in order for the "player auction to be effective." The auction takes place on September 19 in Cape Town.
Players from all around the globe have registered for the SA20 auction, which will be held on September 19. The six clubs have already signed between two and five players from a pool of marquee players as part of the direct-acquisition procedure. All six teams are owned by organisations that already operate IPL teams. The franchises can add as many players as they want or can with a total budget of US$2 million, although the maximum squad size is set at 17.
SA20 registration number
About 250 players have registered from CSA.
There are more than 100 players, including Eoin Morgan, from England, and more than 50 from the West Indies, including, to name a few, Lendl Simmons and Denesh Ramdin.
More than 30 are Sri Lankan (Dinesh Chandimal and Kusal Mendis and Kusal Perera in the list)
25 Afghans have registered including Mohammad Shahzad
10 from Zimbabwe
New Zealand entries are included (Ross Taylor and Jimmy Neesham)
The Netherlands, Ireland, Canada, Oman, Scotland and Namibia too. Additionally, players from the USA, Rwanda, Ireland, Sweden, and Bermuda have expressed interest. There are also participants from Bangladesh, Australia, and the United Arab Emirates, all of which will host leagues in January and February of the next year virtually concurrently.
According to Cricbuzz, there are very few opportunities for Pakistani players to play in the tournament because all teams are Indian Premier League (IPL) franchises, and they are afraid of domestic backlash if they are associated with Pakistani players.
CSA won't put names of Pakistan players
"There is a supplementary list of players who have registered but are not currently on the list as we are awaiting to hear from the home boards of these players. Once we have further clarity we will update the list as soon as practicable," the former South Africa captain said.
"Unless PCB gives consent, CSA won't put names of Pakistan players," a SA20 official said.
Smith further said, "I am pleased with the interest and positive response to the open registration process from the player community. In addition to the SA players, we have had interest from players across the world as you will see from the registry."
There can be a total of 17 players on each team, including 10 South Africans and 7 foreigners. A $2 million salary cap has been established.
Also Read: IPL 2023 Trading Window: Will AB de Villiers be re-signed by RCB for next auction?