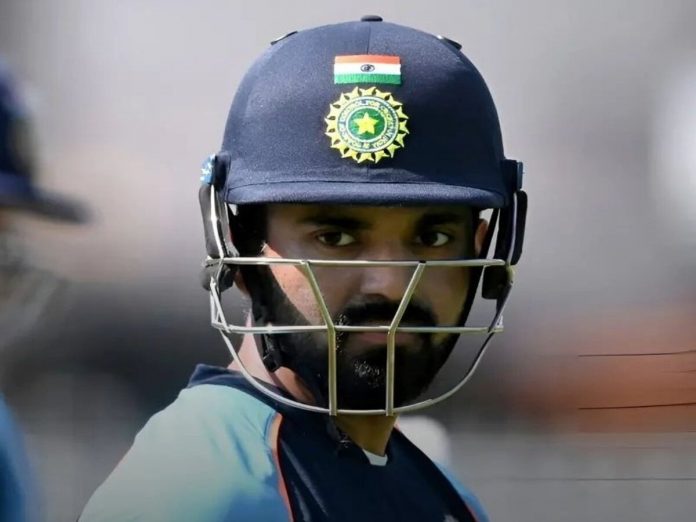 Former Pakistan spinner Danish Kaneria believes that wicketkeeper-batsman Sanju Samson should have been named to India's T20 Asia Cup squad instead of opener KL Rahul. Kaneria stated that Rahul had just recovered from an injury and that he should have been given more time before returning to the Indian team.
In the ODI series against Zimbabwe, the opening-batter KL Rahul made a comeback from injury and captained the Indian team. Rahul's previous appearance was in the 2022 Indian Premier League (IPL). Rahul had a respectable performance as the Indian captain against Zimbabwe in the final game of the series.
Meanwhile, in the opening match against arch-rivals Pakistan, Rahul continues his poor form in a big game match and got out on a duck. It was the first T20I encounter for Rahul this year as he missed all the series this year due to rest or injuries.
KL Rahul should have been given some time
Kaneria told Cricketnext.com, "KL Rahul was coming from a big injury and then he went to Zimbabwe, and now he is going into Asia Cup squad so early. India has a Sanju Samson-type of a player who's been doing so well. He is a fantastic cricketer and he's been playing beautifully. Samson didn't get consistent opportunities to play for team India. He was in and out of the squad and now he is getting opportunities because Rahul Dravid knows him so well, and he knows, what a talent he is."
"In such a case, Sanju Samson should have got the opportunity of playing in the Asia Cup and KL Rahul should have been given some time so that he can focus on T20 World Cup to be played in Australia. In Australia, there will be buoyant tracks and KL Rahul loves that kind of a track," he added.
Also Read: PM Modi, Rahul Gandhi, and Amit Shah congratulate Team India for a nail-biting win over Pakistan in the Asia cup