Team India registered an iconic series win over Australia in the recently concluded Border-Gavaskar series. Rishabh Pant, Shubhman Gill, and Cheteshwar Pujara flared as visitors registered a dramatic win at Australia's fortress. Now, they will be up against England across all the formats. And, former England player Kevin Pietersen has given an alarming signal to the hosts ahead of the much-awaited cricket action.
India is coming back home after a long and historic tour of Australia. After losing the ODI series to Australia, the visitors marked a strong comeback as they won T20I and the iconic Border-Gavaskar series. Now, they will host England across all the formats starting with the Test series.
Also Read: 'Aaj Se Brisbane Ka Naam Pant Nagar' – Virender Sehwag Hilariously Compliments Rishabh Pant On His Performance In Brisbane
Kevin Pietersen Raised Warning For Team India Ahead Of England Test Series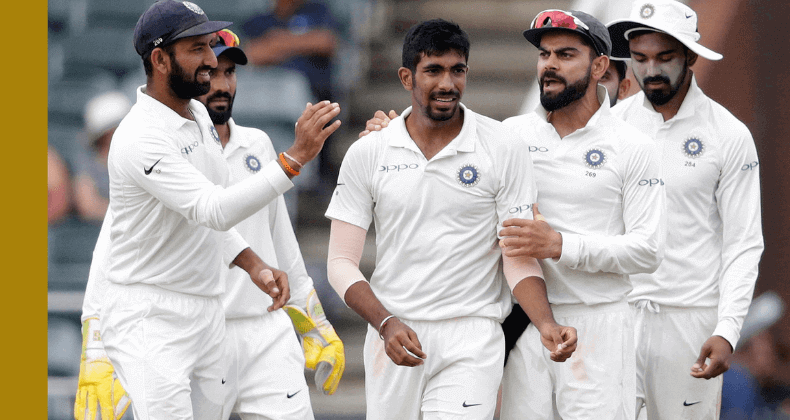 BCCI has announced their 18-member squad for the first two games of the four-match Test series. Many big names like Virat Kohli, Ravindra Jadeja, Hardik Pandya, and Umesh Yadav, who were ruled out of the series due to different reasons. This is going to be the first series that will be played in the post-coronavirus era.
On the other hand, England is also in top form. They recently defeated Sri Lanka in the first game of the two-match Test series. And, they look like the contenders to win the longer format series against Islanders. And, they have got some serious backing from former England player Kevin Pietersen.
The 40-year-old took to his official Twitter handle and shared a post in Hindi. The former three-lion player too often comes out in the Indian language. And, he raised an alarming call for Team India in his post that read, "India – yeh aitihaasik jeet ka jashn manaye kyuki yeh sabhi baadhao ke khilaap hasil hui hai LEKIN , ASLI TEAM. toh kuch hafto baad a rahi hai jisse aapko harana hoga apne ghar mein . Satark rahe , 2 saptaah mein bahut adhik jashn manaane se saavadhaan rahen
Here Is The Post: