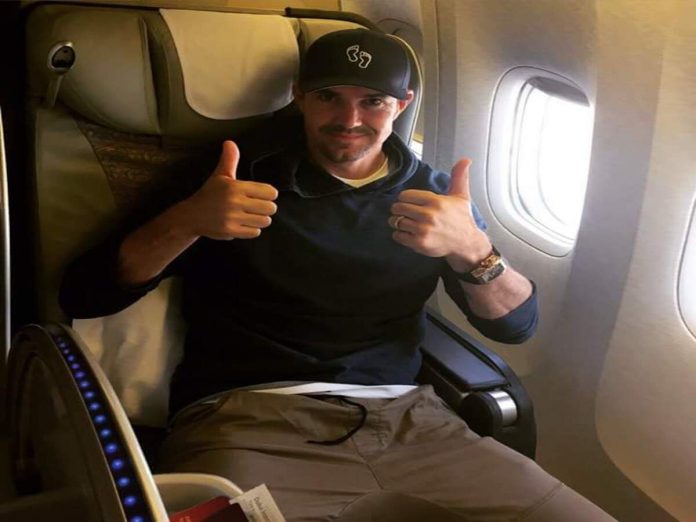 The Hundred is a favourite of former England captain Kevin Pietersen, who compares it to the Indian Premier League and feels it would "develop the domestic framework" and "create better England players."
Following some outstanding performances in the tournament, Will Jacks, Jordan Cox, and Tom Helm all earned their maiden England call-ups for the upcoming T20I series against Pakistan.
The only uncapped players among the top 10 run scorers in The Hundred were Jacks and Cox, who improved on their stellar performance in the T20 Blast. Helm, who was acquired by Birmingham Phoenix to go in for Matthew Fisher due to injury, was the joint-leading wicket-taker with 14 dismissals.
"These tournaments are so important for domestic players," Pietersen told Sky Sports.
"When the IPL started, I was at RCB and we had Virat Kohli in our side."
"He was a little guy and he sat next to Kallis, Kumble, Dravid, all these amazing players. I said it was an academy for learning.
"No matter how many Test matches I played, no matter how many one-day internationals, it was an academy for all of us to learn. This will grow the domestic structure, make the domestic players better and that will produce better England players," he added
Kevin Pietersen IPL Career
Pietersen was purchased by the Indian Premier League's Delhi Daredevils in February 2014 for US$1.5 million, and he served as the team's captain for the 2014 campaign. With 305 runs scored at a strike rate of 147, including a winning knock of 103*, Pietersen had his most successful IPL season when playing for the Delhi Daredevils in the 2012 season.
Sunrisers Hyderabad paid 2 crore rupees for Pietersen during the 2015 Indian Premier League auction. Pietersen might have played in the 2015 Indian Premier League's later rounds, but Sunrisers Hyderabad released him before the league ever started. Due to an injury, plans to return to Hyderabad before the end of the competition were cancelled.
Also Read: Suresh Raina Shockingly Retires From IPL, Won't Play With CSK Anymore: Reports