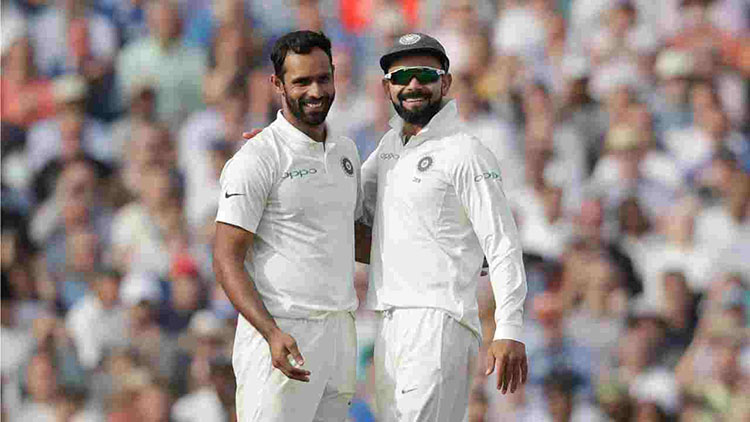 The conclusion of India's recent West Indies tour has definitely marked Hanuma Vihari's place permanently in the Test team's playing eleven. Before the series began, there was a lot of debate over the selection choice between Rohit Sharma and Vihari to join the team as the No. 6 batsman. Vihari has clearly proven himself to be the right choice with his stunning achievement against their Caribbean opponents. Batting on the tough pitches, Vihari succeeded to steer the Indian team towards their two-match victory.
Within three out of four innings, India's right-handed batter surpassed the 50-run threshold. He began the tour with his 32 runs and reached his top Test score by making 93 runs in Antigua. In the immediate innings, he topped this score as well with a maiden Test century. During the game's second essay, Vihari had scored a fifty that helped the team win by 257. Such accomplishments earned him his first-ever Man of the Match title.
Before that, Andhra's icon had performed brilliantly while representing India A versus West Indies A. During the 3 Unofficial Tests with West Indies A, Vihari was the team's captain and had made 224 runs comprised of a century and a fifty. The legendary batsman is now preparing for the maiden Test back home.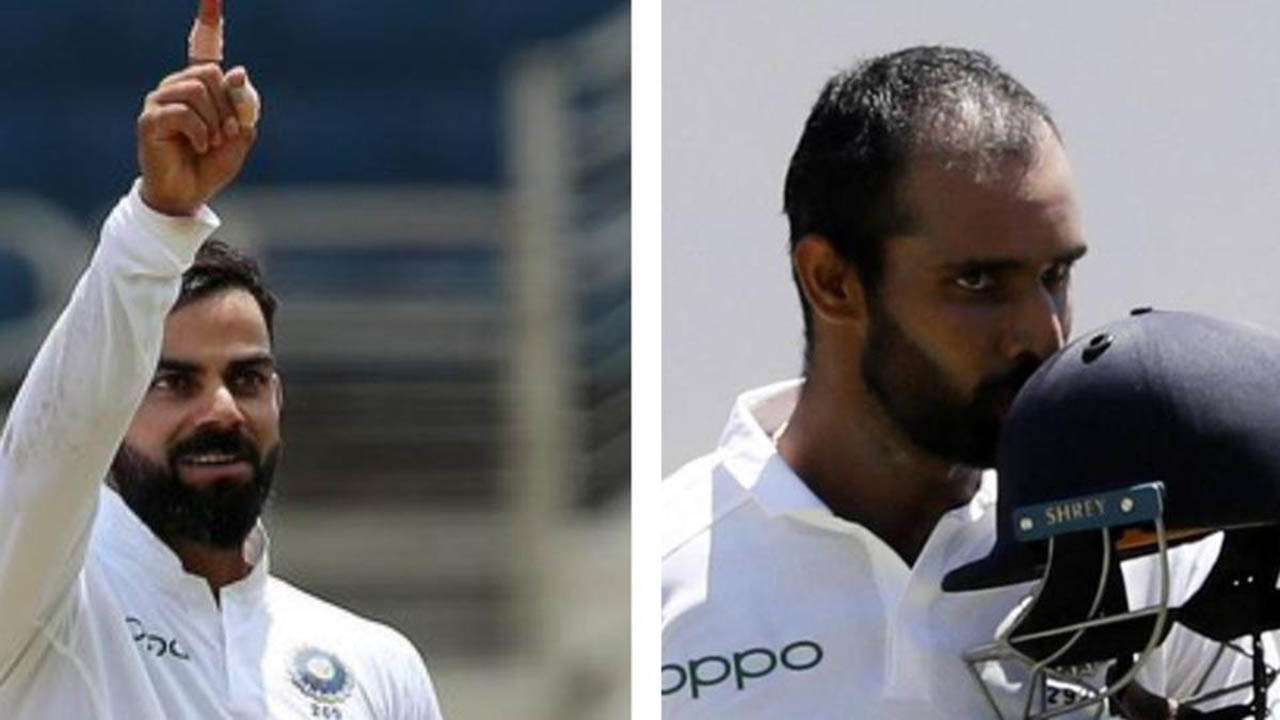 Support from team
All new additions to the team require support and encouragement from the leadership and members. Hanuma Vihari has undoubtedly received immense support. The team's management had backed him up entirely and found its expectations met with his incredible contributions. Vihari has also acknowledged the support he found from his captain and coach. Referring to a moment from the previous West Indies series, the batsman said that he was asked by Virat Kohli to take the trophy.
Times of India quoted Hanuma Vihari as saying that right after they had won, Kohli had addressed him immediately, hugging him and asking him to hold the trophy for the team. Vihari went on to say that it was a kind gesture from Kohli and that it was a great feeling to hold the souvenir for the team's victory. He thanked his members for all of their valuable contributions, calling them an amazing team, and mentioning how an overseas win is such an honour. Vihari was glad for a massive start to their Test Championship.