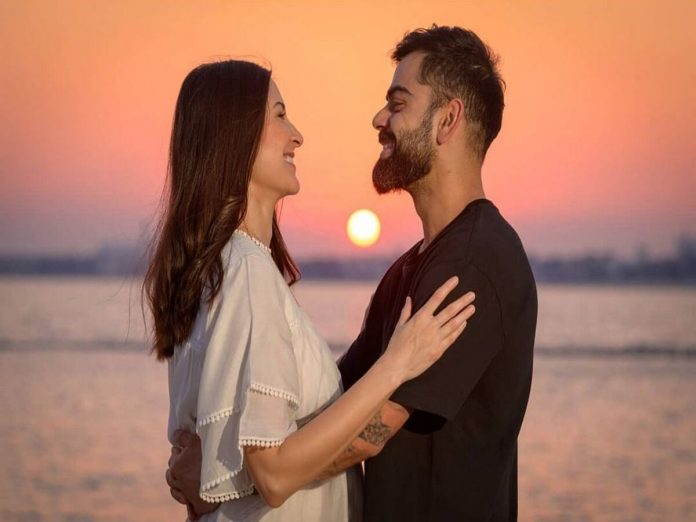 Virat Kohli just bought a real estate property in Alibaug while he is currently in the UAE for the Asia Cup 2022. One of the most admired celebrity couples in our nation is Virat and Anushka. The couple has often made headlines for a number of reasons. Following the announcement of their recent major purchase, they are currently making the rounds on the internet.
The most popular couple in Bollywood is Anushka Sharma and her cricketer spouse Virat Kohli. On December 11, 2017, they were bonded in marriage in a private ceremony in Italy. They have been having a great life together ever since.
The power couple, also known as "Virushka," is adored by their followers. Vamika, the couple's young daughter, was born in 2021, and the three of them are now a happy family. Fans adore everything about them, including their social media posts, photos, and romantic gestures, and they frequently achieve their relationship goals.
Anushka and Virat have purchased a farmhouse
Now, on the auspicious occasion of Ganesh Chaturthi, Anushka and Virat reportedly bought a lavish home in Alibaug, according to ETimes. According to reports, the couple will spend approximately 19 crores, 24 lakh, and 50 thousand rupees to build the home on 8 acres of land close to the Alibaug town of Zirad.
The article also stated that the government treasury has already received a deposit of Rs. 1 crore and Rs. 15 lakh. Given that the cricket player is now in Dubai for the Asia Cup competition, Vikas Kohli, Virat's brother, finalised the deal on Tuesday, a day before Ganpati. The deal was carried out by Samira Habitats, a reputable real estate firm.
Six months ago, Anushka and Virat visited the property. Virat was unable to travel to Alibaug and secure the location because of his hectic cricket schedule. This land costs 19 crores 24 lakh 50 thousand rupees in total. The family paid 3 lakh 35 thousand rupees in stamp duty.
Virushka reunited for a photoshoot
Anushka and Virat got back together at work for a picture shoot for the project. They posed like rock stars while wearing the same attire. Actress Anushka from Ae Dil Hai Mushkil uploaded a picture with the caption, "I've always wanted to create a band with cute boy."
Also Read: Road Safety World Series 2022 Captains Name, Vice-Captain, Team Squad & Schedule, Live Streaming in India