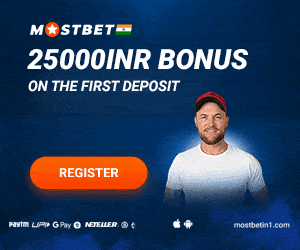 Virat Kohli is going through a rough patch as a skipper. The drought of a major ICC trophy is expected to be stretched as Team India is on the verge of getting knocked out of the T20 World Cup. And, BCCI is not happy with their skipper. There are reports that the Delhiite might lose ODI captaincy post ICC organized tournament.

Virat Kohli has already announced that this is going to be his last T20 World Cup as T20I skipper of Team India. But, he maintained his stance to continue leading the national side in ODIs and Test. Before the mega-event got kicked-off Team India was one of the fan-favorite to win the event. But, that has not been the case. They have lost their opening two games against Pakistan and New Zealand respectively.
Virat Kohli set to lose ODI captaincy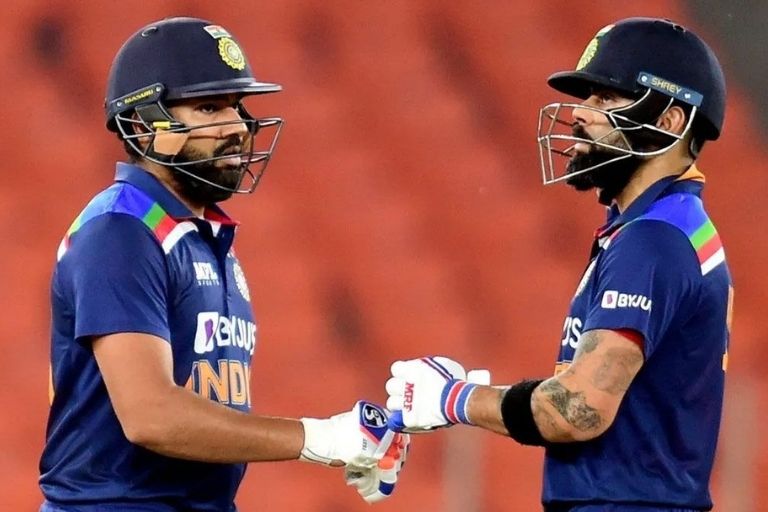 Now, the semi-final qualifying scenario is not in the hands of Team India. The Men in Blue needs to win all their games by a big margin. Meanwhile, New Zealand will have to lose any of their left games in the T20 World Cup.

Looking forward to the performance of Team India in the T20 World Cup, a source has revealed that Virat Kohli is going to lose his ODI captaincy as well. A source asserted that BCCI is not really happy with the current Indian skipper. He added that the board is confused about whether they want to go with Kohli ahead in the future or not. The source mentioned that if Team India manages a comeback and qualifies for the further stage then the scenario can change. But for now, everything is going against the 32-year-old.

"The board is unhappy. And there is serious doubt over his (Virat) ODI captaincy now as well. But three games still left and if India, by any chance, manages to qualify and fight back in the tournament then the scenario could change. But, right now, if you ask me or anybody, Virat is doubtful as ODI captain," a source said.
The source was quizzed if Rohit Sharma is looked down on as the future skipper or not. To which, he replied that BCCI is yet to finalize a skipper going into the future. He also added that Rohit Sharma is one of the names. But everything will be decided post-T20 World Cup. The source opined that Virat Kohli is mostly expected to continue leading Team India in the longer format.
"It is too early to name anybody, let the T20 World Cup get over. Rahul Dravid may also join the team as head coach soon. He will be discussed as well. Rohit or anybody else, or Virat continues, everything will be done afterward. There are chances that India get one captain for T20 and ODI formats and one (Virat) for Tests," he added.