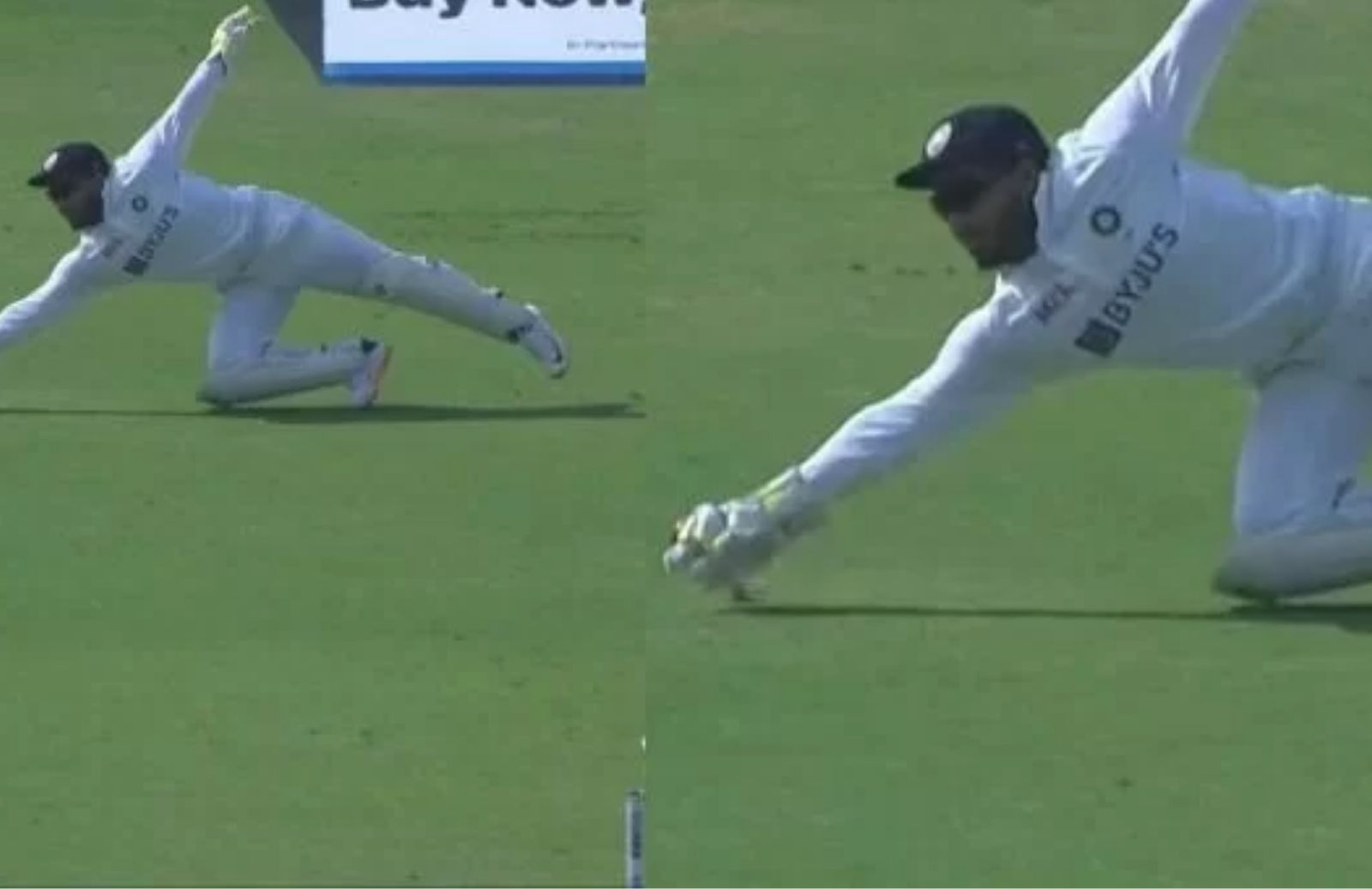 India is currently playing the series opener of the four-match Test series against England. And, the latter looks in a comfortable position with Joe Root and Dominic Sibley playing as they have got settled with the track. The first couple of sessions finished on a balanced note on Day-1. But, hosts had a golden opportunity to get a wicket in the 2nd over of Day-1. But Rishabh Pant dropped a catch behind the stumps.
England won the toss and elected to bat first. Rory Burns and Dominic Sibley were the openers, who opened the account of the team in the game. Meanwhile, Ishant Sharma was given the charge to open the bowling. It was a flat track and fans might have expected that Team India will have to fight hard for a wicket. But that was not the case.
Also Read Chris Gayle Credit Kumar Sangakkara After Scoring Joint-Fastest 50. Here Is Why
Rishabh Pant Drops An Easy Catch On Day-1 vs England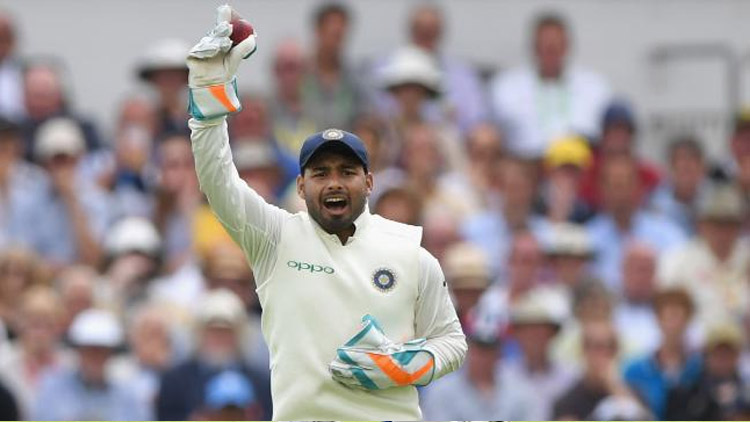 Jasprit Bumrah, the premier bowler from India created a wicket opportunity on the very first delivery of his game. He bowled an inswinger that deviated towards the leg stumps. And, Rory Burns was the batsman, who tried to play it towards the third men. However, he didn't get enough connection and the ball went back to the wicketkeeper taking a thick edge of the willow.
Rishabh Pant committed an error early on the day as he dived towards his right. But, ended up dropping the catch. The ball touched his gloves before going for a boundary.
As far as the game is concerned Sibley and Root have rescued their team from the early setbacks. They have stitched a partnership of 61 runs and are approaching their respective fifties with sheer confidence. From India, Jasprit Bumrah and Ravi Ashwin managed to grab wickets on Day-1. And rest of the bowlers are still struggling to get a breakthrough for the side.