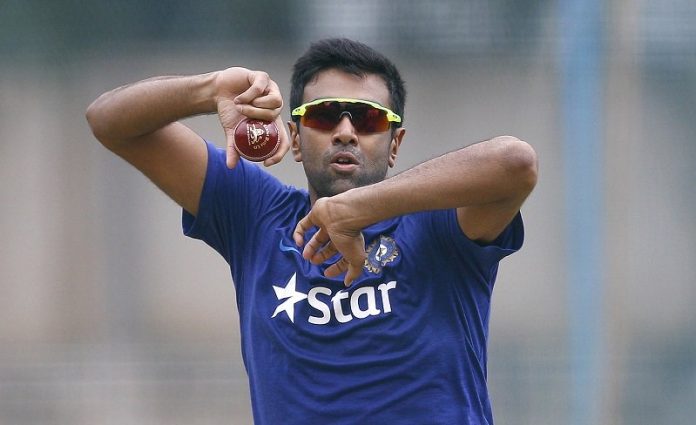 India's upcoming big event T20I tournament is the Asia Cup, which features teams from all over the continent. The tournament will take place in the United Arab Emirates (UAE), and the group stages will start on August 27, 2022. India is in Group A with Pakistan and the winner of the qualifying round, which could be Singapore, Hong Kong, the UAE, or Kuwait.
BCCI has announced the Indian squad for Asia Cup 2022. Some big names are back on the team. One of the surprising inclusion of the player in the Indian squad for Asia Cup 2022 is Ashwin.
While speaking to Starsports, former India wicketkeeper Kiran More said, "I was surprised. How can Ashwin even come to this team? And every time. Even in the last World Cup, he was picked in the team and then did not play. Look at his IPL record, it is not that good. I really felt Shami should have taken that role or Axar Patel. And Axar has performed very well. Shami is my player, and he will go to the World Cup. I want wicket-taking bowlers. Shami can pick wickets with the new ball, in the middle overs, and in the slog overs as well."
Also Read: IND vs PAK Asia Cup 2022: 3 reasons why Rohit Sharma's side will dominate Baber's side this time
Ashwin's bowling performance in the IPL this year was not good. He was selected in India's T20 team for the series against West Indies, and since he didn't do anything amazing on the tour, his place in the Asia Cup team is still up in the air. We have discussed all the possible reasons why Ravi Ashwin is selected ahead of Kuldeep Yadav and Chahal for the Asia Cup 2022.
India opts to go spin-heavy
India has decided to rely largely on their spinners despite having only three top-tier pacers in their lineup for this event. There is a nice variety of spinners on the team. With four spinners in the team, it's clear that the Indian team management thinks the pitches in UAE will help the spinners. Rohit Sharma, the captain, will rely heavily on them to both attack and defend.
Boost for batting, in the bottom order
A fun fact: in the T20s in the year 2022, Ashwin has a better strike rate than Jadeja when he bats. Ashwin can swing his bat and get runs if the team needs him in crucial matches. But Ashwin's comeback in this format is not because of how well he bats. The offspinner has become a bowler that teams can count on. So, he can be trusted as both a batsman and bowling option.
An experience is a must
Ashwin is an experienced bowler who can give you four overs with a lot of potential to take wickets. Ashwin is likely to play against teams with a lot of left-handed batters, especially if India can make up for Jadeja's runs in other ways.